A refreshing take on digital marketing
Digital media services based in Brighton, leading the UK
The Bamboo Nine Team
We are proud to introduce our team to you. Each team member has two vital traits that allows our agency to perform at the highest level.
Passion for their craft and enthusiasm to want to learn and grow.
Paid Media
Our Paid Media team is headed up by our Head of Paid Media, Zak and his Paid Media Manager, Denise. We make sure we build and manage every paid search campaign with the same attention to detail and professionalism, regardless of brand status or budget.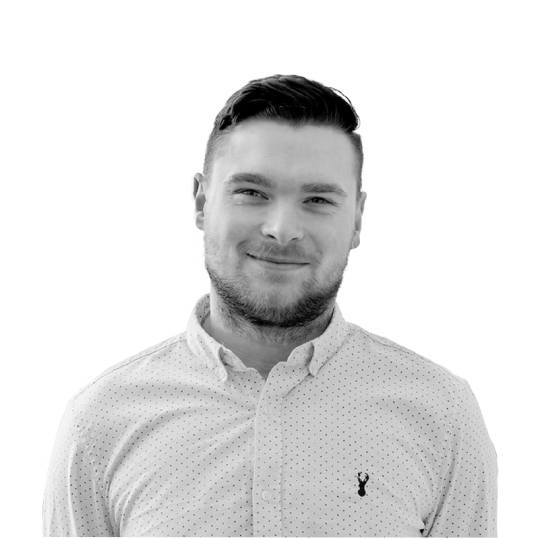 Zak Pashen
Head of Paid Media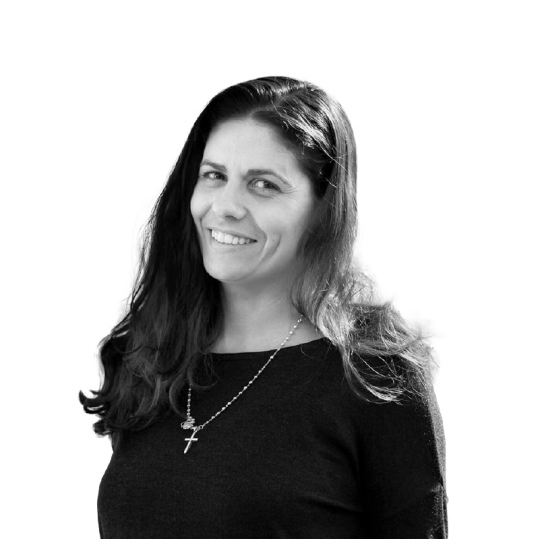 Denise Facca
Paid Media Manager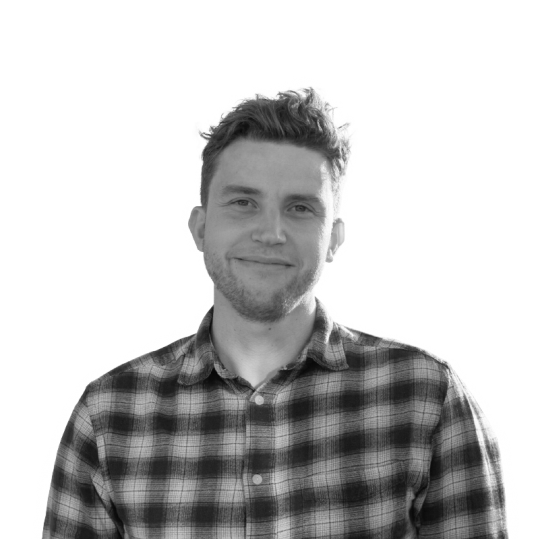 Tom Haynes
Paid Media Manager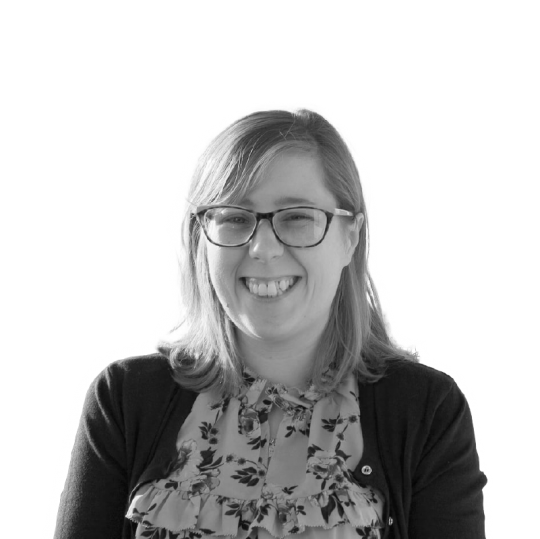 Olwyn Walsh
Senior Paid Media Analyst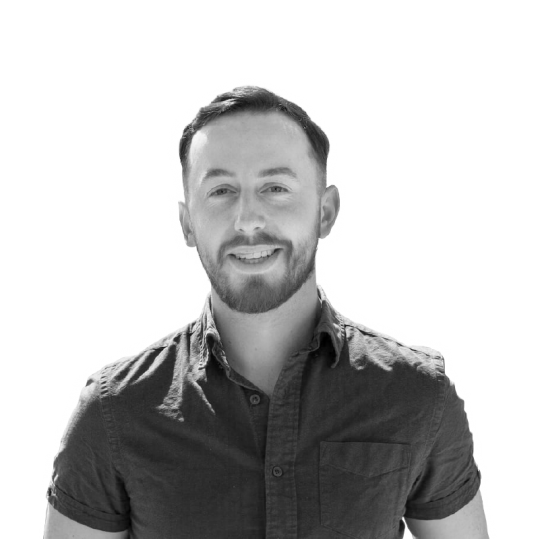 Harry Makins
Senior Paid Media Analyst
Thom Wilson
Senior Paid Media Analyst
Kenny Ho
Senior Paid Media Analyst
Syed Rahman
Senior Paid Media Analyst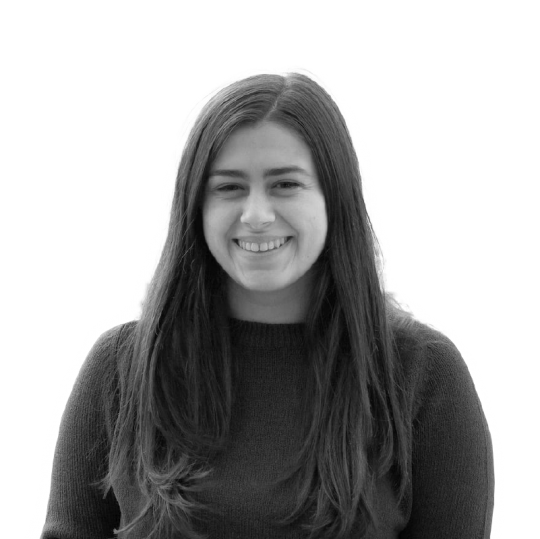 Elena Browning
Paid Search Analyst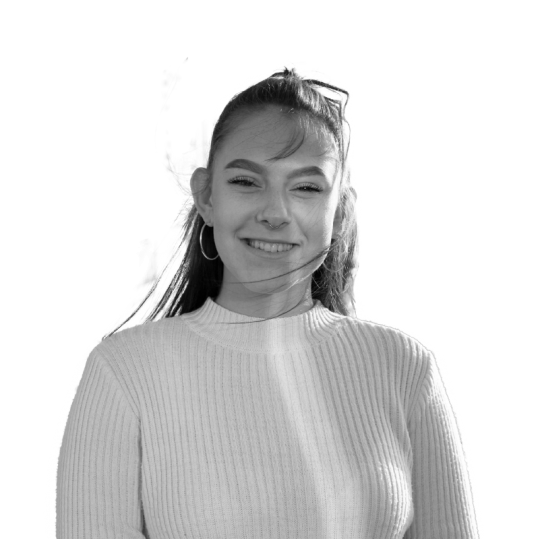 Alice Lawrence
Paid Search Analyst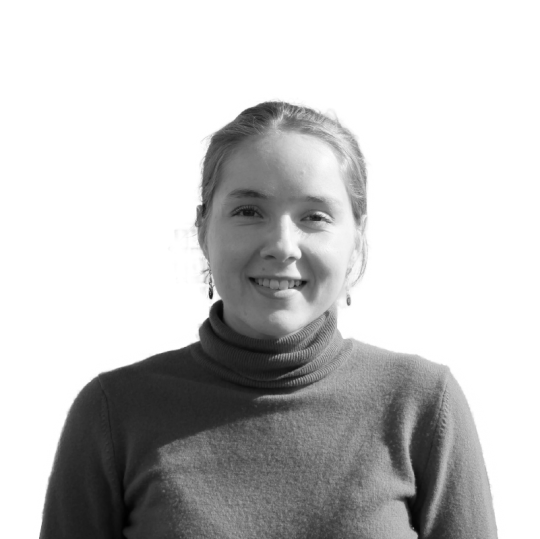 Jessica Laidlaw
Paid Search Executive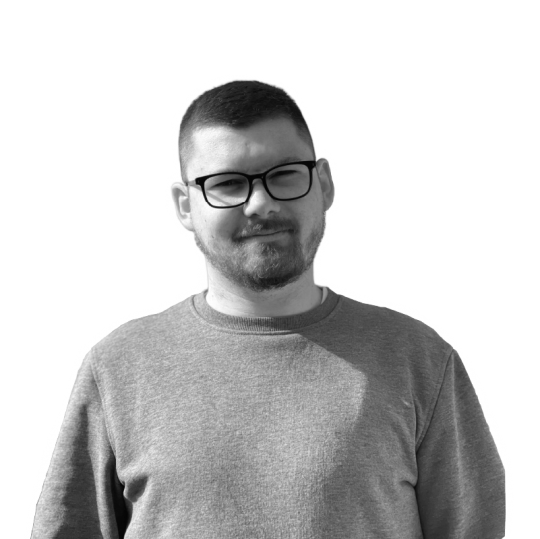 Daniel Gee
Paid Search Analyst
Jack Hedges
Paid Search Executive
Kallum Saleem
Paid Search Analyst
SEO & Digital PR
Our SEO team is headed up by Steve, our Head of SEO who has over 15 years experience in the industry. He is supported by our SEO Manager, Luke and the rest of the SEO Team, which consists of content creators, Digital PR, technical specialists, designers and developers.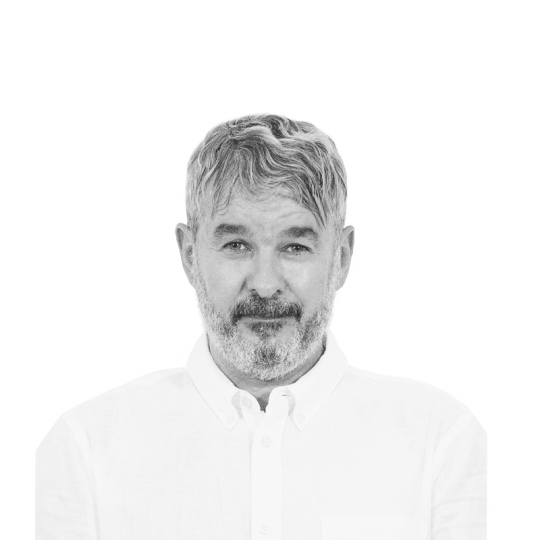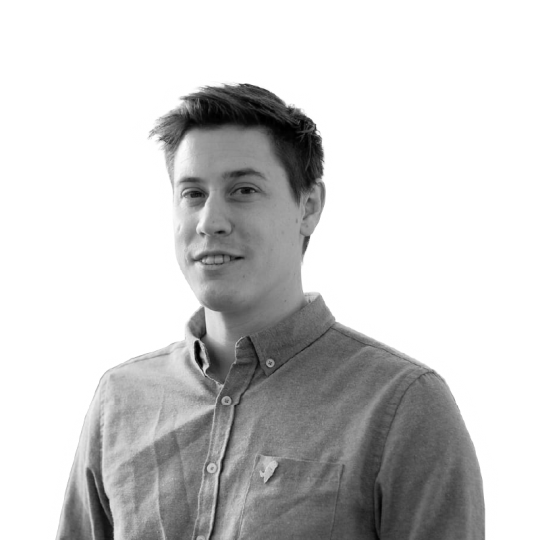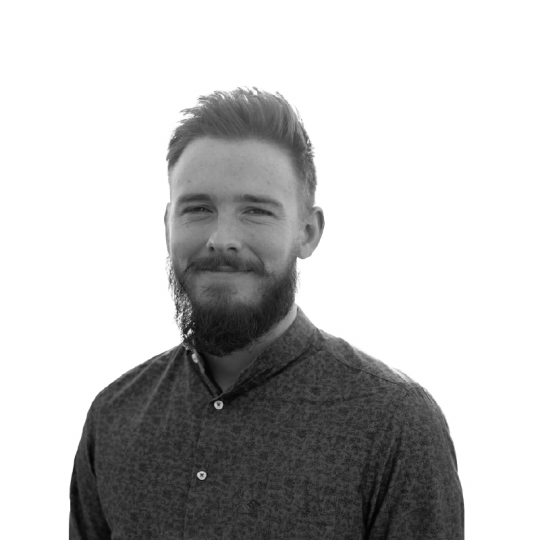 Connor Hughes
Senior Copywriter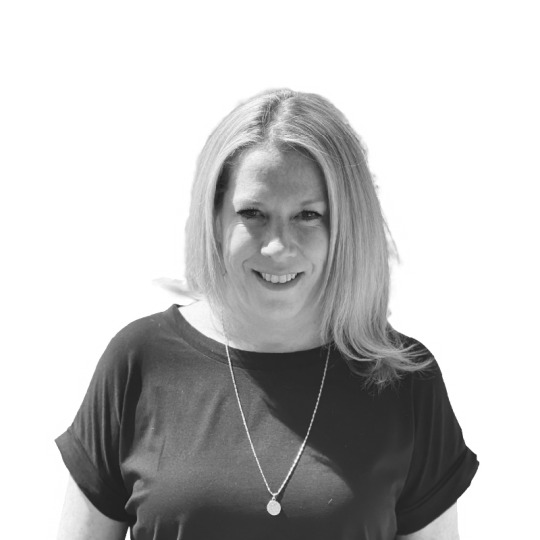 Emma Knott
Senior PR Manager
Serena Doherty
Senior Social Media Specialist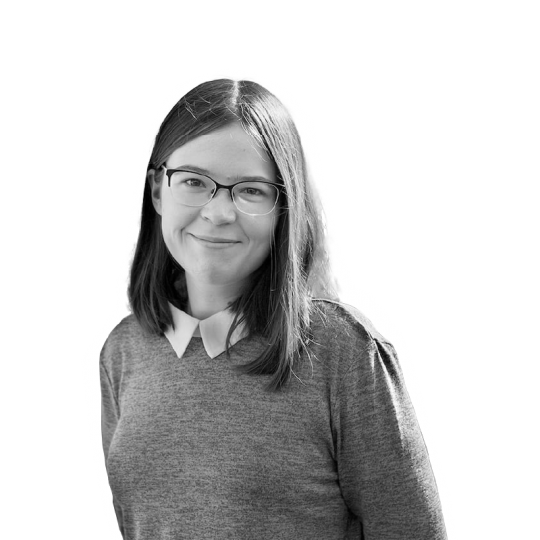 Hannah Deakin
Content Executive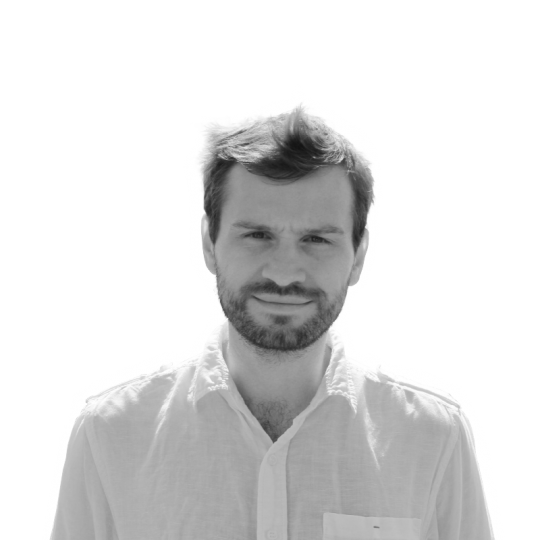 William Axtell
SEO Executive
Alex Novakovic
Content Executive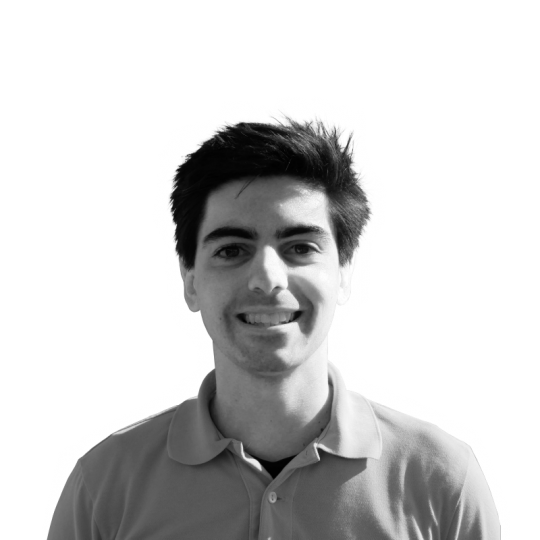 Luke Richards
SEO Executive
Bradley Goodspeed
Content Executive
Oliver Logue
Content Executive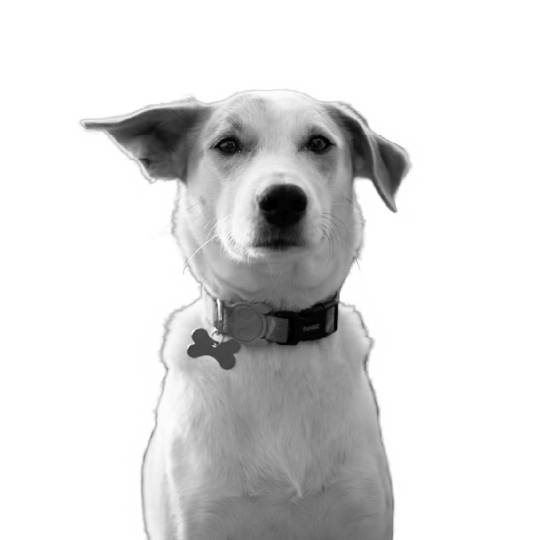 Technical & Web
Chris Johnson heads up the technical division of our SEO department. An expert with websites, integrations, tracking and multiple technical languages means you're in safe hands.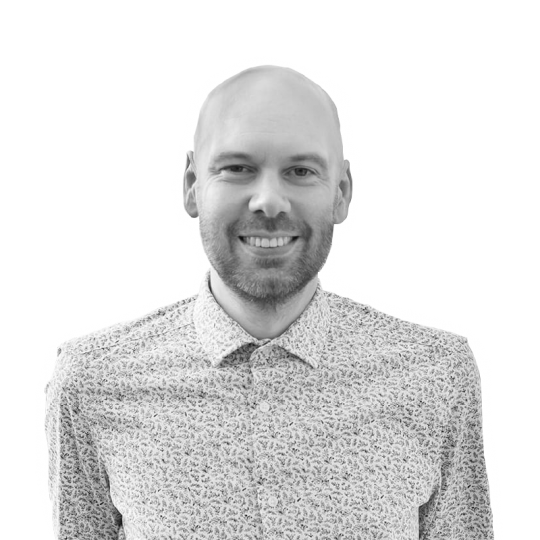 Chris Johnson
Head of Technical
James Tarratt
Web Designer
Sam Lavelle
Web Developer
Aaron Balba
Junior WordPress Developer
Business Development
Our business development team prove you should never judge a book by its cover. What they lack in looks*, they make up with experience and knowledge in the digital sector. *Helen excluded, of course.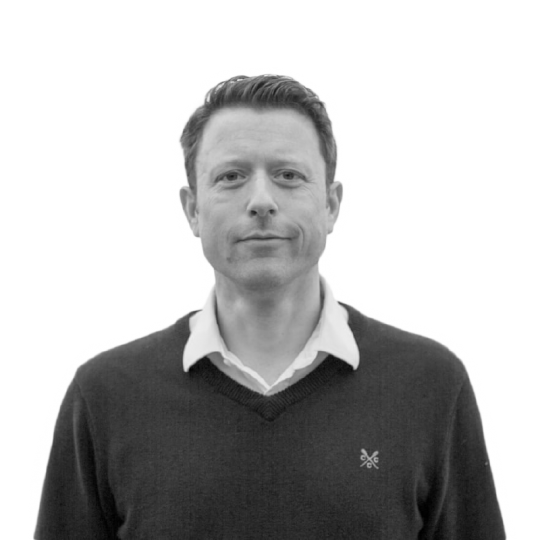 Graham Springett
Digital Consultant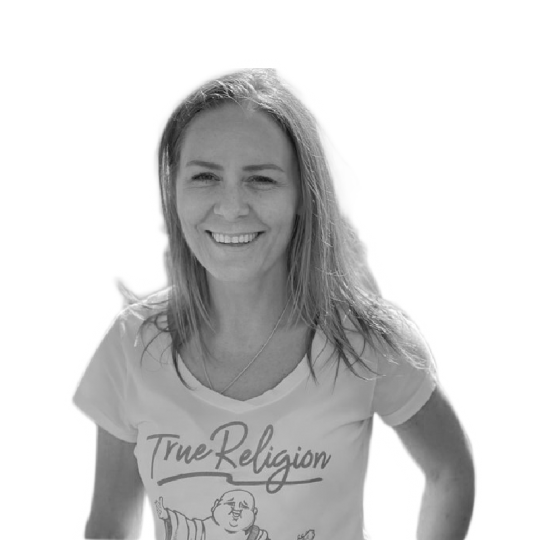 Helen Jewell
Digital Consultant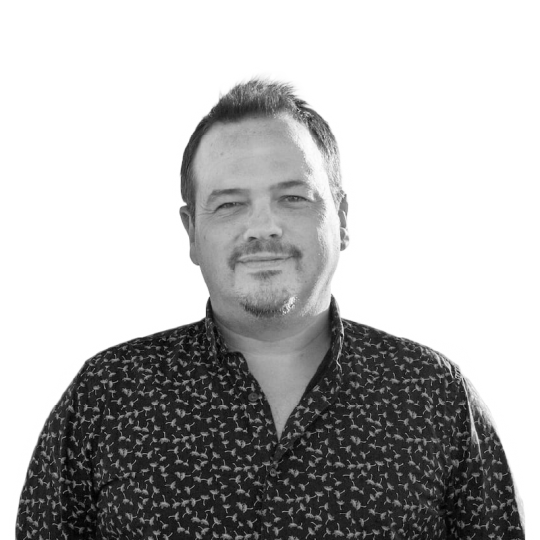 Jamie Clark
Digital Consultant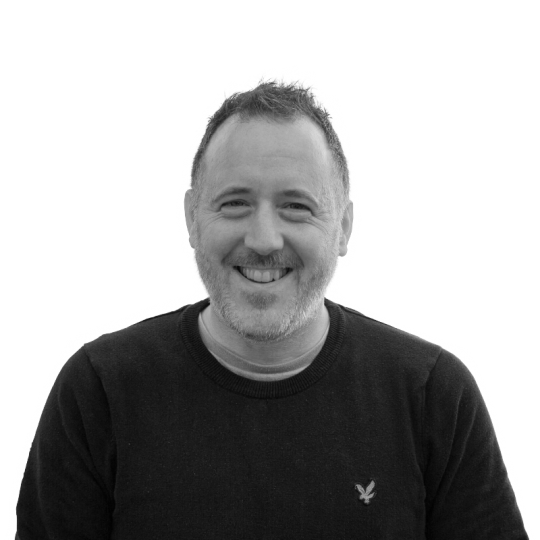 Miles Torrent
Digital Consultant
Peter Jackson
Digital Consultant
Finance & Office Manager
Claire manages our accounts, invoices as well as all office related internal processes and procedures. She is organised, dedicated and a key member of the management team.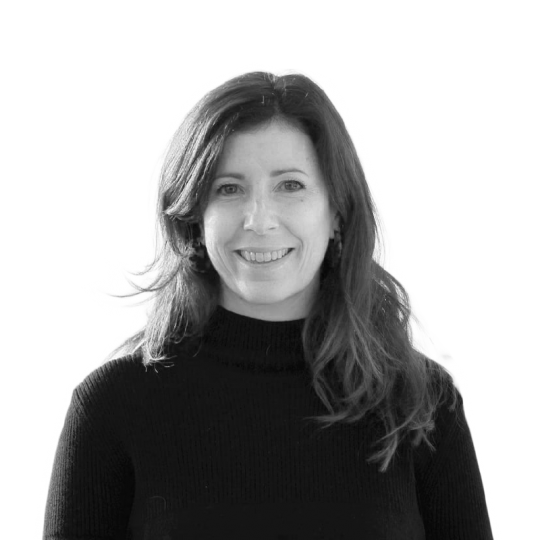 Claire Donaldson
Finance and Office Manager
Directors
Our Directors set up the agency, but the names and departments above are the people who make our agency the force it is today.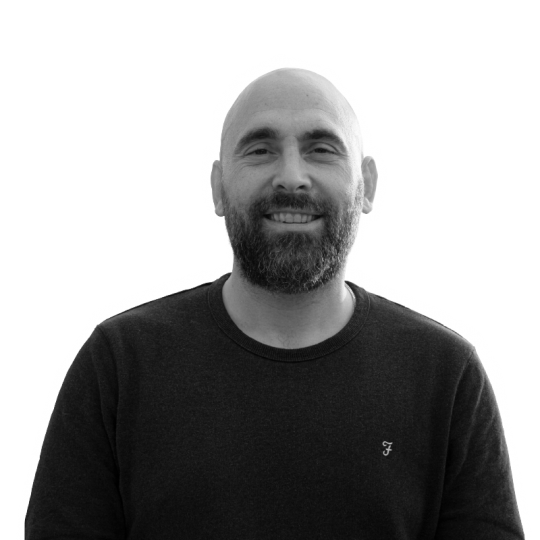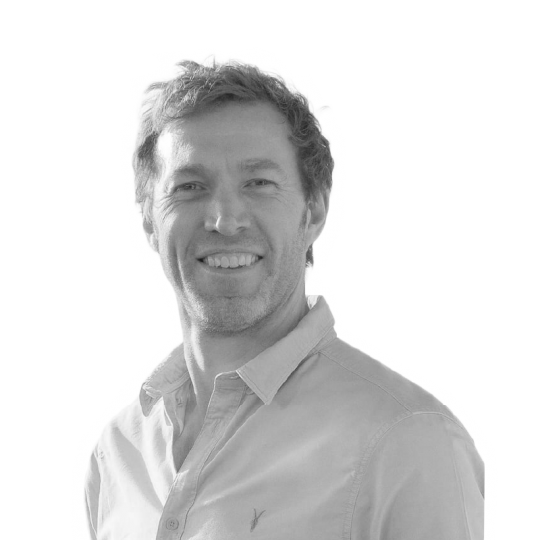 See what we have done for other people