Directors
Our Directors set up the agency, but the names and departments that follow are the people who make our agency the force it is today.
Chris Rivera
Director
Ian Robins
Director
Paid Media
Our Paid Media team is headed up by Zak. We have over 30 years combined experience in the industry and we build and run your campaigns the same way, regardless of your budget.
Zak Pashen
Head of Paid Media
Denise Facca
Senior Paid Media Analyst
Cara Sherratt
Paid Search Analyst
Harry Makins
Paid Search Analyst
Olwyn Walsh
Paid Media Analyst
Thom Wilson
Paid Search Analyst
Joe Greet
Paid Search Analyst
Elena Browning
Junior Paid Search Analyst
Kiera McDonnell
Junior Paid Search Analyst
SEO
Our SEO team is headed up by Steve, who has been in the industry for over 15 years. Meet his team of organic crusaders below.
Steve Ceaton
Head of SEO
Luke Coleman
SEO Manager
Connor-Jay Hughes
Senior Copywriter
Rachel Kerr
Senior Copywriter
Hannah Deakin
Junior Copywriter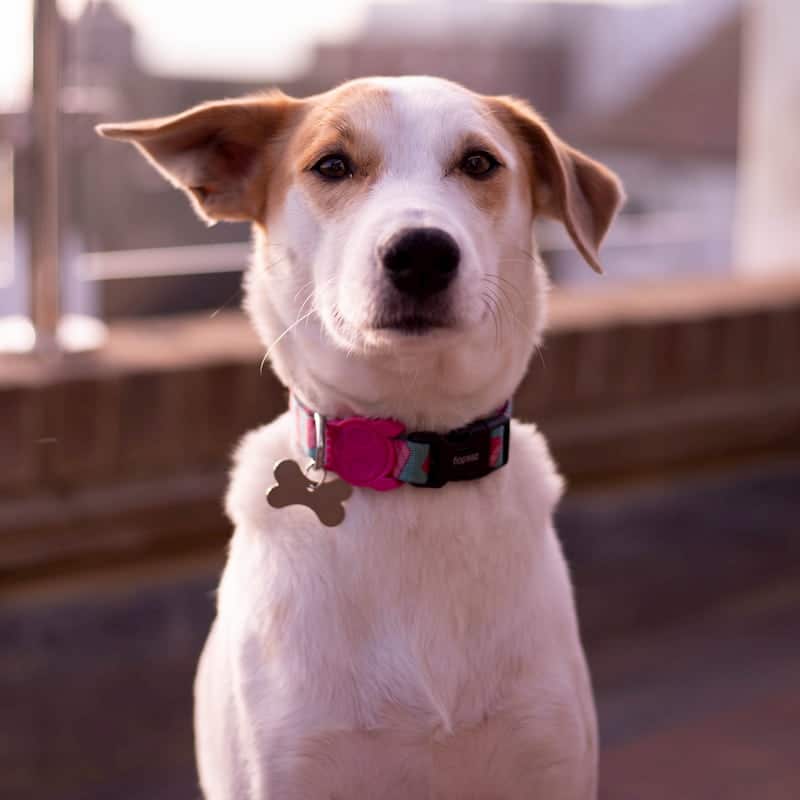 Eva
Head of Security
Technical
Chris Johnson heads up the technical division. An expert with websites, integrations, tracking and multiple technical languages means you're in safe hands.
Chris Johnson
Head of Technical
Paul Huckell
Web Developer
Sales
Our sales team prove you should never judge a book by its cover. What they lack in looks*, they make up with experience and knowledge in the digital sector. *Helen excluded, of course.
Miles Torrent
Digital Consultant
Jamie Clark
Digital Consultant
Simon Elliot
Digital Consultant
Graham Springett
Digital Consultant
Helen Jewell
Digital Consultant
Accounts
Claire manages our accounts, invoices as well as all office related processes.
Claire Donaldson
Finance and Office Manager