The best SEO in Sheffield
We provide search engine optimisation (SEO) in Sheffield using local strategies with expert execution. You will increase traffic and conversions for your website. SEO can support your marketing efforts and give you a boost in local interest for your Sheffield-based business.
As a leading marketing agency we provide SEO services using keyword research, content creation, link buildng, and technical SEO.
You can try our no-contract SEO services to see the impact they have on your company. As an industry-leading digital agency, we are sure we will exceed your expectations and deliver excellent results. Contact us for more information.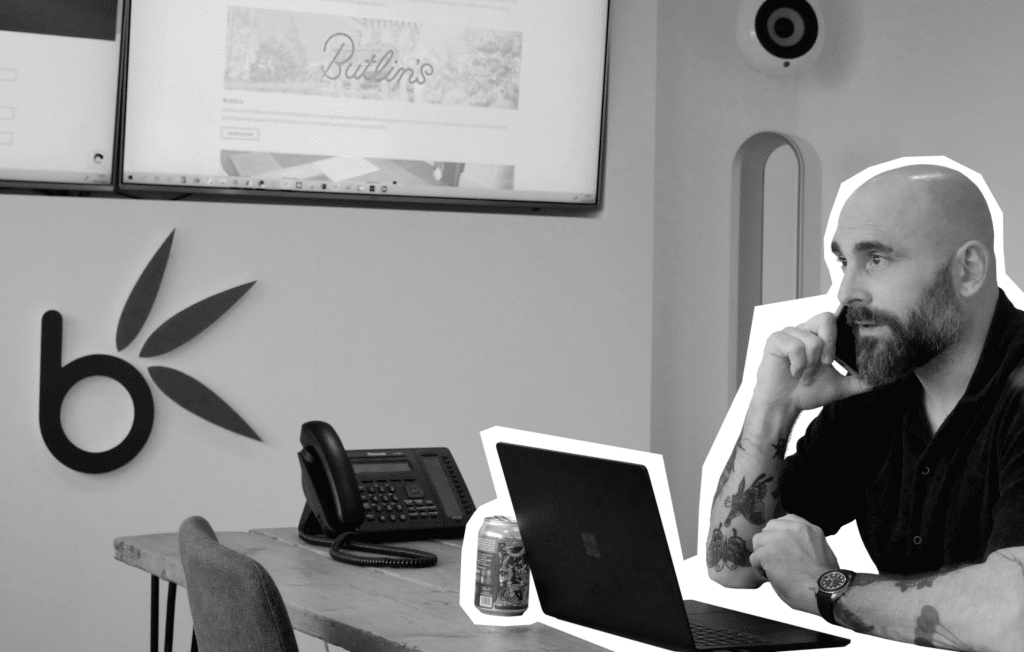 How our SEO services work
Our expert local SEO services build brands. By using SEO you have the opportunity to combine digital marketing techniques with more traditional PR, which gives you the best chances of success.
SEO can be complex and difficult to understand, but our knowledgeable team can navigate ever-changing digital landscapes easily. They will use powerful tools to provide the following: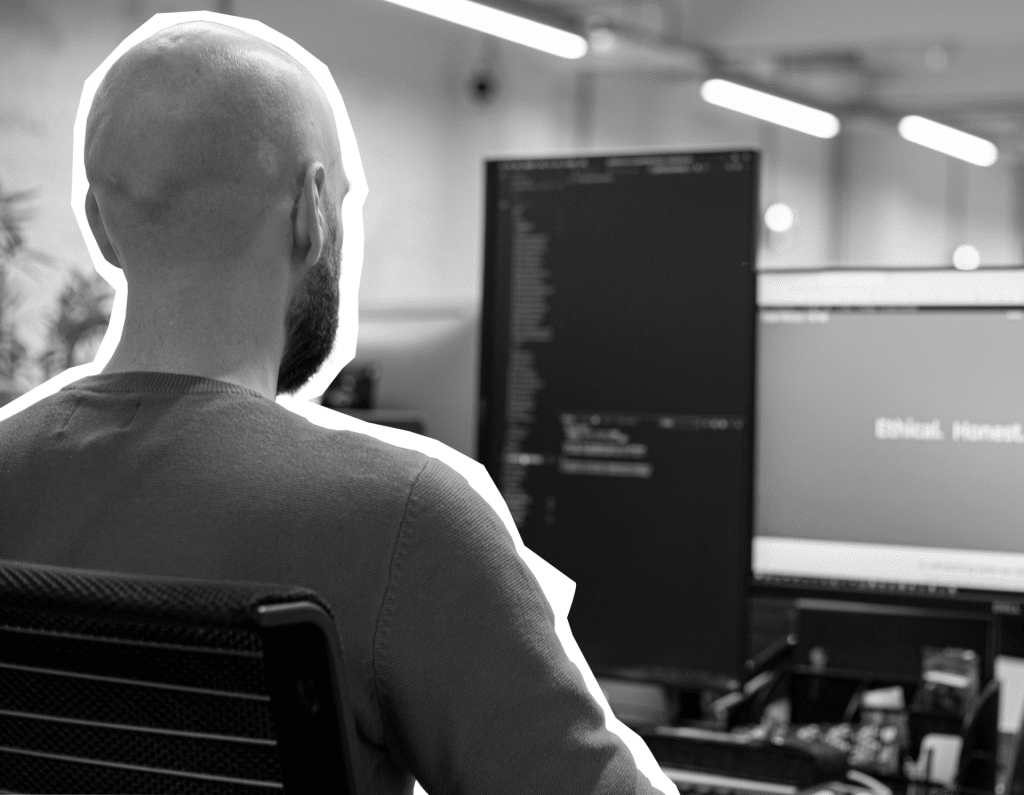 Technical SEO
An initial technical audit is essential to keep your site loading fast and functioning as it should. To build your brand Google has certain technical requirements that we have to meet.
Our technical team will ensure your website conforms to the latest standards and provide ongoing maintenance. As your SEO campaign progresses we will provide technical support for algorithm updates.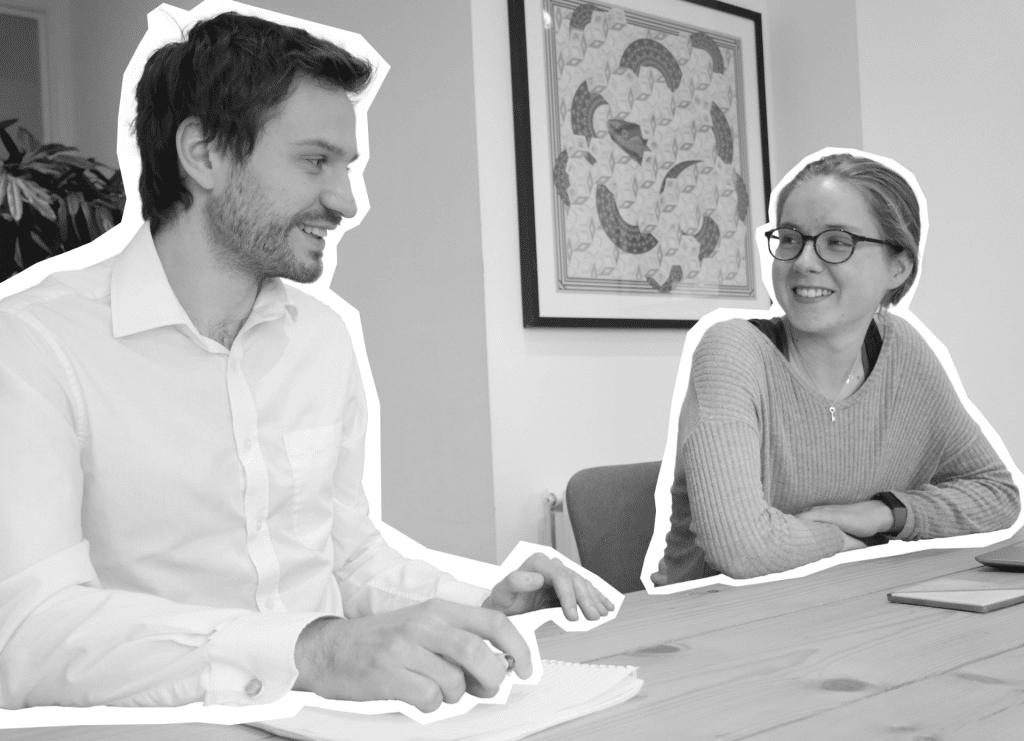 Keyword research
After your site is brought up to the latest technical standards we conduct keyword research. Keywords are the building blocks for content creation and are essential for SEO.
Our SEO team use their powerful tools to source effective local keywords for Sheffield and the surrounding areas. With their knowledge and experience, the team can pick the best keywords that are relevant to your company.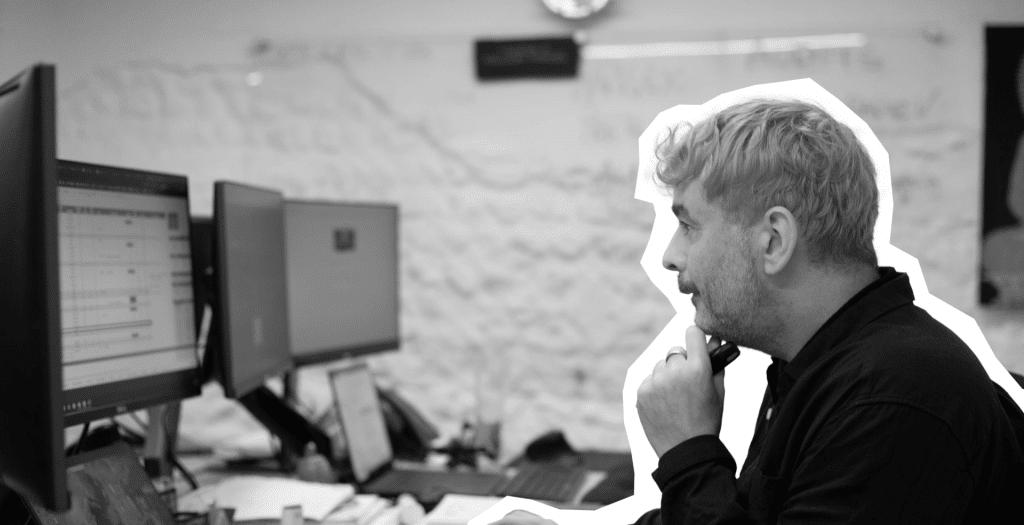 Content creation
Armed with our precisely chosen keywords we can create content using our copywriting team. We have clever writers who can research local topics and locations around Sheffield and deliver fresh content.
A consistent stream of new content is a key brand signal for Google and will offer a wealth of information for people to view, which makes you a visible resource online as well as generating leads.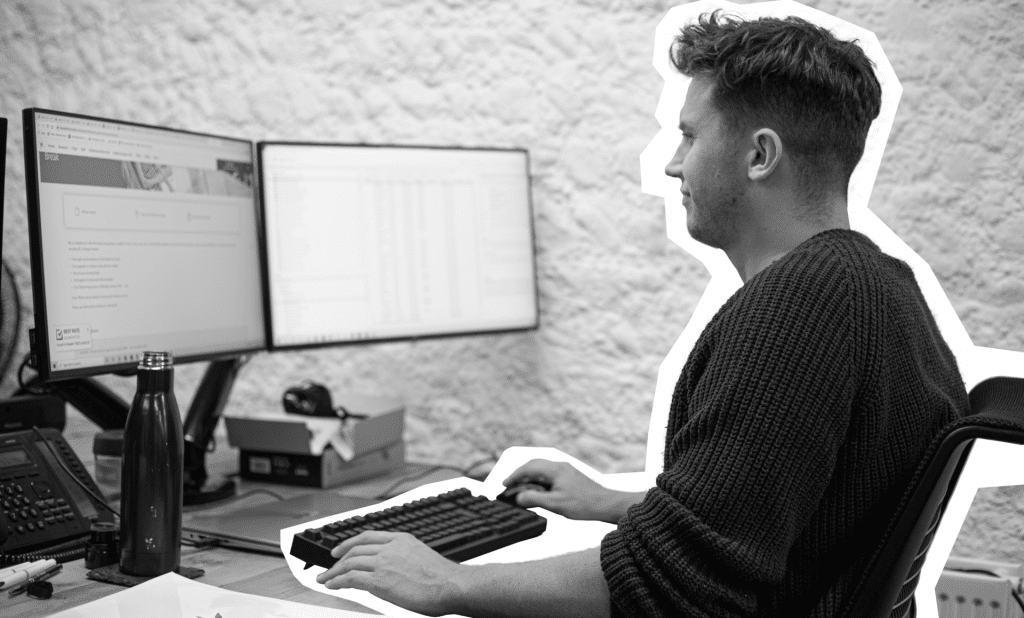 Link building
So now your website is running smoothly and generating traffic and leads. Well, now is the time to turn on the turbochargers and build your brand elsewhere online. We can get brand mentions from reputable sites to boost your visibility.
Genuine links with mentions on sites such as BBC News or Huffington Post add legitimacy to your company and are a key brand signal for Google to push your site higher up in search results. By building links we gain more traffic and leads.
Customer case studies and testimonials
We act as effective managers and consultants for your marketing.
There's no need to take our word for it, we have a range of case studies and client testimonials that demonstrate the effectiveness of our work. Check out our case studies page for details and an idea of what to expect.
We are a committed and efficient team that will provide consistent results and in-depth reporting of our SEO services. You will be able to see your search rankings, traffic and leads and understand the impact of our work.
Here is a sample testimonial from one of our SEO clients that demonstrates the quality service we offer:
"I never have to worry about my campaign. Every day I get leads, which is what I want. I know they are working behind the scenes daily to improve the campaign even more so and I appreciate the fact I can get on and run my business while they do their thing"

Dom Fagan, Concrete Flooring Solutions
SEO services for your company in Sheffield
We are a leading digital agency and provide effective results with our SEO services for businesses in Sheffield and many other places in the UK. Your company can benefit from a no-contract service that boosts traffic and leads.
Our agency offers exceptional levels of service that always put the client first and can adapt to your requirements over time. Get in touch with us today to discuss your SEO project and our other digital marketing services.
Frequently Asked Questions
How does SEO work?
Search engines have certain criteria that causes them to favour certain websites. SEO works by making sure your website meets these criteria, for the maximum possible chance of success. SEO develops over time and will require continuous changes and updates in order to remain effective.
How much does SEO cost?
Hourly rates for SEO vary depending on the needs of your website. Rates from an established agency will depend on the overall number of hours you wish to dedicate to SEO, paid media and digital PR. There is usually a sliding scale with each month seeing slight changes and adjustments in areas of focus. You will also have the option of dedicating your entire focus purely to SEO.
How long does SEO take?
Depending on the current state of your website SEO will take 3 to 6 months to start working. The growth gathers pace over time, with results after a year likely to be considerably better than at 6 months. If you pause your SEO activity then it will stop working and take time to become effective again.
What is SEO?
SEO stands for Search Engine Optimisation, and it does what it says on the tin; it looks at optimising search engines (like Google, Bing and DuckDuckGo) to increase the quality and quantity of traffic driven to your website, organically. SEO is all about building up your brand and online presence for long-term results.
A proud Google Premier Partner
Bamboo Nine have been a Google Premier Partner since 2015. Ask a member of our team why this is important when choosing a digital agency.
A proud Microsoft Advertising Partner
Bing/Yahoo are the second biggest Search Engine in the UK. Our Paid Media Team are all Certified Professionals.

Find out more about our SEO services