Month One starts with a Digital Appraisal comprising of a minimum of 3 bespoke audits.
Our Strategy
We thank you for considering partnering with Bamboo Nine regarding a Digital PR/SEO campaign.
We do things differently as an ethical and transparent agency. Most agencies make this claim, so to cut out any 'sales' spiel, we will explain 'how'.
How We Work:
We work on an hourly rate, where every hour is tracked (we use time management software) and this is reported on at the end of the month. This means that our SEO clients have the peace of mind that their investment in us, is going towards their Digital PR/SEO campaign.
Month One
Once you wish to engage in our services, we start any new Digital PR/SEO campaign on the 1st of the Month.
The first month of any campaign is the most important, as we need to analyse your website, any current/past SEO strategies and of course, your industry.
To do this, we undertake up to 8 in-depth audits which tell us everything we need to know to ascertain the hours we feel will be needed monthly (month two and ongoing), to get your website ranking organically on Google.
Without the audits being completed, we can't ethically and honestly tell you how many hours you should be investing, monthly.
This process allows us put together a digital strategy which will start driving leads via Google search as quickly and efficiently as possible.
Please see below the '3' essential audits we MUST undertake:
1. Technical Audit
– 4 hours @ £75 per hour (£300 + VAT)
A technical audit allows us to understand what, if any, technical issues need fixing including site speed, website structure, analytical tracking and on-page SEO. Please note this is an extensive audit and we check for over 100 different issues relating to the overall health of your website.
2. Keyword Research & Content Strategy
– 6 hours @ £75 per hour (£450 + VAT)
To be a success online it is essential to target the right keywords and have a content strategy in place. We conduct in-depth keyword research around you services and formulate the data into a concise and coherent content strategy to go forwards with your campaign.
3. Industry, Landscape & Competitor Audit
– 8 hours @ £75 per hour (£600 + VAT)
We undertake this audit to evaluate the current digital landscape of your industry. We look at competitors, industry leading blogs, forums and social media groups. We analyse and compare competitor strategies, website metrics and reputation to allow us to determine what is needed to succeed in your industry.
If applicable, we may wish to complete some/all of the following 5 audits:
4. Content Audit
– 4 hours @ £75 per hour (£300 + VAT)
This audit assesses all your web pages that are indexed by Google. We use multiple tools to gather data such as, word count, page views, bounce rate, inbound links, internal links, meta data and more. This is vital to outline what your website needs in order to comply with several Google algorithms, as well as offer the best user experience for your visitors.
5. Audience Audit
– 3 hours @ £75 per hour (£225 + VAT)
We conduct research into your audience using data gathered from both Google Analytics and online resources. This allows us to determine the type of content that needs to be created, how it should be presented and in what tone of voice it should be written. This is essential for engaging with your audience, which is proven to increase sales and brand loyalty.
6. Backlink Audit
– 4 hours @ £75 per hour (£300 + VAT)
We run a thorough back link audit using multiple tools to gather as much data as possible about the domains that are linking to your website. Links are an integral part of the Google algorithm however they can do as much harm as good. It's imperative to understand who is linking to your website and why, and to disavow any undesirable or potentially toxic backlinks. A good backlink profile will help prevent against any future Google penalties as well as improve your ranking positions in the search results.
7. UX Audit
– 2 hours @ £75 per hour (£150 + VAT)
A UX audit is essential for ensuring your website adheres to universal best practise guidelines for user experience. Certain elements of a web page are required for visitors to be able to easily find what they need and make an enquiry and/or a purchase/sale. We analyse competitors in your industry as well as your own website to provide recommendations on design and layout, ensuring you have the best chance of generating leads online. UX is an ongoing process but it's essential you have all the fundamentals in place before running any kind of digital campaign.
8. PR Audit – Brand Message Book
– 8 hours @ £90 per hour (£720 + VAT)
A 'Brand Message Book' contains all the vital information we need to be able to run a successful digital PR campaign.  It includes everything from your brand story, marketing objectives, brand messaging and potential PR opportunities. This is then used as a working reference tool for Bamboo Nine's SEO & PR team, to ensure consistent messaging when promoting your brand, people and services.
Pricing:
*The first three audits are compulsory, therefore the minimum Month One cost is £1,350 + VAT
Our SEO team will determine how many initial audits are necessary. They will talk you through how many audits they wish to complete and explain 'why'. Once you have agreed to the audits, the work will commence.
For example, if your website is new, then we don't need to undertake a backlink audit. We will only complete the audits we feel are beneficial to you and us.
Ongoing work on an hourly model of £75 per hour + VAT
Month Two & Onward
Once we have completed these audits, we will be able to let you know how much work is needed to make a positive impact online.
The work complied in Month One will also allow us to create a strategy based around our recommended monthly hours, that will provide the best value for an SEO/ Digital PR campaign.
By operating in this way, you know that the hours we are suggesting are based on the audit's results, not a 'guesstimate'.
How many hours will I need per month?
Typically, a Digital PR & SEO campaign for a SME, we will suggest you invest 20 to 40 hours per month with our SEO team. However, this again is determined by the results of the audits.
Meet Your SEO Team
Our SEO team is headed up by Steve, who has been in the industry for over 15 years. Meet his team of organic crusaders below.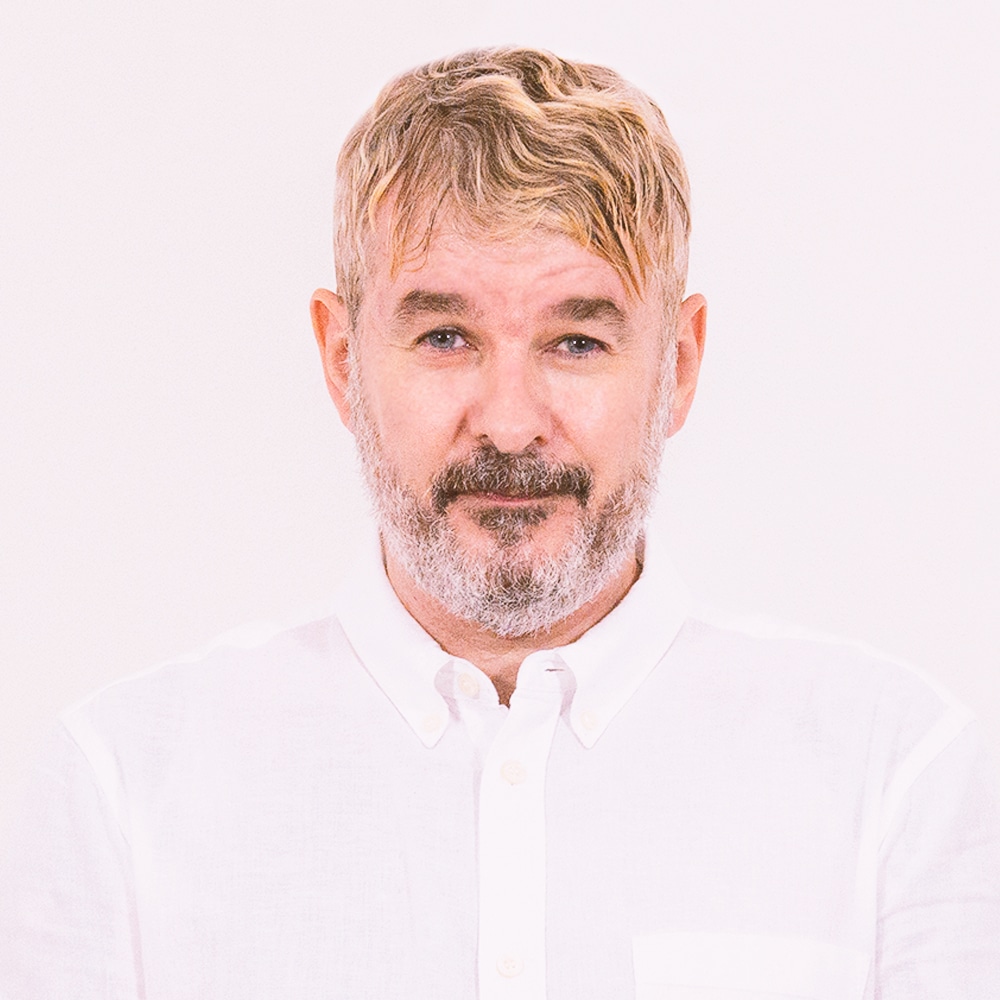 Steve Ceaton
Head of SEO
Luke Coleman
SEO Manager
Chris Johnson
Head of Technical
Connor Hughes
Senior Copywriter
Hannah Deakin
Junior Copywriter
Alex Novakovic
Junior Copywriter
William Axtell
Junior SEO Executive
Martha Robinson
PR Manager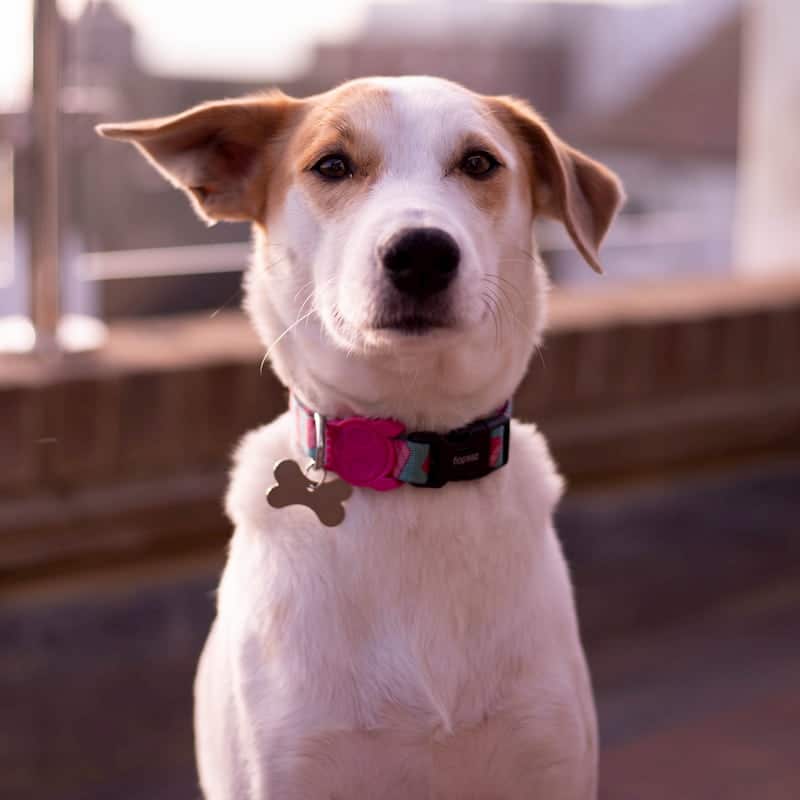 Eva
Head of Security
Pricing
SEO/Digital PR: We charge an hourly rate of £75 + VAT.
Our SEO/Digital service incorporates a number of skillsets, including content creation, outreach, PR and technical support. We recommend a minimum of 30 hours for a full campaign, which allows enough time to make an impact in most industries.
Pre-emptive Reputation Management: We charge an hourly rate of £150 + VAT.
We charge more for this service because of the significant overheads involved and the fact that we are effectively running 10 campaigns at once. This also includes purchasing domains, hosting, external links, web management, as well as brand monitoring tools to ensure we are notified any time your brand is mentioned on the Web. We strongly recommend reputation management to ensure your brand is protected against any negative publicity/reviews. For this service to run alongside an SEO campaign we would recommend an additional 20 hours.
Transparency & Reporting
You will receive our dedicated support and are managed by a team of people that care passionately about your business.
All digital PR and SEO campaigns are completely transparent. We justify and report on every hour we spend on your campaign to ensure you are getting the absolute best value for money.
Customer care, attention to detail and consistent results are the reasons why our clients continue to work with Bamboo Nine.
What our clients have to say
I wouldn't hesitate to recommend Bamboo Nine; they did exactly what we asked them to do and more in a very short space of time and it was a pleasure working with Zak Pashen, Chris Rivera and their Head of Technical, Chris Johnson.

Ian Parrish, Bourne Leisure
I have been extremely pleased with the quality of lead generation that our PPC campaign has given us. We are consistently visible on the first page of google for all of our targeted search terms and the fact that over half of our business comes from google shows how well it works. I wouldn't hesitate to recommend Bamboo Nine to any escape room looking to increase online visibility and sales because they definitely know what they're doing!

Phil Harris, Pier Pressure
We have worked with Bamboo Nine for over 4 years and they are always on the end of the phone and happy to answer questions we have, not just PPC questions! Their customer service is honestly amazing and we see Chris as a part of our business. Our campaigns are run ever so well and long may our relationship continue.

Charlotte Thompson, Thames RIB Experience
Bamboo Nine, we love our new site! You took our brief and blew us away. The feedback from our clients about our website has been extremely positive and we have already won contracts on the strength of it. We can't thank you enough!

Francesca Coleman-Carr, Sash Windows London Ltd
I trust Bamboo Nine because they always go the extra mile for us. Their service and more importantly, their results; is why we are loyal to them. We expect a lot, and they deliver.

Daniel Humphreys, Sure Removals
I never have to worry about my campaign. Every day I get leads, which is what I want. I know they are working behind the scenes daily to improve the campaign even more so and I appreciate the fact I can get on and run my business while they do their thing.

Dom Fagan, Concrete Flooring Solutions
Since I've worked with Bamboo Nine, our Goggle Shopping campaign and PPC campaign has improved drastically and we now get the leads in to the business that we want and need, rather than just clicks to our website. The guys are always on the ball and always contactable and due to the success of my PPC campaign, I have introduced Bamboo Nine to other companies with my full recommendation.

Ali Sik, Stone and Wood Shop
They do what they say they'll do, and they do it well. I have complete faith and trust in Chris and his team.

Alan Read, Ames Group