Why meta matters – how to write metadata like an SEO pro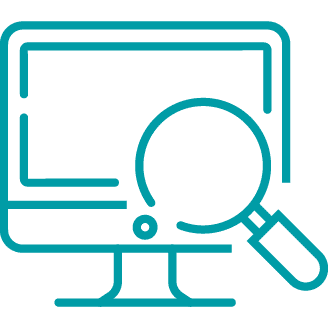 Meta tags, also called metadata and meta elements, are the HTML elements that provide information about a webpage for search engines and website visitors. Meta elements consist of a meta title tag that functions as a kind of headline for a website with the meta description appearing underneath it.
In simple terms, meta elements are the descriptions of web pages that Google brings up on the SERP (search engine results page).
And they're the most important part of any page.
The content of your site could be the most mind-blowing, well-written content that has ever been produced. Your article could contain the formula for eternal life. But if the meta title tag and the meta description aren't clickable or compelling enough, it doesn't matter.
The potential of a page's search engine performance is squandered if you're not meticulous with your meta.
But how do you do meta well? Fear not. Here is your comprehensive guide to writing compelling meta titles and meta descriptions for maximum SEO.
What is a meta title tag and why is it so important?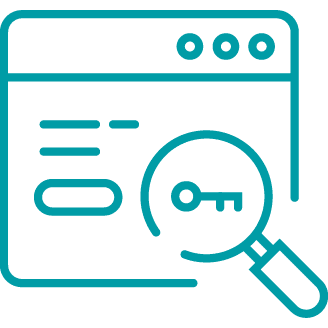 The meta title tag is the first part of your website that anyone will see. It's the most blatant signal to the searcher and the most important influence on the decision-making process behind a searcher clicking on your result.
The meta title tag needs to stand out as a better option than the myriad other results that turn up on the SERP. But it also needs to work for Google. It's a delicate balance that can be hard to achieve, so let's break it down.
How to write a brilliant meta title tag
Just like there is no one way to write content, there is no one way to write a meta title tag. Different businesses will suit different tones of voice, for example, so it's important first of all that you're matching the meta to the type of content.
Every title tag should be:
Descriptive
Enticing
Honest
The right length
Containing all keywords for the search query
7 questions to ask yourself when writing a title tag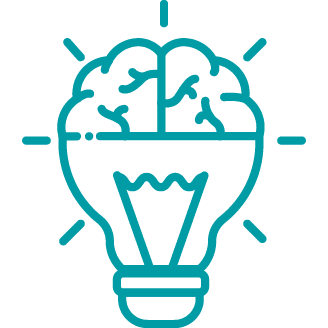 Is it the right length?
Title tags should be no longer than 60 characters long (including spaces). The ideal length is between 50-60. If your title tag goes over this length, the text will be cut off on the SERP and may even be rewritten by Google. Bear in mind that most search queries are just 3 words, so target the best descriptive keywords in your title tag format. Keep it clear and concise.
Is the most important keyword near the start?
The focus keyword for the search query needs to be as close to the start of the title as possible. Google bots will understand the content of your page quicker if the keyword is at the start, which in turn will increase the chances of your page ranking higher.
Does it actually make sense?
However, the phrasing and placement of the keyword have to make sense: it's humans who are reading your content so it's humans you should be writing for. Don't make the cardinal sin of stuffing as many keywords into your title tag as possible in the hope that it helps your ranking, as it just looks like spam and Google will penalise you.
Is my title tag relevant to the content it's describing?
The title must accurately describe the content of your page. Clickbait is a no-no. If the searcher clicks on your title tag and finds that the content does not match what the title promises, they will quickly click off your site and your rankings will be affected. Your title tag needs to be honest in its description.
Is it an original title tag?
Every title tag must be completely unique. Your search visibility will be negatively affected if you duplicate title tags.
Is it attractive and persuasive?
It's essential that your title tag states the value of your content. Make the benefit of your page or the problem that your page solves abundantly clear. But never overpromise!
Have you applied the best format?
There's no one right format for a meta title, but certain formats do help. Listicles can be great eye-catchers, as can questions. However, if you ask a question in your title tag, make sure you answer it in your content.
A top tip is to look at the top-ranking meta titles for your focus keyword and see the methods they've used (but never copy and paste!).
The difference between meta titles and headlines (<h1> Tags)
This is an important one to note. The meta title tag is the HTML element that appears on the SERP, while the h1 tag is the headline that appears at the top of the actual page that the title tag takes the user to.
The h1 tag is a great opportunity to include keywords in a different phrasing, increasing the chance of your page ranking well on the SERP for different search intents.
What is a meta description and why is it so important?
Now onto meta descriptions.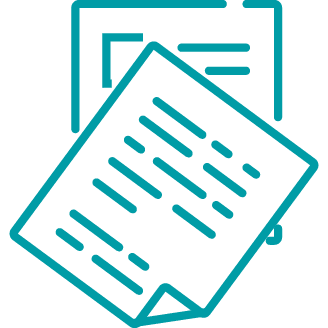 The meta description is often referred to as an indirect signal, meaning it doesn't have a direct effect on search rankings. Nevertheless, optimised meta descriptions are just as essential as meta titles.
A meta description acts as an advert for a page. It's a chance to describe, in enticing detail, the content on that page, helping both Google and the searcher understand it. Consider that the title tag hooks the searcher in and the meta description explains why it's a good idea to click.
How to write a brilliant meta description
Vitally, the meta description must demonstrate that your page can deliver on the searcher's needs.
A meta description needs to:
Have the definitive information the searcher wants
Demonstrate your page can help them complete a job or provide a product
Be honest in your description of the content
7 questions to ask yourself when writing a meta description
Is it the right length?
A meta description should be between 135 – 160 characters long and not a character over, or the text is cut off.
Does it contain the keywords in a readable fashion?
As with title tags, your meta description should contain the keywords for the search query near the start. And, as with title tags, it must make sense to human eyes. A balance of keywords and legible content is the key to maximum meta optimisation.
Does it accurately describe the content of the page?
Don't make up a description based on what you think is attractive or will act as clickbait if it's not an honest, accurate description of what's actually on the page.
Does it cater to user intent?
Always keep the keyword user's search intent in mind. Is it to buy a specific product or type of product? Is it to find advice or information on a subject? Is it to find a local service? Tailor your description with this in mind.
Does it contain a call to action?
The meta description is the advert for your page. It should be written in an active voice and prompt the reader to take a specific action, whether that's to get in touch with you or read more from you. Don't be cryptic: specificity and brevity are key.
Is it unique and original?
Once more, just so it's really clear: never, ever duplicate metadata from one page to another.
Need help with your metadata?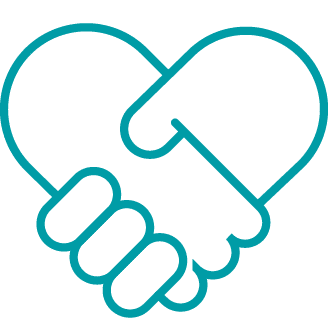 Getting metadata right is a delicate art, it's the difference between your audience visiting your website and scrolling right past you.
Why not get a team of experts to help you maximise your SEO and achieve success online through meticulous metadata methods?
Bamboo Nine offers the whole SEO package, creating a personalised content plan specifically for your business or organisation. Get in touch with us today to find out how we can help.