Increase your traffic, brand awareness, and conversions with link building
At Bamboo Nine, we use ethical and bespoke link building strategies that help make your SEO campaign a success. We build relationships organically with journalists and high-end publications so that all the links we gain are honestly sourced and highly trusted. We have a growing portfolio of contacts that will help us grow your brand visibility, improve rankings, and increase sales.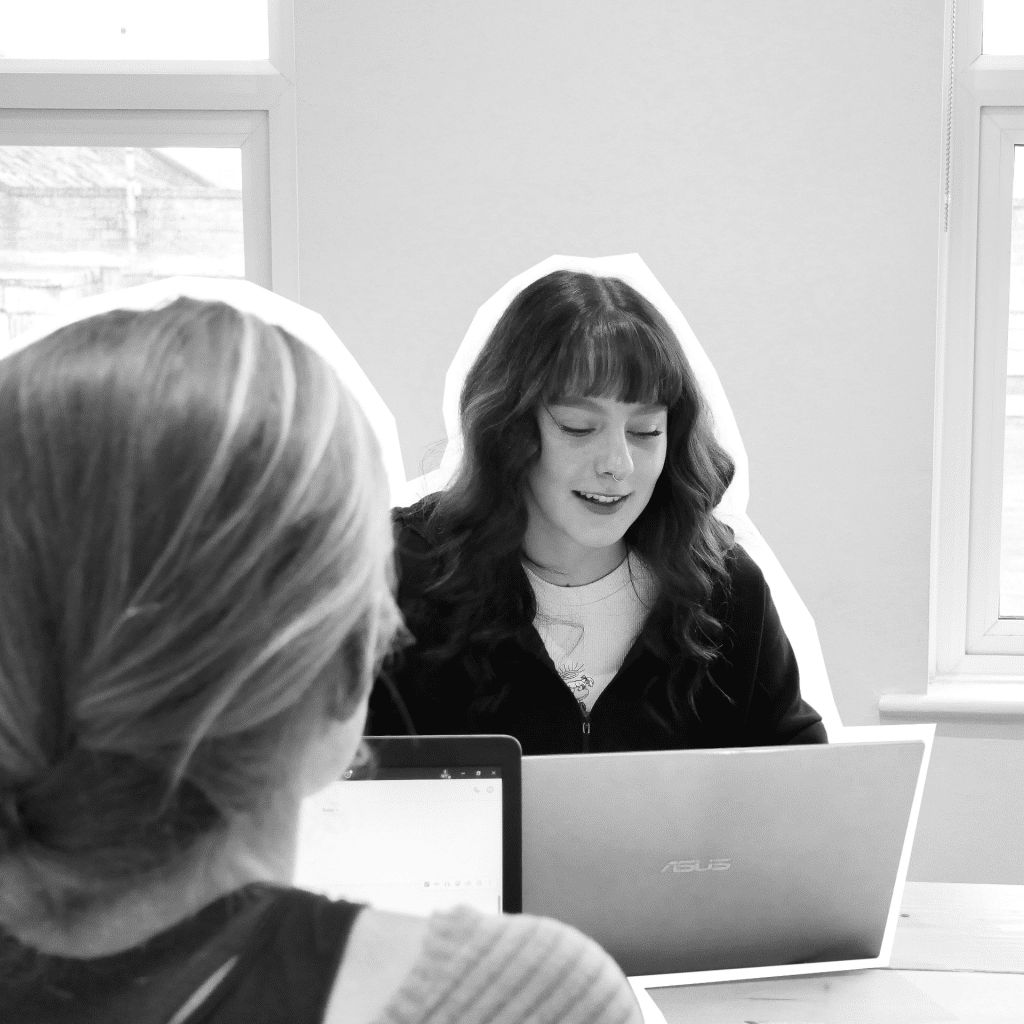 What is Link Building?
The definition of link building refers to the process of acquiring links from other websites to your own. The more reputable websites that are linking to your website, the more Google considers your website an authority in your industry. It takes time to build great backlinks, but the results are undeniable. Our link building strategies have gained our clients significant brand recognition in the search results. High quality, relevant backlinks increase Google ranking positions, which in turn increases traffic and leads. About Link Building
Link Building Strategies
There are different techniques for building links to your website and at Bamboo Nine, our dedicated SEO and PR team use tried-and-tested methods for success. Many of our clients have been featured on esteemed websites such as the BBC, Huffington Post, Independent, and the Metro. Having mastered the art of high quality link building, we help put our clients ahead of the competition.
Content Creation and Promotion
The best way to increase brand visibility and increase traffic and conversions is to create compelling content that others want to link to. This could include unique studies, useful information (such as specific product details or the results of a study), or infographics. At Bamboo Nine, we create unique, high-quality content centered around your brand and the products or services you offer.
Reviews or Mentions
Gaining reviews or mentions on popular blogs, YouTube channels, or via influencers with large social media followings is one of the fastest ways to raise brand awareness and share your business with others. Our PR experts help promote your website, services, and products to relevant influencers in your industry, gaining you invaluable mentions online.
Achieve a Competitive Edge
Do you want to stand out from the competition? Of course you do, otherwise you wouldn't be here. Bamboo Nine helps you achieve a competitive edge with high-quality SEO link building. As experts in the industry, we know what it takes to create content that other people want to link to. And as we have already established, the higher the number of quality links there are pointing to your website, the more powerful and reputable your website becomes.
Build Relationships
Link building involves outreaching to relevant websites and blogs in your industry. It involves promoting an article, product, or infographic that offers a unique or useful insight to another company. If what you provide is helpful, you will gain a link back to your website.
Outreach is one of the best ways to build beneficial and key long-term relationships with influencers in your industry. Not only do these relationships mean your website will become highly regarded and trusted online, but you will also be raising brand awareness by creating genuine advocates for your business.
Referral Traffic
A quality link from a highly respected website can lead to a significant increase in referral traffic. That is, traffic with a shared interest in the topic you are talking about. At Bamboo Nine, we always build links with relevant websites, so that you receive a significant increase in referral traffic. This traffic increase is positive in numerous ways; it helps raise brand awareness, increase click-through rate, and ultimately drive you more sales.
Brand Visibility
Brand awareness is measured by a consumers' knowledge of a brand's existence. The more visibility your brand has, the better. Every guest post on a website has a number of online viewers. So, every time you share content with another publication and it gets promoted, you gain another high quality backlink to your website, increasing your brand visibility. Publishing content on high-quality websites is one of the best ways to increase content views, attract new visitors, and make your brand more well-known. If you want more brand visibility, quality link building is absolutely essential.
Content Creation.
Link Building.
Keyword Research.
Frequently Asked Questions
Does link building drive leads?
There are so many online influencers and they all represent different industries with separate audiences. When your content is shared by influencers, it becomes visible to a whole new audience in an instant and because it has been shared by an authority website or influencer, other people are more likely to check it out. This can have a significant impact on your reach, increasing your conversion rate.
Do you supply the content?
Yes! To build quality links, you must provide information that is valuable and worth linking to. At Bamboo Nine, we create content that is unique to your business. This makes it valuable to link to. The content we create is written by our expert copywriters, it's compelling, original, and people want to link to it. Our copywriters are experienced at writing content that people not only want to read, but also bookmark, share, and tell their friends about.
Is link building important?
Link building is not only important, it's essential and done well, will transform the success of your business. Google is constantly updating its search engine algorithms which means you need to be an expert to keep ahead of the changes. With decades of combined SEO experience, the Bamboo Nine team are expert link builders. We know that the surest way to secure website success and longevity is to craft content that is consistently high-quality. We work with you to craft content that encompasses what your business is all about.
Find out about our Technical SEO services