Display and Remarketing
Display and Remarketing exist as two separate entities, both utilising similar tools but with very specific targeting strategies.
Using both Display and Remarketing campaigns allows you to both find new customers or engage your existing audiences, encouraging both brand awareness and repeat purchases.
Remarketing
The term 'Remarketing' refers to the identification of, and re-ignition of attention from, users who have already previously interacted with your business. Google knows that past visitors to your site are among a population who are more likely to become actual customers. It is our job to ensure that we reach these users not only when they search for your services, but as they search the Web.
By encapsulating this audience and delivering the right display placements in the right places across the web means that we can increase your conversion rates and ultimately, your ROI.
Due to the flexibility of the Display Network, we are able to reach far beyond the Google Search results, as targeted audiences also see your adverts as they watch YouTube, browse the web or read articles related to your industry.
This keeps your brand at the forefront of the user's mind and for some, if the final push required into becoming part of your customer base.
Display
With images speaking a thousand words, Display campaigns captures the benefits of multi-media advertising within the space Google operates. The main benefits of running display campaigns in tandem with traditional Paid Search advertising exist within brand recognition, awareness and engagement.
Advertising on the Google Display network allows information about your brand, products and services to reach further than ever before. High quality images paired with carefully considered placements and low CPC's provide the ingredients needed to further propel your Paid Media strategy.
Google & Microsoft Ads.Google Shopping.Display & Remarketing.
GET IN TOUCH
Meet Your Paid Media Team
Our paid media team has been growing year on year due to client retention and more businesses trusting our ethics. We run campaigns where the monthly budgets range between £2,000 to £100,000.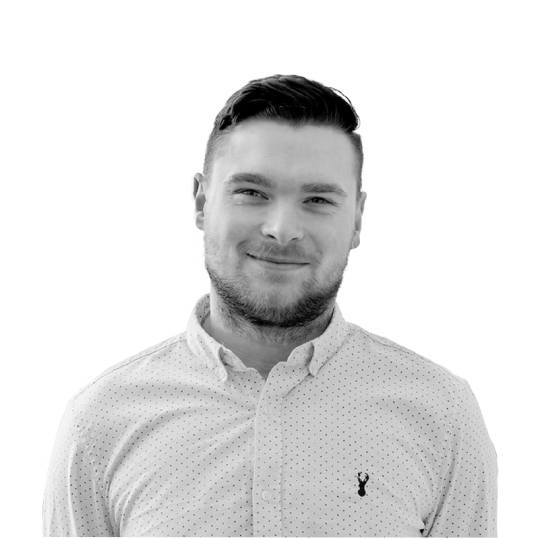 Zak Pashen
Head of Paid Media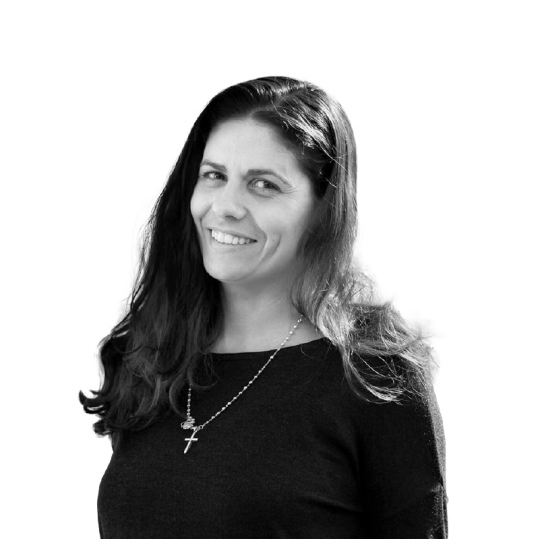 Denise Facca
Paid Media Manager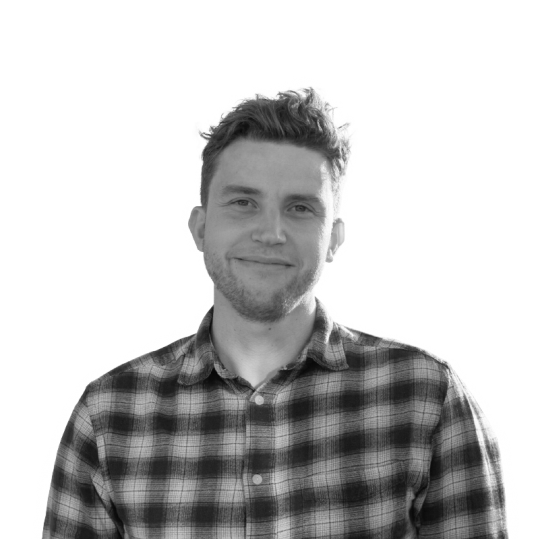 Tom Haynes
Paid Media Manager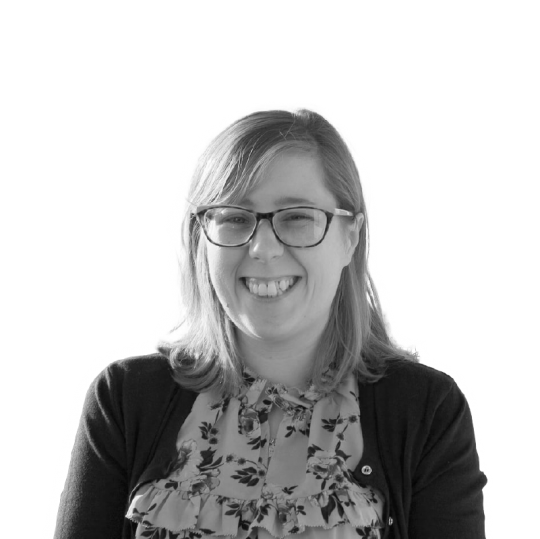 Olwyn Walsh
Senior Paid Media Analyst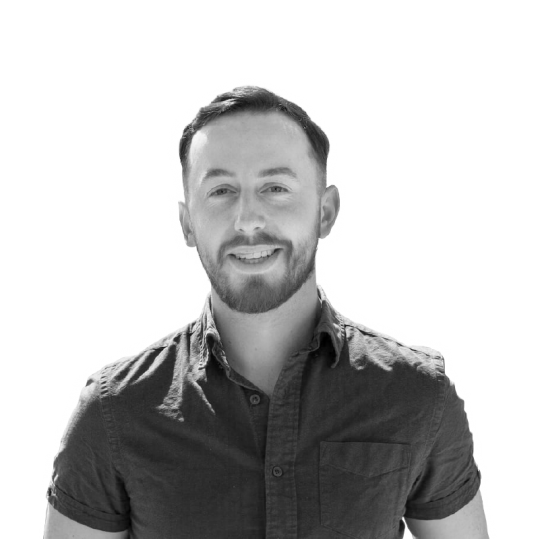 Harry Makins
Senior Paid Media Analyst
Thom Wilson
Senior Paid Media Analyst
Kenny Ho
Senior Paid Media Analyst
Syed Rahman
Senior Paid Media Analyst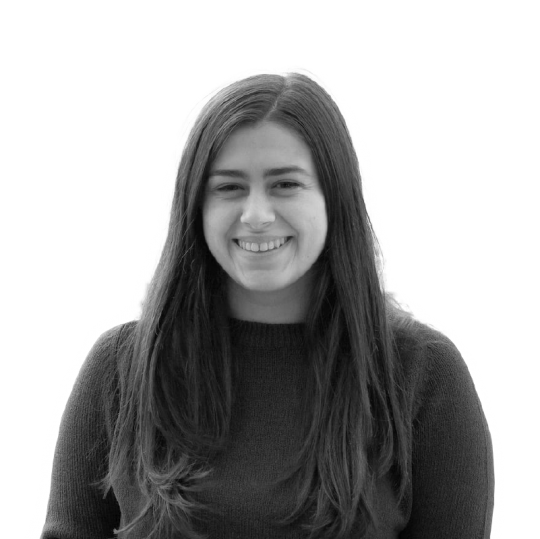 Elena Browning
Paid Search Analyst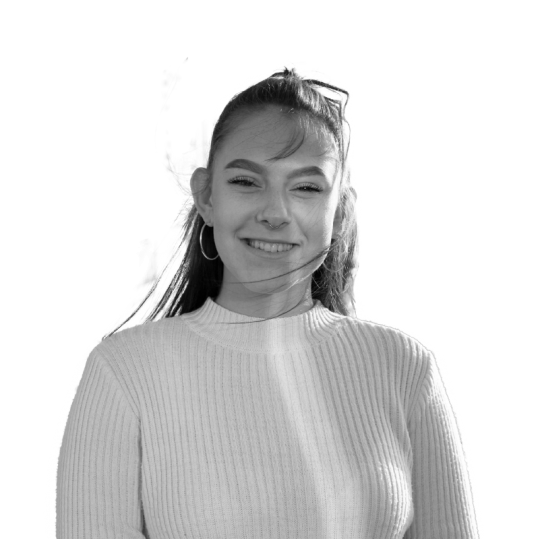 Alice Lawrence
Paid Search Analyst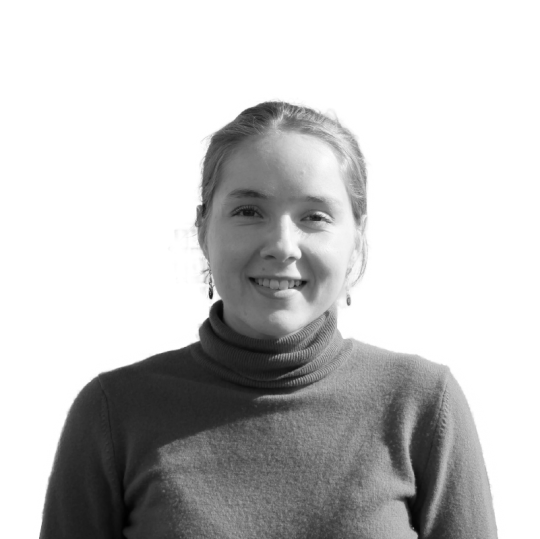 Jessica Laidlaw
Paid Search Executive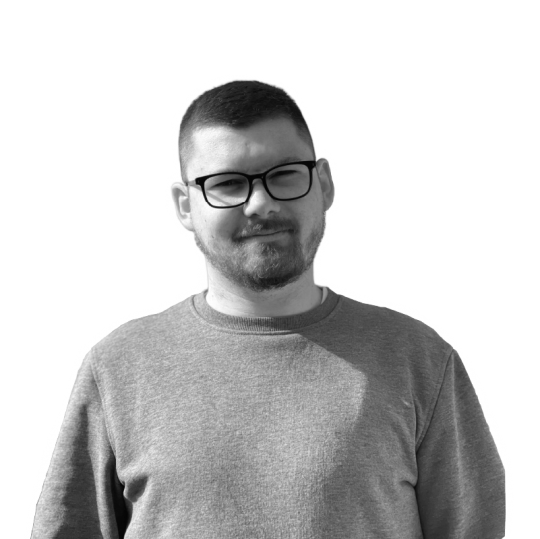 Daniel Gee
Paid Search Analyst
Jack Hedges
Paid Search Executive
Kallum Saleem
Paid Search Analyst
Serena Doherty
Senior Social Media Specialist