Your website, in safe hands
As an agency with an in-house team of web designers and developers, we know the importance of keeping your website up to date and error free. Our experienced team specialises in keeping outages, bugs, and other costly website issues to a minimum. Don't leave your website's health to chance, contact the experts today to see how our Web Maintenance Package can give you peace of mind.
"The website is fast! What even is this! THANK YOU! – This is amazing, thank you for getting all of this sorted (wishing we handed over the website to you all at Bamboo Nine Sooner)"  

A recent direct quote from a client of ours in the Dental Industry, just after we put their website on the Web Maintenance Package and thus, Kinsta Hosting Plans
Kinsta
To take advantage of our website maintenance package, we require that you migrate your website to our preferred website hosting provider, Kinsta. We'll take care of the migration for you as part of our package. We recommend Kinsta to all our clients, whether or not they are on our Web Maintenance Pack, as it is one of the leading hosting providers on the market.
Why do businesses need to pay more for hosting?
Basically, for the individual user, a premium hosting provider such as Kinsta is expensive. But if you are a business and you value fast and consistent loading times, not sharing hosting with other websites (with the attendant performance and security risks that brings), a responsive support team, and a full suite of back-end caching and dev tools, you need to scale up your spend.
To find out more about Kinsta's performance-first hosting plans here: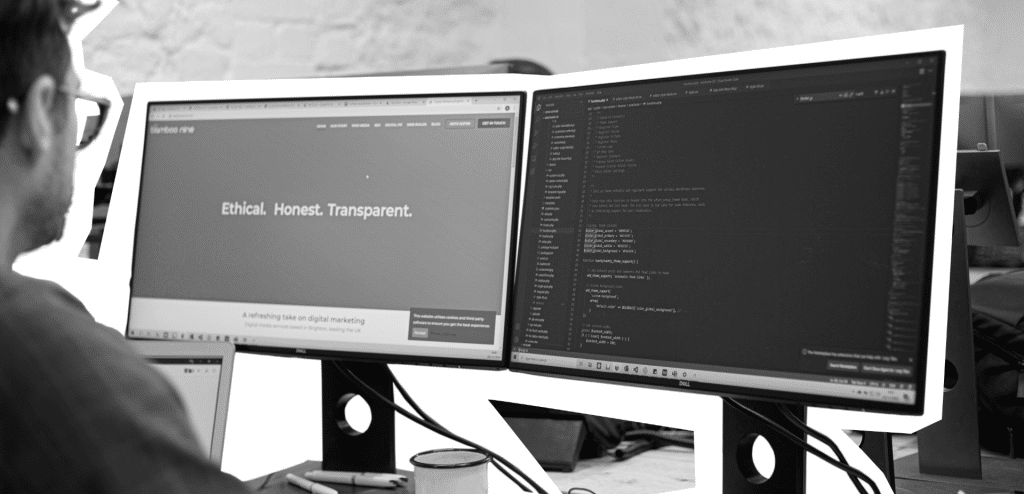 What comes with Kinsta as standard:
Automated daily backups.
Free SSL certificates.
Lightning fast server speeds.
Staging site.
What we offer:
Migration of your website from your current hosting to Kinsta.
Regular plugin, theme, and core WordPress updates.
Restoration of the site to an earlier backup if it's ever required.
Regular checks for potential security issues with WordPress and installed plugins.
Investigating and solving any malware issues which might arise.
Improving the security of your site to reduce the risk of attacks.
Communicating with Kinsta if any server issues ever arise.
Updating PHP to the latest release. (Additional development work may be required to ensure your site is compatible)
Please Note: Anything outside the scope of our maintenance package will be an additional
cost at our hourly rate.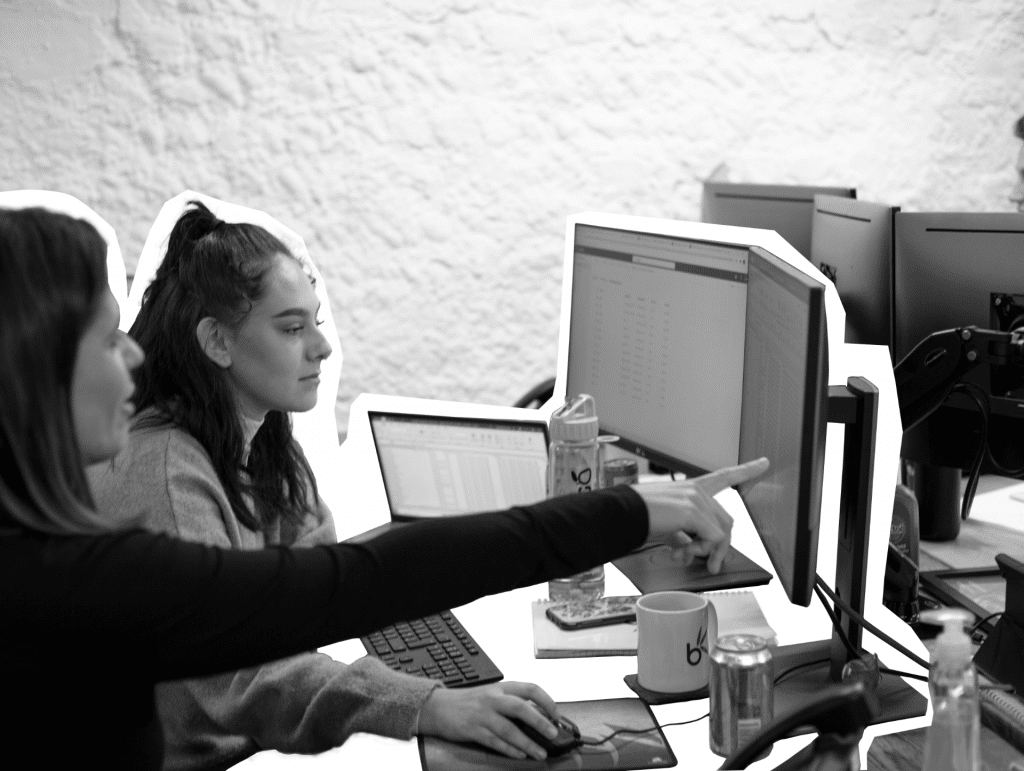 What we don't offer:
Our services are tailored to keep the front end of your website online and performing well. However, our maintenance package does not cover the following additional services:
Managing or monitoring your email services
Managing your DNS records
Managing your Google Business Profile or other third-party web listings
Adding new functionality to the website
Ad-hoc website requests not listed as a service we offer in the package
Adding new tracking to the website
Bespoke Designs
eCommerce Websites
We Design & Build in-house
Your Web development team
We've put together a team in-house that are skilled in all aspects of web development, from the initial design to build.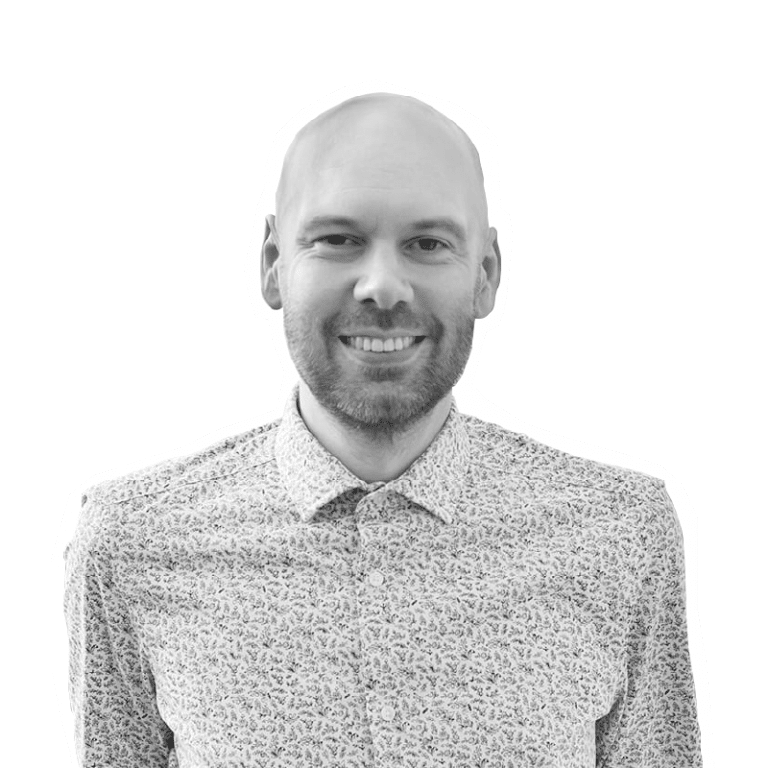 Chris Johnson
Head of Data & Engineering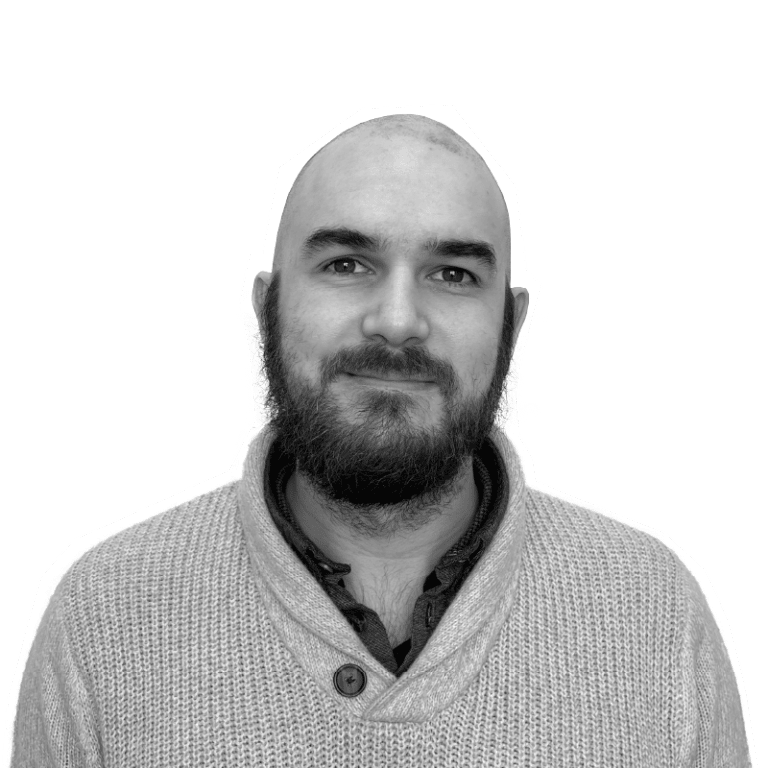 Philippe Bailey
Lead Web Developer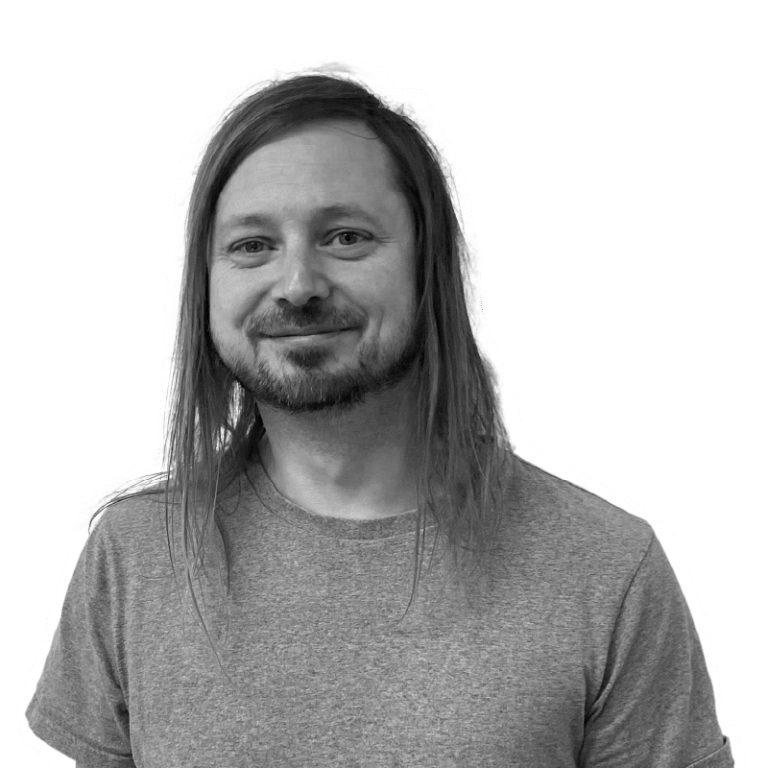 James Tarratt
Senior Designer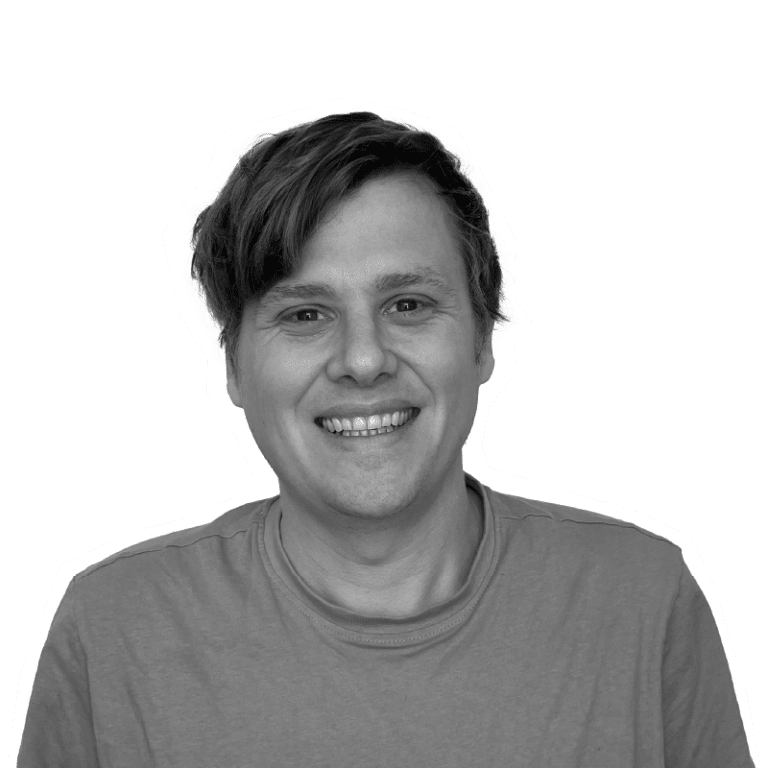 Josh Hudson
Web Developer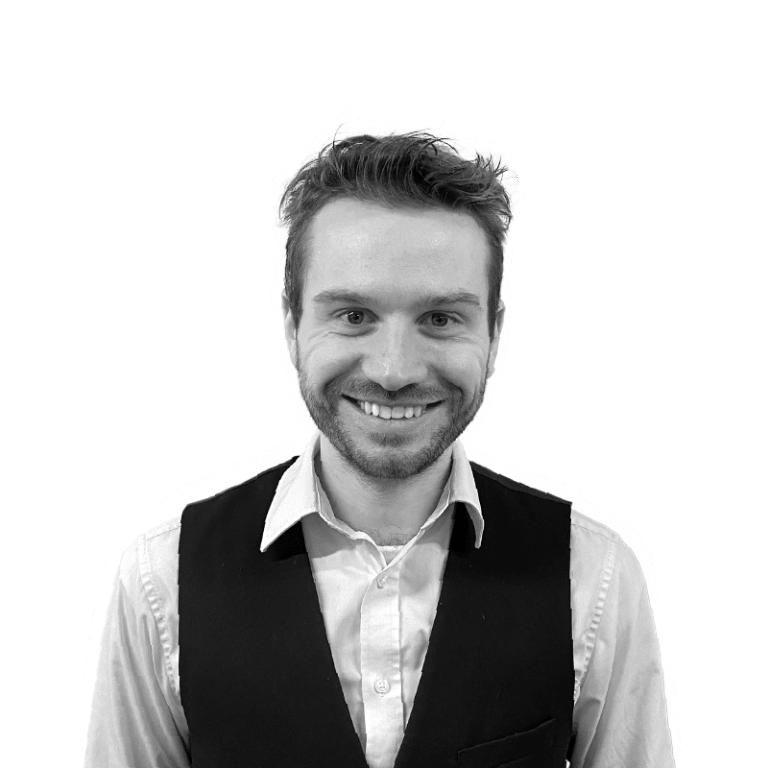 William Axtell
Digital Analytics Specialist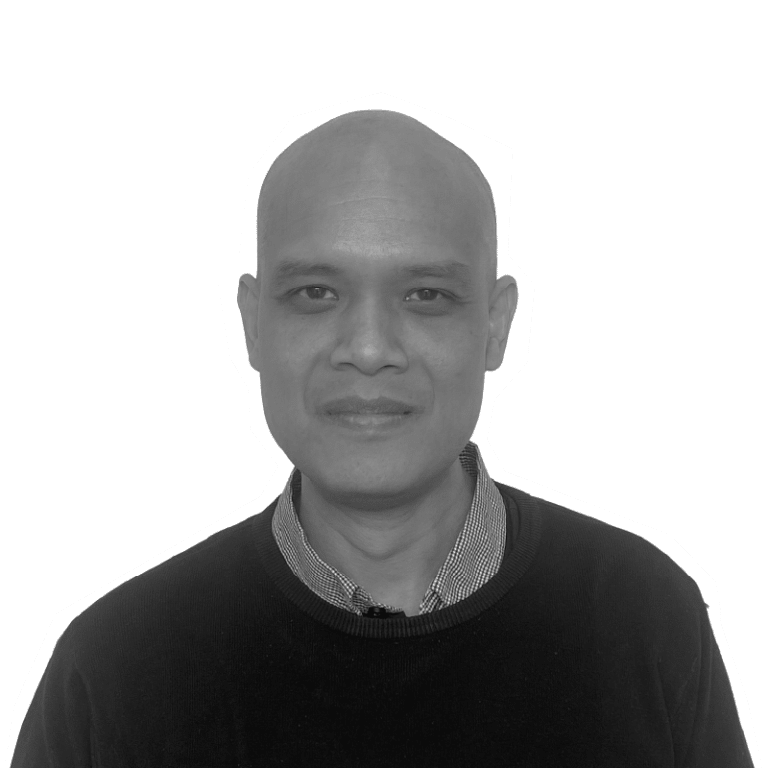 Zain Bador
WordPress Developer
Julia Loucks
Junior Web Developer
See what we have built for other people