Guide, scale and maximise your Paid Search Marketing campaign
We have a Paid Media team that can rival the biggest digital agencies in the UK because we understand that successful PPC management requires intelligent, creative and strategic utilisation of data-driven insights.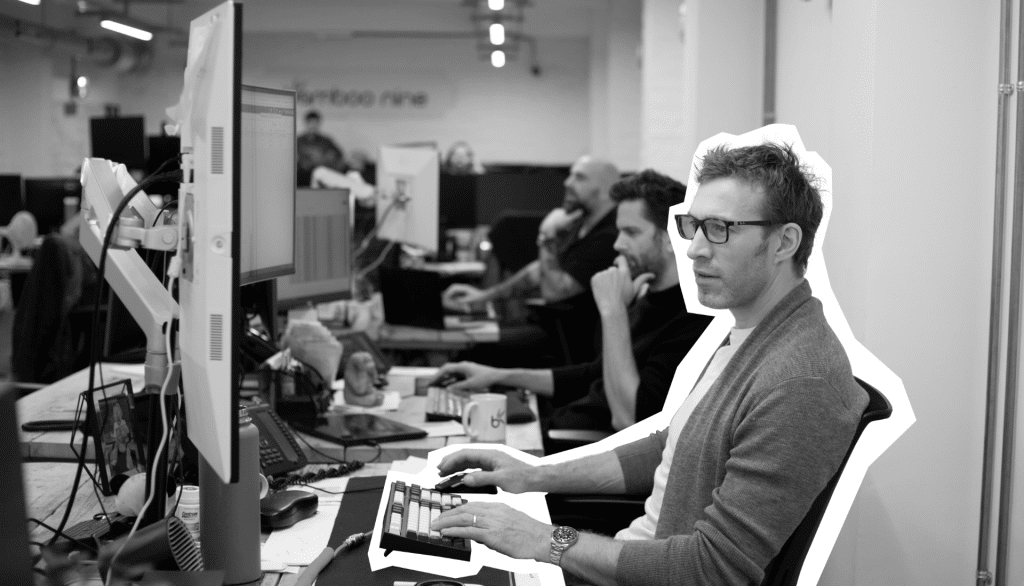 PPC
PPC remains the fastest way to gain visibility on a search engine. However, the rapid evolution in Google's machine learning and smart bidding strategies have dramatically changed the PPC landscape and subsequently, what once worked may no longer drive the best results.
There is no one-size-fits-all approach. We view every client's PPC marketing strategy on a case-by-case basis. Some businesses may benefit from a more granular and manually controlled setup, whereas others may be more suited to data-dense campaigns and ad groups for the AI to learn from.
Whilst some agencies take a "set and forget" approach to Google's automation, we know that to really stand out from your competition, it's critical you have a team of passionate Paid Search professionals who can guide, scale and maximise your campaign performance. PPC
Leveraging Data
We ensure that every customer touchpoint on your website is tracked so that we can be confident we're driving you the best results. We know from experience that the Google Ads platform doesn't always tell the full story; which is why we utilise software like offline call tracking that allows us to record lead quality and attribute this data back to the keyword that drove the enquiry.
In addition to this and where available, we can also integrate your CRM system so that we can follow the customer journey from initial enquiry all the way through to sale.
Furthermore, recent changes to user privacy and how data is recorded, tracked and shared across the internet means that as we enter a post-cookie world, utilising the information your customers have consented to share is imperative in cultivating consumer trust whilst delivering hyper-targeted marketing campaigns.
Bespoke Reporting
We take an enormous amount of pride in our work and we get a buzz from sharing this with our clients and create custom monthly reports that detail all of your key performance metrics so you're always kept in the loop.
Your monthly reports are followed by a quarterly performance review where together we look back over what has and hasn't worked and outline our strategic approach for the next quarter to ensure your campaigns are always adapting and evolving.
Our team is committed to driving your success, acting as guides as we navigate the route with open, honest and transparent advice each step of the way.
Google & Microsoft Ads.
Google Shopping.
Display & Remarketing.
A proud Google Premier Partner
Bamboo Nine have been a Google Premier Partner since 2015. Ask a member of our team why this is important when choosing a digital agency.
A proud Microsoft Advertising Partner
Bing/Yahoo are the second biggest Search Engine in the UK. Our Paid Media Team are all Certified Professionals.

Find out about our Display & Remarketing services