PPC
PPC is the quickest way to gain visibility on a search engine. The cost per click (CPC) on Google varies massively , so every penny counts, literally.
Bamboo Nine are a Google Premier Partner and we offer, in our humble opinion, a service unrivalled by all of our competitors.
We don't believe in contracts, we ask you to pay the publishers (Google/Bing etc) direct, so we don't take a margin on your budget, we share all our data with you and finally, we produce bespoke reports showing you 'why' your campaign is performing the way it is.
Tracking
By the very nature of PPC (Pay Per Click) it can prove an expensive marketing strategy if the traffic delivered to your site does not result in actual incoming leads (phone calls, emails, contact form submissions or on-line purchases).
This is why we make sure every touch point is tracked, so we can spend the budget on performing keywords.
Please see what our call tracking partner, Mediahawk, has to say about us here.
Manual bidding
At Bamboo Nine, we go above and beyond in our Paid Search account builds, ensuring that no keywords are left behind. We manage our keyword bids manually to guarantee consistently observed and effectively run campaigns instead of letting an automated programme determine the results of your campaigns
With a continuous passion for driving our campaigns to their most optimised state, our analysts run continual testing of variants including ad copy, page position and audiences to prove higher CTRs and further propel the generation of leads or sales.
Multiple skills to maximise ROI
Furthermore, we take both pride and pleasure in sharing the process behind our endeavours with our clients through thorough and bespoke reporting every month. We want our clients to know that their accounts are in safe and capable hands.
Our Ethos
With a commitment to transparency, we detail the processes behind the results delivered through our reports and our team are always on hand to answer any questions you may have.
Our ethos when running Paid Search campaigns is simple… we work for you.
Google & Microsoft Ads.Google Shopping.Display & Remarketing.
GET IN TOUCH
A proud Premier Google Partner
Bamboo Nine have been a Premier Google Partner since 2015. Ask a member of our team why this is important when choosing a digital agency.
Meet Your Paid Media Team
Our paid media team has been growing year on year due to client retention and more businesses trusting our ethics. We run campaigns where the monthly budgets range between £2,000 to £100,000.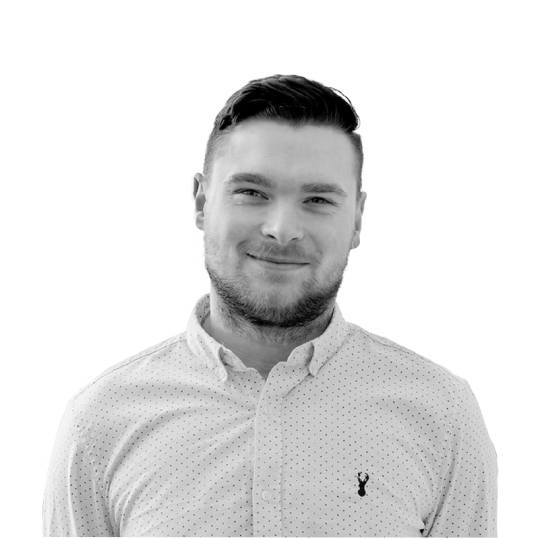 Zak Pashen
Head of Paid Media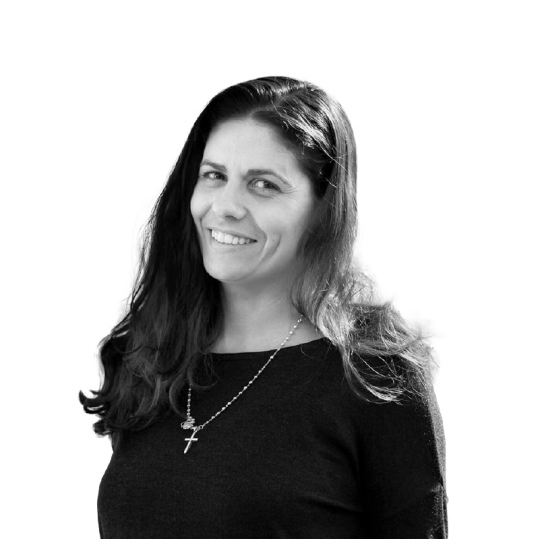 Denise Facca
Paid Media Manager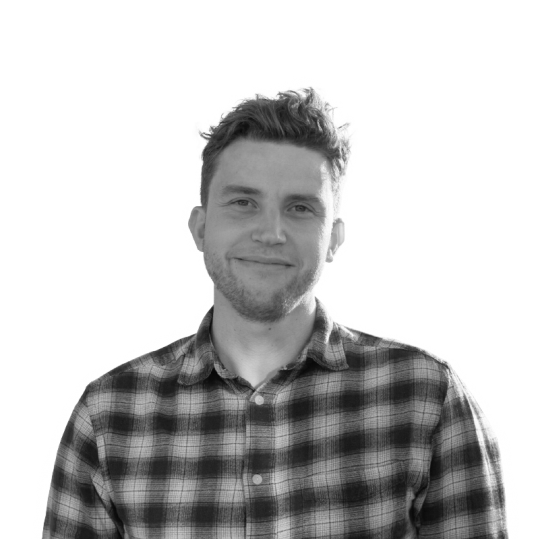 Tom Haynes
Paid Media Manager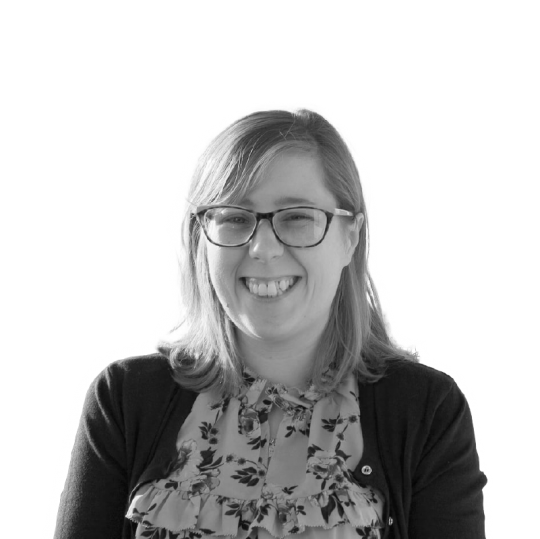 Olwyn Walsh
Senior Paid Media Analyst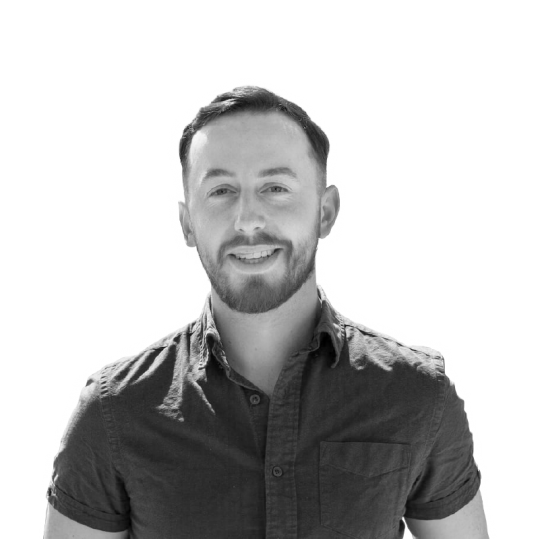 Harry Makins
Senior Paid Media Analyst
Thom Wilson
Senior Paid Media Analyst
Kenny Ho
Senior Paid Media Analyst
Syed Rahman
Senior Paid Media Analyst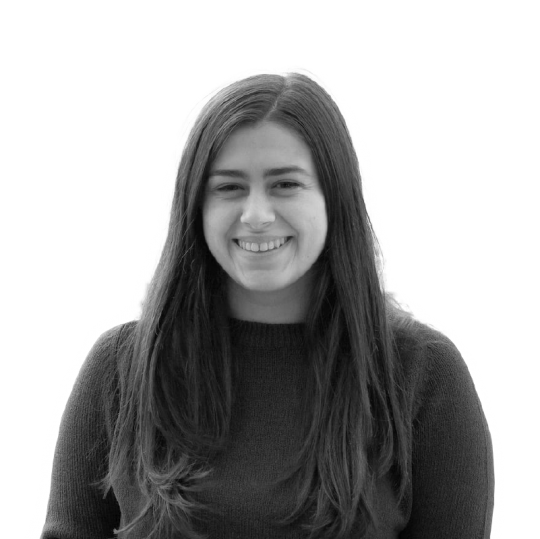 Elena Browning
Paid Search Analyst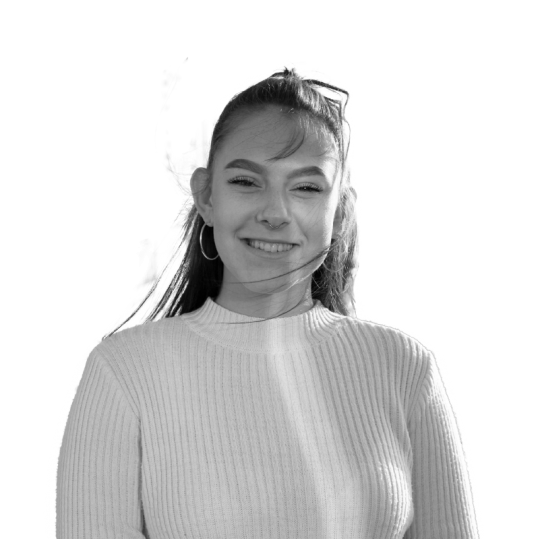 Alice Lawrence
Paid Search Analyst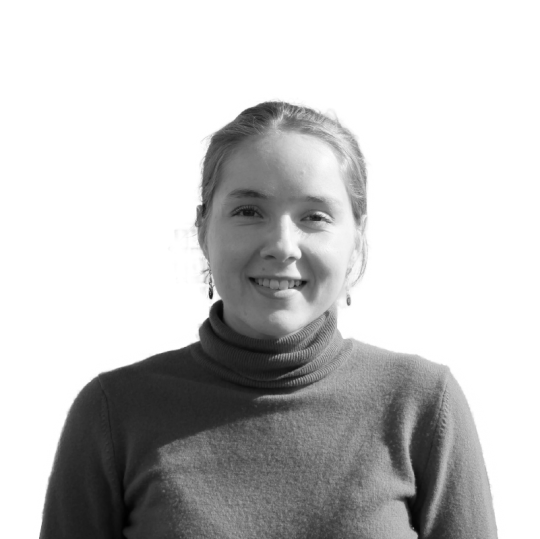 Jessica Laidlaw
Paid Search Executive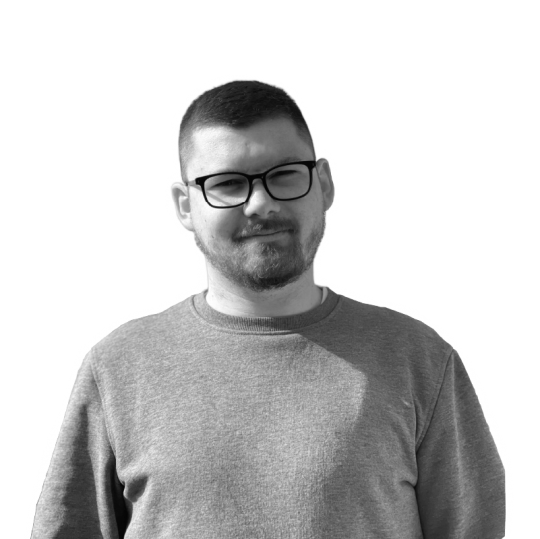 Daniel Gee
Paid Search Analyst
Jack Hedges
Paid Search Executive
Kallum Saleem
Paid Search Analyst
Serena Doherty
Senior Social Media Specialist