Organic Social Media Marketing.
Grow your online following through organic social media marketing
Whether you're a small business running a local shop or an established international company, organic social media has become one of the most essential components of a successful marketing strategy. By organically growing your following, you can forge stronger connections with your current customers, increase brand awareness to attract new customers and generally boost your traffic, leads and sales.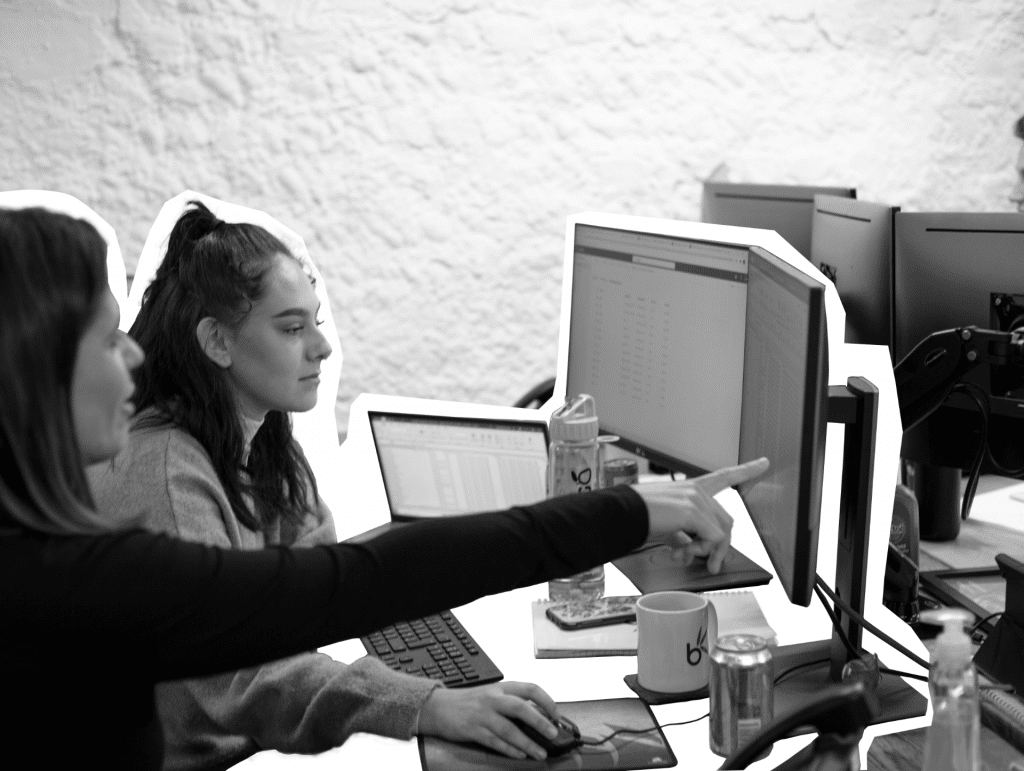 Why is a social media presence crucial to current and prospective audiences?
Social media has become far more than just a shop window for businesses. Today, the majority of clients and customers will investigate a business's social media profile(s) to learn more about them before engaging with them. Whether it's Facebook, Instagram, LinkedIn or something else, these platforms help you connect with your current and prospective customers and allow your brand's personality to shine through everything you share.
Without a social media account, prospective customers may question the success or efficacy of a business. Organic Social Media
Boosting brand awareness organically
Simply put, if people don't know who you are or what you do, how will they ever find you?
Organic social media marketing works in the background to improve onboarding and retention. Boosting your brand awareness enables you to be seen by more people and when combined with a structured social media campaign, it will help new audiences to:
Remain engaged and always at the front of their minds
Discover you when they're searching for similar products and services
Follow and 'like' your page
See you as a trusted authority in your industry
The more visible your brand and the more engagement you have with your customers and clients, the more likely they are to trust you and in turn, buy into your products and services.
Understanding your audience
We have access to software and social media analytics that allow us to gain in-depth insights into your target audience. By identifying and understanding your audience demographic and their behaviour online, it allows us to create campaigns tailored to their needs and expectations. In turn, this will also allow us to advertise your brand more effectively as well as create and solidify a tone of voice that resonates with your audience and keep them coming back for more.
Combining organic social media with paid
At Bamboo Nine, alongside organic social media management, we specialise in organic SEO, digital PR and paid social. They all work together to create strategic campaigns that all parties benefit from.
Whether they create relevant and engaging content, find the ideal collaborators and endorsements, or advertise your business and products to your target market, your Google rating sees the benefits. Organic social media management then shares these wins with your audience and amplifies their effects.
Detailed reporting
We are passionate about transparency, which is why we provide detailed social media reporting every month. We operate a rolling contract policy with no margins and no hidden costs, but the reason businesses keep working with us is by providing results that cannot be denied. 
Our team of social media specialists measure the effectiveness of posts and campaigns, monitoring them closely, and reporting on progress each month. You will always know how your investment is being spent and see the results for yourself.
Increase Your Online Presence.
Get Your Audience Engaged.
Protect Your Brand.
Find out about our Paid Social services