Technical SEO is more important than ever
With Google constantly changing the digital landscape, it's vital you have a technical team that can make the most of the new features that display in the search results.
Not only that, but a technical SEO expert can ensure your website is running to its full potential, is quick to load and offers an excellent user experience.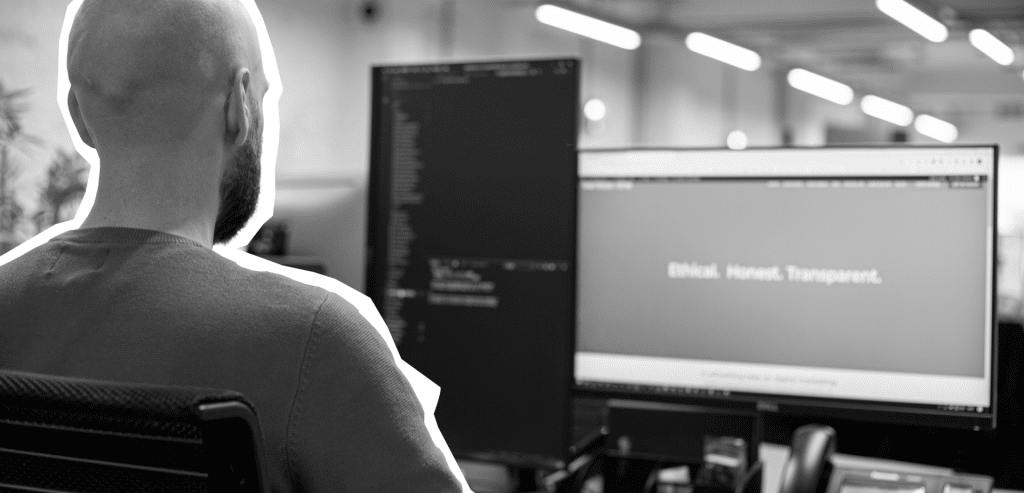 Technical SEO Services
Technical SEO provides the foundation for your website. Ensuring the technical side of your website is correct ensures a smooth user experience for your visitors. Our technical SEO team will ensure that your website is compatible with search engine guidelines so that it can be successfully indexed and ranked for keyword searches. About Technical SEO
What is Technical SEO?
Technical SEO refers to improving the technical aspects of a website to help increase the chances of ranking highly in search engine results. Technical SEO helps make a website easier to crawl, faster, and understandable for search engines.
There are two different types of technical SEO, on-page SEO which deals with content and on-page optimisation, and off-page SEO which deals with technical aspects outside of your website which may effect your Google ranking positions.
On-Page Technical SEO
On-page technical SEO is concerned with the pages of your website. It includes meta data, such as titles, headings and descriptions, along with structured data that allow sections of content to be displayed different in the search results.
On-page technical SEO also fixes any technical errors the page may have, and looks at speeding up load times and other factors that can affect user experience.
Off-Page Technical SEO
Off-page technical SEO is concerned with factors not on the website itself, but issues that can have an impact on Google ranking positions.
This may be auditing backlinks to ensure any toxic links are discovered and disavowed, or monitoring Google Analytics to discover trends in user behaviour or statistics that may indicate issues with user experience.
Website Speed is Crucial to Success
If your website doesn't load within three seconds, people will get frustrated and move on to somewhere else, meaning you'll miss out on traffic and potential leads. Whether people are searching for your website on desktop or mobile, speed is critical.
Technical SEO is a fundamental part of all SEO campaigns
We provide technical SEO services in all of our SEO campaigns. Our tech team use specialist tools to ensure your website is constantly monitored. Whether you've never checked the technical health of your website, you don't know how, or you want to give your website a technical overhaul, we provide the technical SEO services you need to deliver great results to your customers.
Google knows that slow websites are provide a less than ideal online experience and, therefore, slow loading websites can end up further down the search engine results.
Content Creation.
Link Building.
Keyword Research.
Find out about our Keyword Research services