Successful digital PR campaigns
Outreach is a vital part of SEO and link building as a marketing strategy. Effective outreach builds trust in your brand and helps audiences see your company as an authority in your industry. At Bamboo Nine, our PR team are experienced in providing outreach services, so if you are looking to widen your influence and gain more authority, then contact us.

Innovative and inspirational Digital PR campaigns
A successful digital PR campaign is all about inspiration, timing and research. Our PR campaigns are highly targeted and we measure our success by the amount of links gained to our client's website. About PR Campaigns
Why are PR campaigns important?
For businesses that want to be top of their field, PR is an essential part of digital marketing. As online media becomes more popular for consumers, it is understandable that PR and marketing campaigns will see a shift towards the internet as well. That is why it is important to start planning as soon as possible to improve your marketing strategy as your company continues to grow. We can help set up a campaign and keep it running as your business flourishes, developing and optimising when necessary.
To get the best results for your online presence, we run all digital PR campaigns alongside an SEO campaign.
Digital PR and SEO
Running a digital PR campaign alongside a strategised SEO campaign will help your website secure better ranking positions on Google. We run and optimise all campaigns to increase rankings on Google, as this is the largest search engine with the greatest number of users. Higher search positions will help your business by giving it greater visibility to potential customers, and can drive a large amounts of organic traffic to your website. As a result, you will see a rise in conversions and an increase in sales, as more people in your target audience will be aware aof your brand.
What makes a good PR campaign?
To measure the results of a PR campaign and determine its intended success, it is possible to look at a number of different points. These can be the amount of backlinks gained, or the number of conversions generated from PR hits. Media mentions have less of a direct impact, but are an important part of the Google E.A.T algorithm so can help in Google ranking positions. We track each factor when we take on your campaigns and measure the effectiveness of each.
Our planning process
We know how to deliver a PR campaign to suit the individual needs of our clients, and we begin every campaign by planning and research. From current trends and events, to journalists that can be worked with, we compile a list of important factors that help boost brand awareness, establish loyalty gain authority in your industry. Once we have these, we can set up and start your digital PR campaign.
At the end of each month, we send out detailed reports, noting KPIs, ROIs and measurable results.
Increase Your Online Presence.
Get Your Audience Engaged.
Protect Your Brand.
Meet Your Digital PR Team
The Digital PR Team will create strategies' to get you links. We have had clients feature on This Morning (TV) to the Mail Online (Print).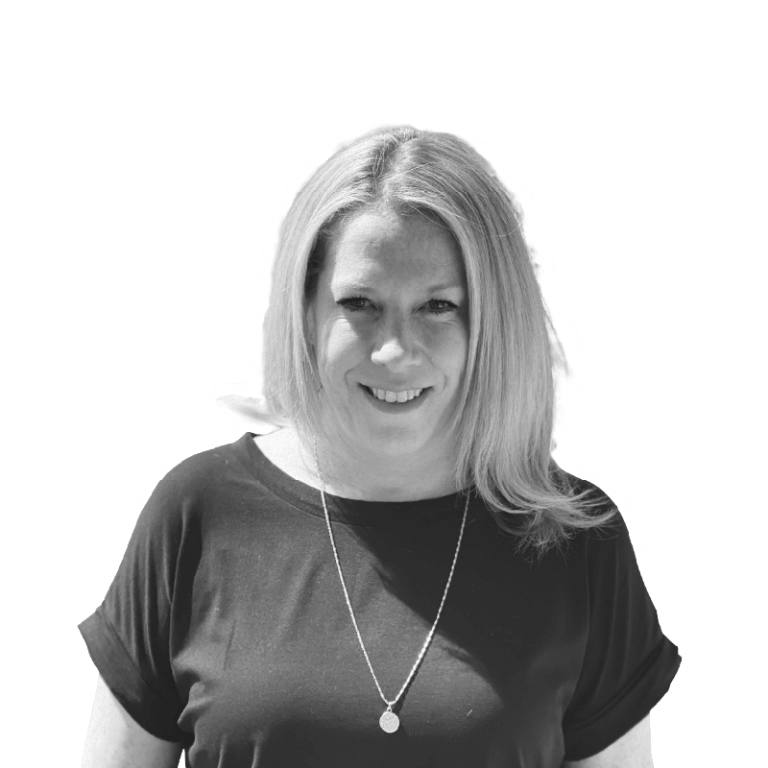 Emma Knott
Senior PR Manager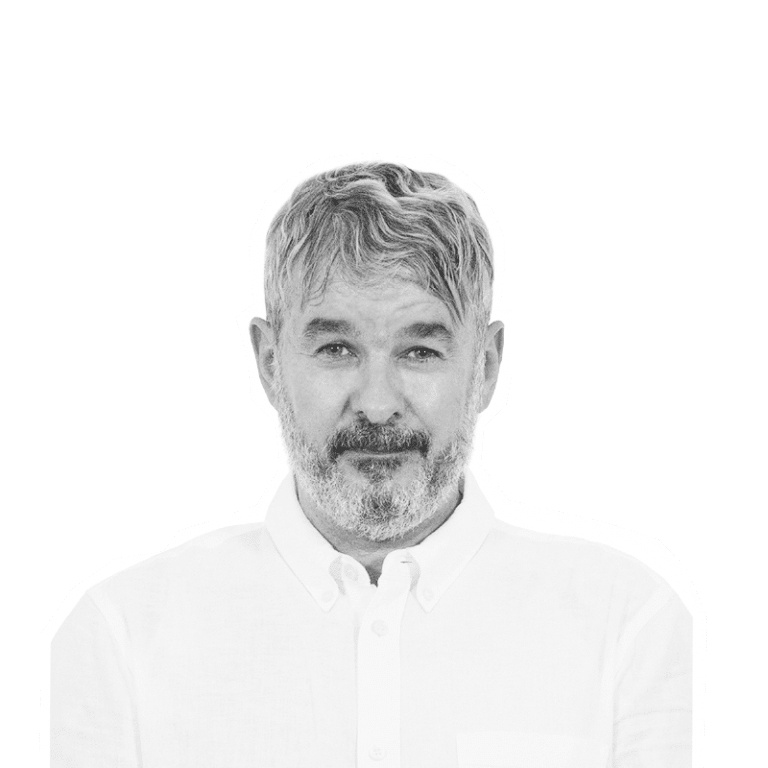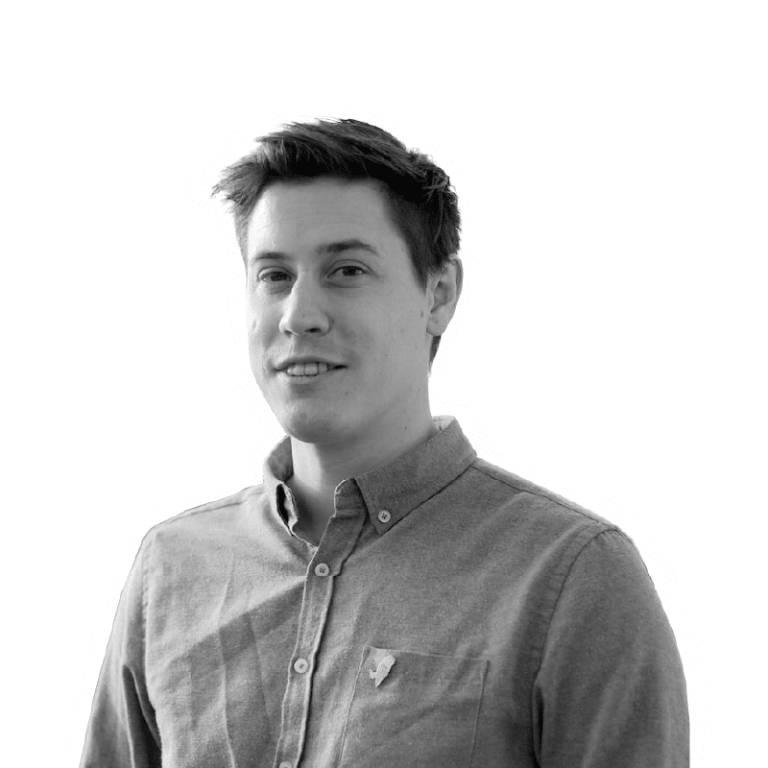 Luke Coleman
Senior SEO Manager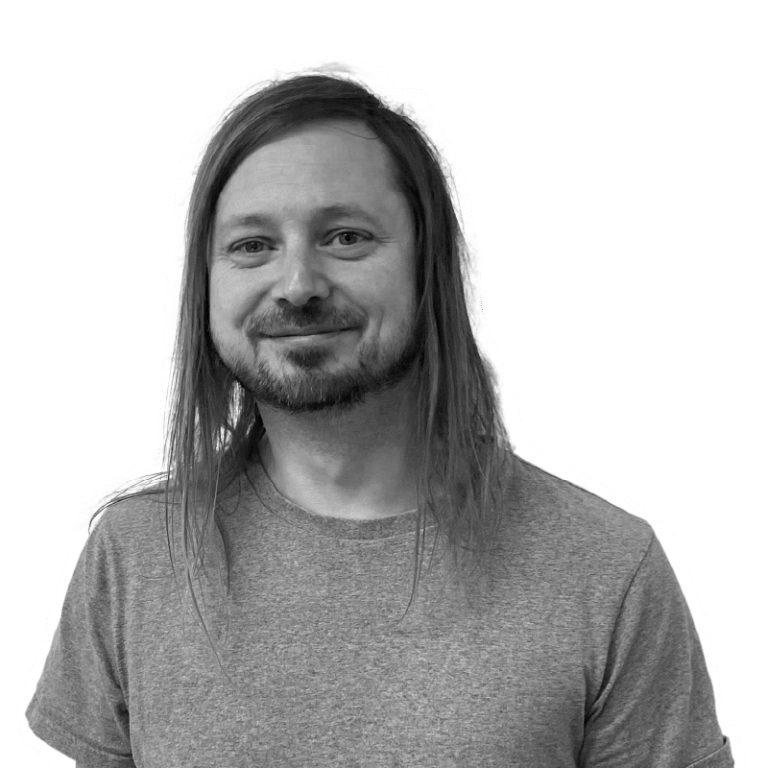 James Tarratt
Senior Designer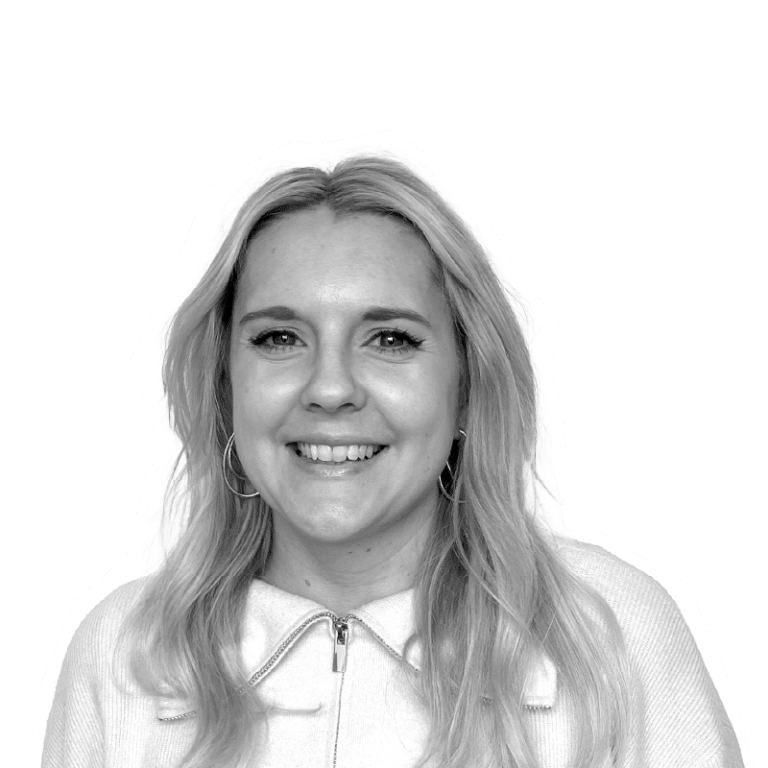 Helen Northern
Head of Social Media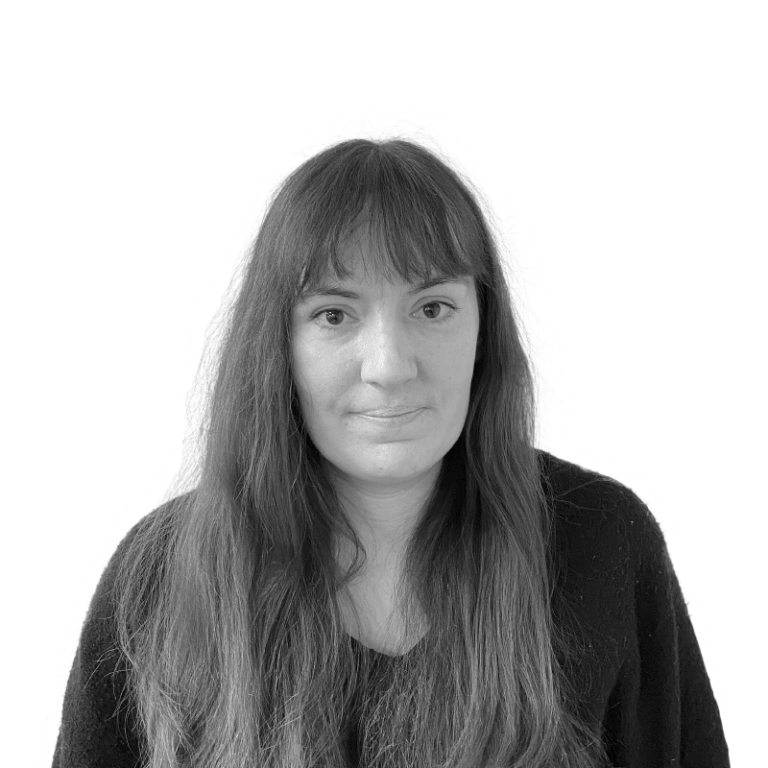 Serena Doherty
Social Media Manager
Find out about our Reputation Management services