Unlock your website's potential
Understanding how your users are interacting with your website is the first step towards building a better user experience and increasing your conversions. We offer a comprehensive UX Analysis package to unlock your website's untapped potential.
How our User Experience Analysis works:
User Experience Benchmark
Audit
A one-off UX audit, which benchmarks your desktop and mobile website against Google UX guidelines, your industry competitors and your customers' expectations. Included in this is a list of recommendations ordered by priority, along with time estimates for implementing the technical and/or design work. We will analyse:
Homepage

Category pages

Service &

Product pages

On-site search

Checkout process & Contact forms

Site speed
Heatmaps and Behaviour
Analysis
Utilising user-tracking software, we analyse how your users are navigating through your site, what they are engaging with and how they are scrolling. From here we can build heatmaps, identify the strengths and weaknesses of your website, and build a strategy to increase conversions. You will receive:
Click Heatmaps that show where users are clicking on your website

Scroll Heatmaps that show how far down a page your users are scrolling

A breakdown of the website's most engaging elements

A strategy for improving the website for both mobile and desktop users
We can offer these as separate services.
The Heatmapping Audit will require us to add user tracking tools to your website. We would then we would have to wait for your website to gather enough traffic before we can analyse the data.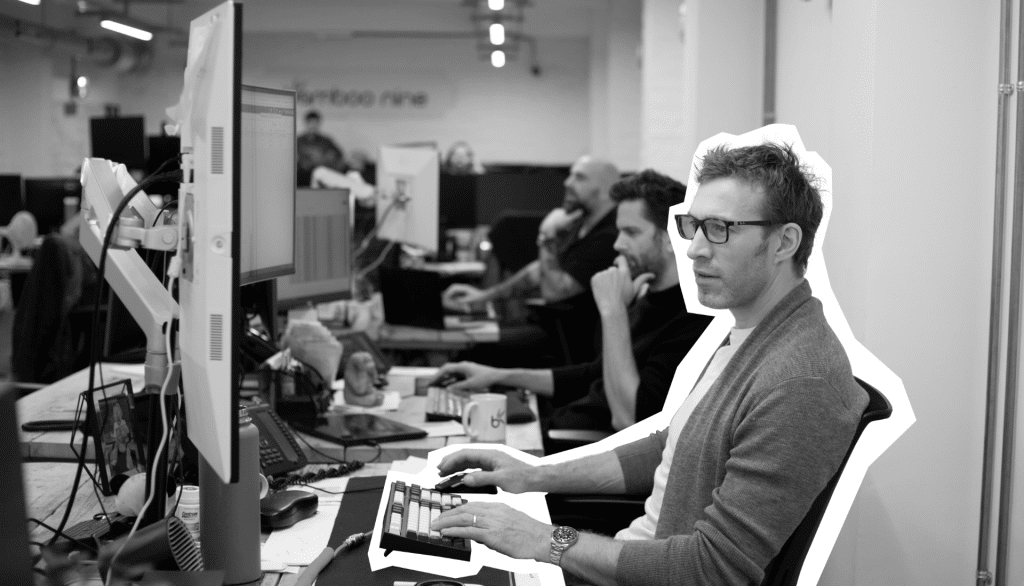 Why do we offer this?
Insights into user behaviour can inform marketing strategies and improve performance across different channels.
A great user experience can turn browsers into buyers and customers into loyal advocates.
An optimised website can positively impact your organic rankings, helping you become visible to potential customers on Google.
We want to be able to offer our clients a competitive advantage in their digital landscape by providing an external and unbiased point of view.
How does it work?
The first step is data collection. This includes installing industry-leading user-tracking software on your website, having a conversation with the team about your aims and expectations, and digging into your Google Analytics data.
From here we can start to build a picture of what parts of the website are working well, and where we can make improvements. Then, using heatmaps, user tracking and benchmarking, we will be able to show you what exactly users are doing on the website, where and how they are navigating through the pages and what might be stopping them from converting.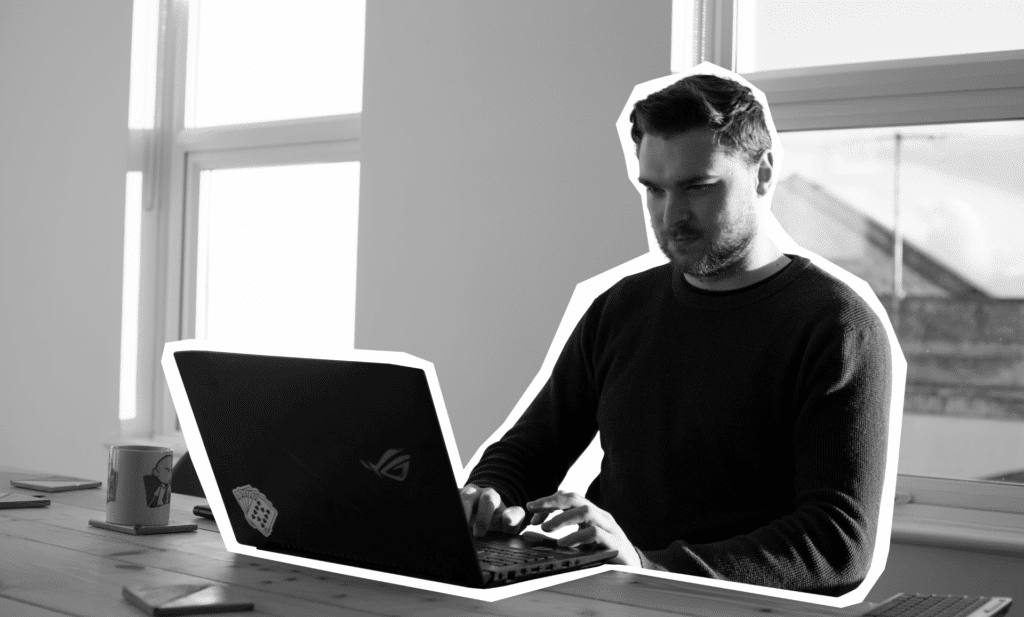 Who can benefit from UX Analysis?
Well, technically everyone! But we recommend exploring UX Analysis for the following:
New Paid Media Campaign / Website Launch
Before we give all your budget to Google/Bing etc, will your website convert?! If you have doubts (or we do), then we will want to perform both audits, so we are comfortable in the conversion rate. Or, you've recently launched or redesigned a new website and want to understand how it's performing.
Website Redesign
You're about to undertake a website redesign or launch and would like to have a list of recommendations to pass on to the design or development team.
Performance
You've noticed a dip in performance, or feel like the website isn't performing at the level it should be and want to understand why this is the case.
User Feedback
Your customers have made you aware that they struggled to use your website and you want to know how to remedy this.
Sounds great, when can I start?
Once payment has been made, we get to work straight away by installing our user-tracking software to start collecting data and will arrange a call to outline the process. We will then complete the audits throughout the following four to six weeks and arrange a follow-up meeting to review our findings.
Frequently Asked Questions
What is User Experience analysis?
User experience is about how a user feels when interacting with a website or app. Providing a good experience for your users involves ensuring that your website is useful, usable and valuable. We utilise user-tracking software, heatmaps and data analysis to drill down into exactly what you need to do to provide the best possible experience.
Is it really worth investing in UX?
Absolutely. You may have an excellent product or service, but if your prospective customers are not satisfied with your website, they are less likely to convert, meaning you are not pushing the full potential of your business. Our audits give you the framework you need to get the success you deserve.
When will I see the results?
Conversion Rate Optimisation is an ongoing process. To ensure that your business stays profitable, your website should reflect the changing nature of your customers, industry and competitive landscape. However, our clients have seen immediate results after implementing the recommendations of our UX audits.
How long do these audits take?
We generally say to allow for 4-6 weeks to get a reliable set of data, along with time for analysis and recommendations. We will update you on progress throughout this time, and arrange for a full review with you and your team once completed.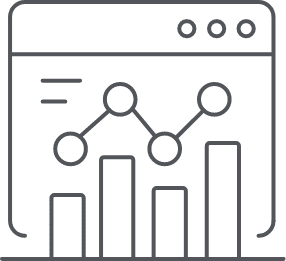 Gain Valuable Insights.
Increase Your Conversions.
Build Brand Loyalty.
A proud Google Premier Partner
Bamboo Nine have been a Google Premier Partner since 2015. Ask a member of our team why this is important when choosing a digital agency.
A proud Microsoft Advertising Partner
Bing/Yahoo are the second biggest Search Engine in the UK. Our Paid Media Team are all Certified Professionals.

Meet your User Experience Team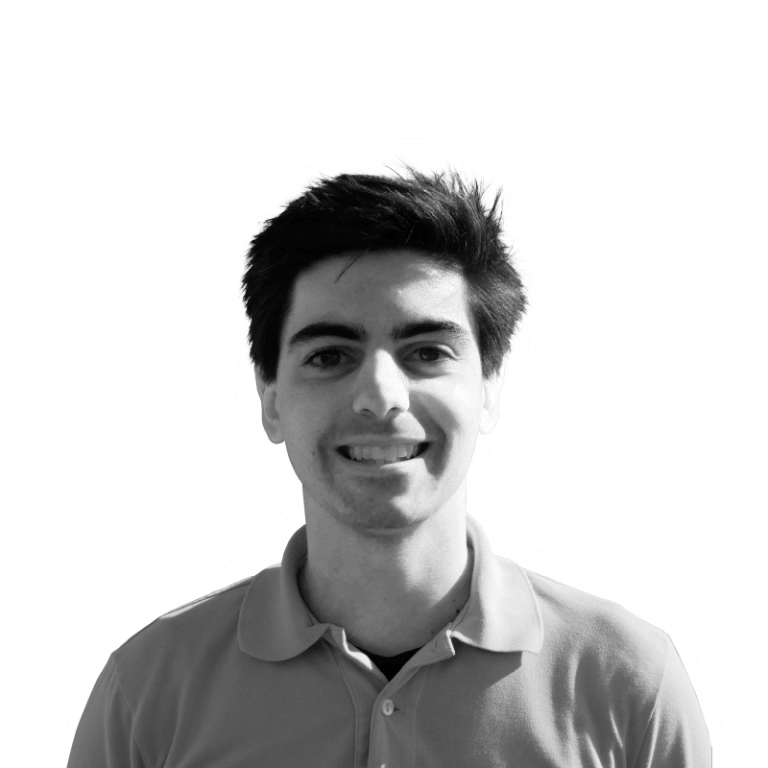 Luke Richards
SEO Manager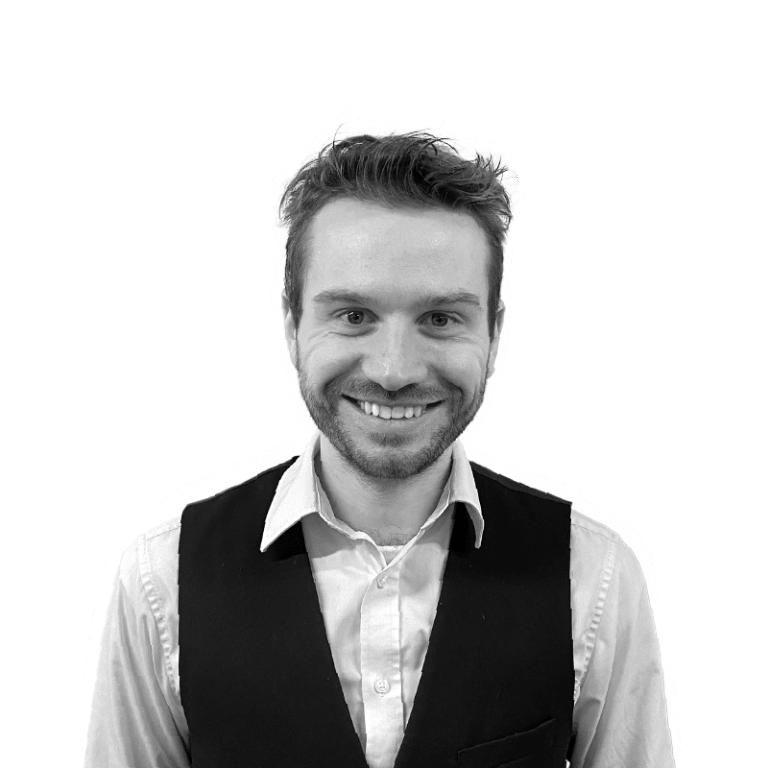 William Axtell
Digital Analytics Specialist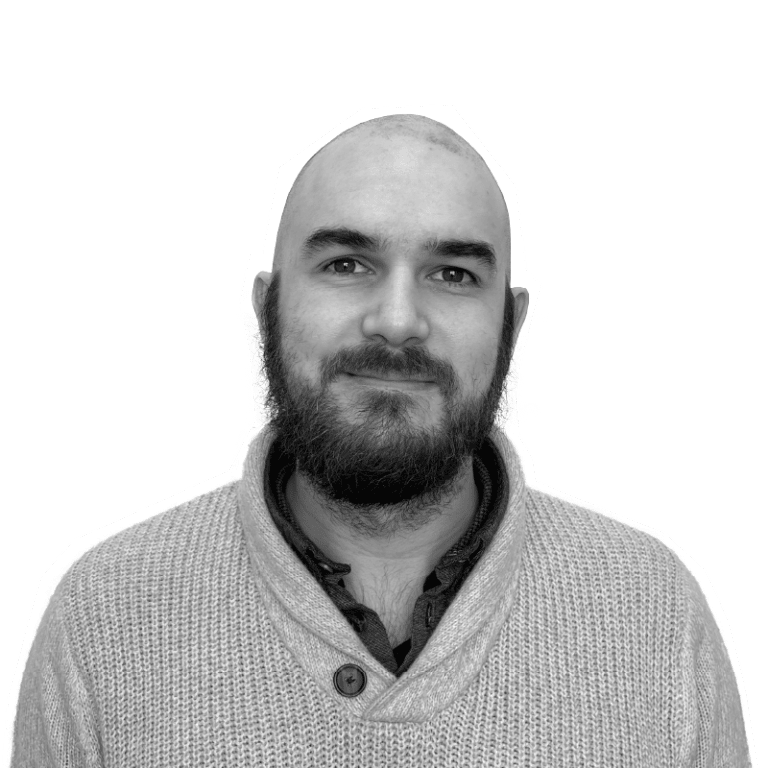 Philippe Bailey
Lead Web Developer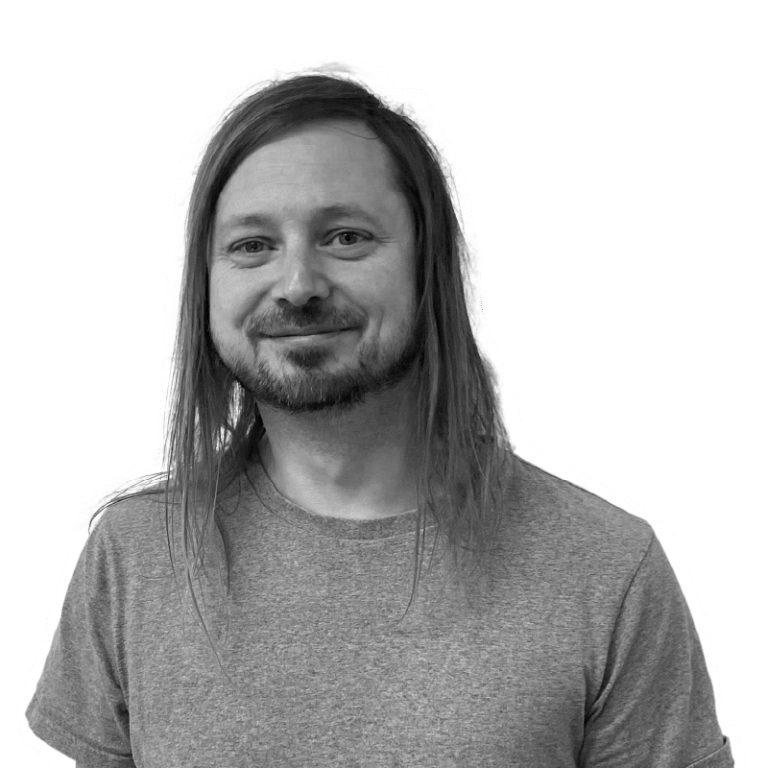 James Tarratt
Senior Designer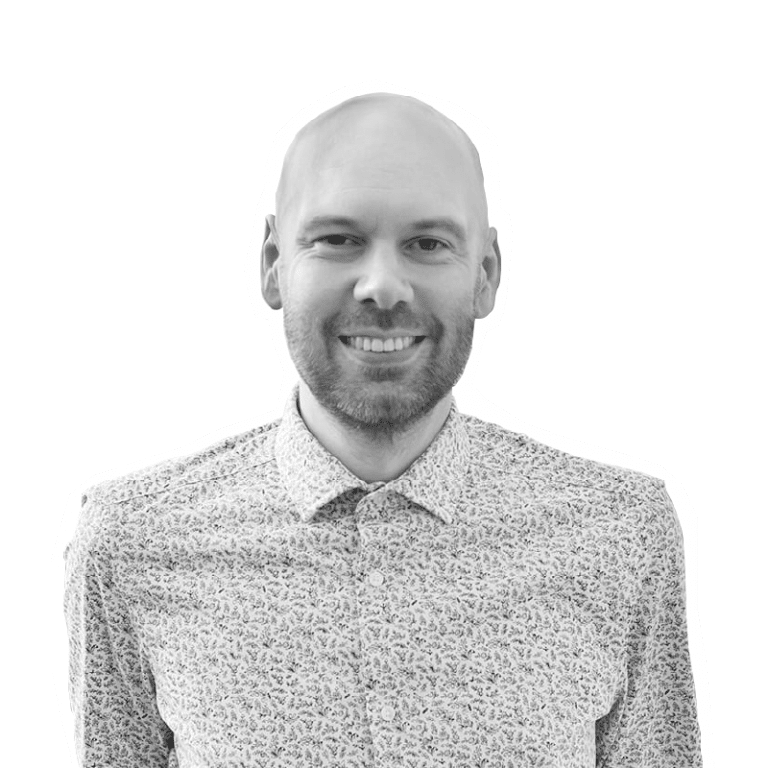 Chris Johnson
Head of Data & Engineering
Find out about our Digital Marketing services