Keyword research, the cornerstone of content
If you want your website to be found online, keyword research is essential. If people are searching for anything that's relevant to your business, we want you to be found for those keywords.
Keyword research involves identifying the terms your audience is searching for and providing content that satisfies their needs. By targeting keywords that are relevant to your business, we can drive relevant traffic to your site.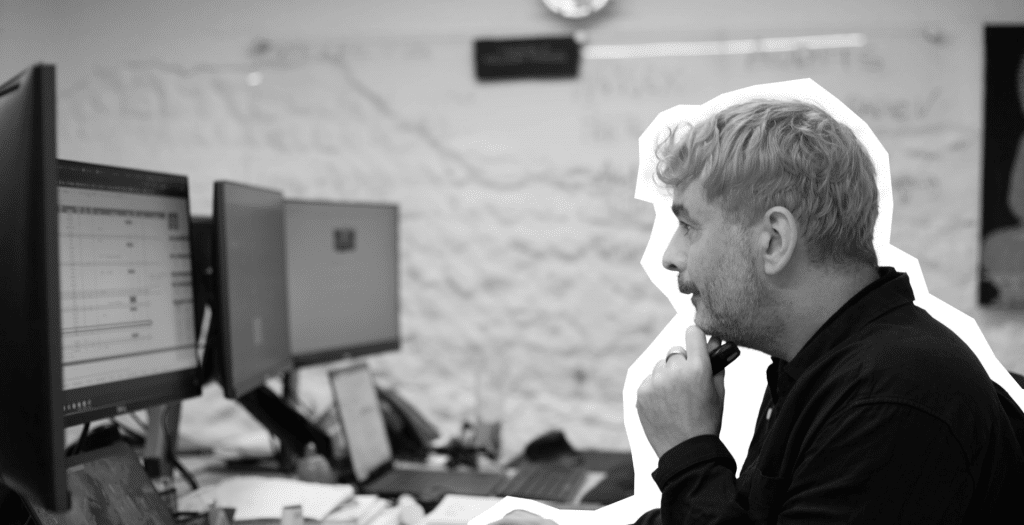 Connect with Your Audience
Keyword research isn't just about how many searches a particular keyword has, it's also about discovering what your audience are searching for and the language they are using to explore your product or service. Keyword research is an essential element of content marketing because it helps your website target the most relevant audience. It also helps find ideas for your next blog post, and can help keep you up-to-date with the ever-changing search landscape. About Keyword Research
Why is Keyword Research Important?
Keyword research helps gain visibility, engage visitors, increase brand awareness and generate more leads for your business. Through keyword research, we target the customers you want to connect with, and give your content the best chance of ranking highly in the organic results of search engines.
Keyword research helps people find your website and this is essential for the success of your business. The easier it is for your customers to find your business, locate your content, and have meaningful interactions with your brand, the more sales your company will enjoy.
Create Relevant and Useful Content
Did you know that 51% of consumers believe that brands create too much irrelevant content and this is the number one reason they disengage from a brand? By carrying out in-depth keyword research, we ensure that all the content we write is highly relevant and highly targeted towards your audience.
Your Unique Selling Point
The first step in selling your business to potential customers is to promote your unique selling points. What is it about your business that makes it stand out from the crowd? What do you do differently? At Bamboo Nine, we help determine exactly what you have to offer and how SEO can help your business stand out.
Keyword Research at Bamboo Nine
The only method we have for finding information on Google is keywords. We pay for the best tools to help find the relevant keyword data for your business. All we have to do is type your keyword into the search box and a whole wealth of information will be displayed on the dashboard.
The insight this keyword data offers us provides our SEO team insight into search terms that can help inform our content strategy. By targeting the keywords that are relevant to your business and services, we create keyword optimised content that is targeted and helps drive traffic to your site that is more likely to convert.
Content Creation.
Link Building.
Keyword Research.
Find out about our digital PR services