Digital PR is the key to brand building SEO
If you have been looking for a new strategy to boost your business online and increase your visibility, then you need to consider using digital PR. Digital PR boosts your brand awareness, can drive new potential customers to your website and can gain high authority backlinks that increase your Google ranking positions.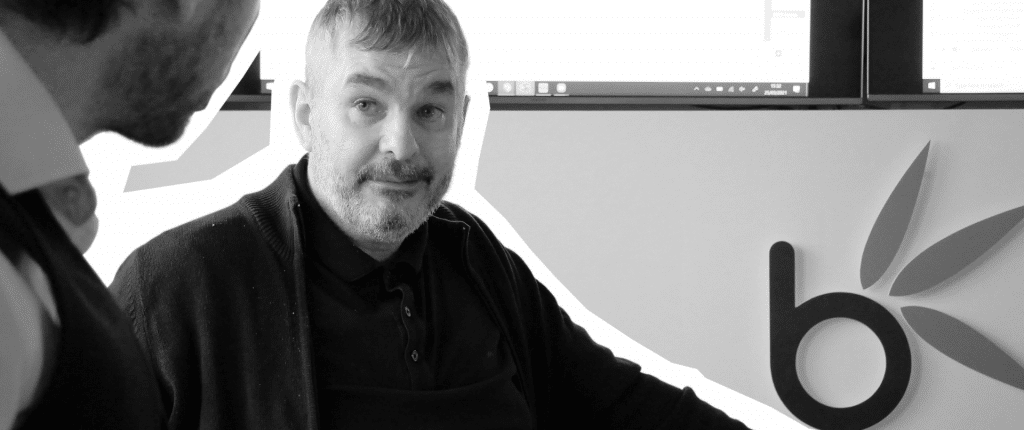 Digital PR
If you're looking for a new strategy to boost your business online, increase visibility and gain new leads, then Digital PR is essential. Bamboo Nine specialises in Digital PR and has all the internal support to ensure success.
Enhance your brand and business authority online today. About Digital PR
What is Digital PR?
We are experts at helping clients with digital PR. This involves creating a marketing strategy designed to increase online presence and driving new leads into the business. Our in-house digital PR team is constantly networking with journalists, bloggers and other personalities to gain high-quality backlinks and mentions for our clients' brands.
Backlinks are a vital part of the SEO process, as they not only have potential to raise brand awareness, but they are also the main method by which Google's algorithm determines the authority of a website.
Why is Digital PR Important?
Having a digital PR service as part of your marketing strategy is essential when it comes to building a brand online. Brand signals are a huge ranking factor that Google uses when selecting which websites to display in the search results.
Good digital PR can help build your brand, protect your brand and increase your websites' visibility on Google.
Digital PR and SEO
Digital PR is essential to successful SEO as it is a fundamental part of the link building process. When a member of our PR team provides a resource from a client to a journalist or blogger, they frequently gain a link back to their website. The higher the authority posting the article with the resource (for example, the Huffington Post), the more authority is passed over to our clients' website. This increases the power of our clients domains which results in higher Google ranking positions.
Digital PR Strategy
Strategies for promoting a business online can vary, but every digital PR campaign we carry out is focused on the same end goal; to secure backlinks that assist in establishing our clients as an authority in their field, industry or profession.
Examples of digital PR include networking with journalists or editors and outreaching to bloggers to publish articles online that will gain high quality backlinks.
Increase Your Online Presence.
Get Your Audience Engaged.
Protect Your Brand.
Meet Your Digital PR Team
The Digital PR Team will create strategies' to get you links. We have had clients feature on This Morning (TV) to the Mail Online (Print).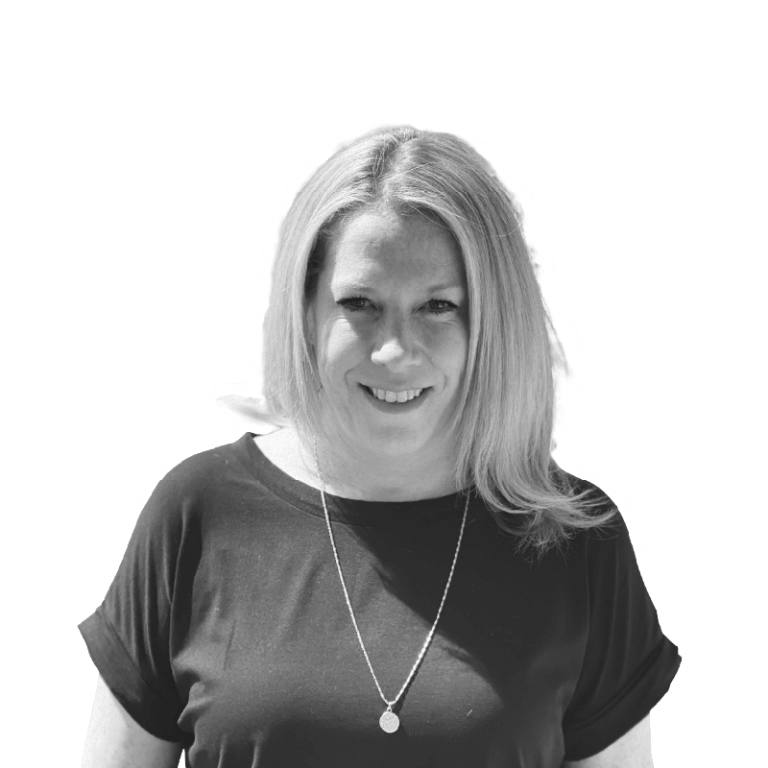 Emma Knott
Senior PR Manager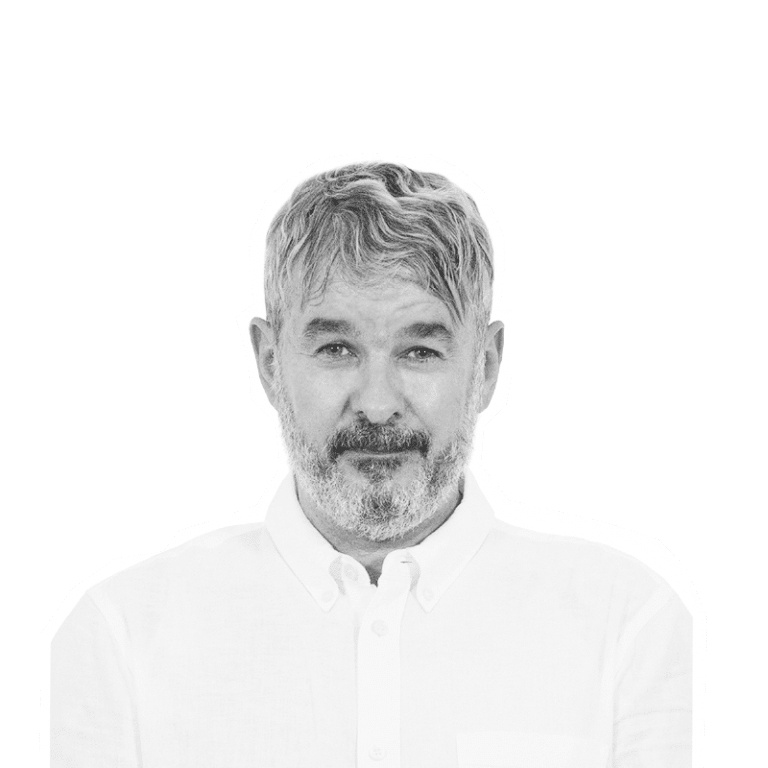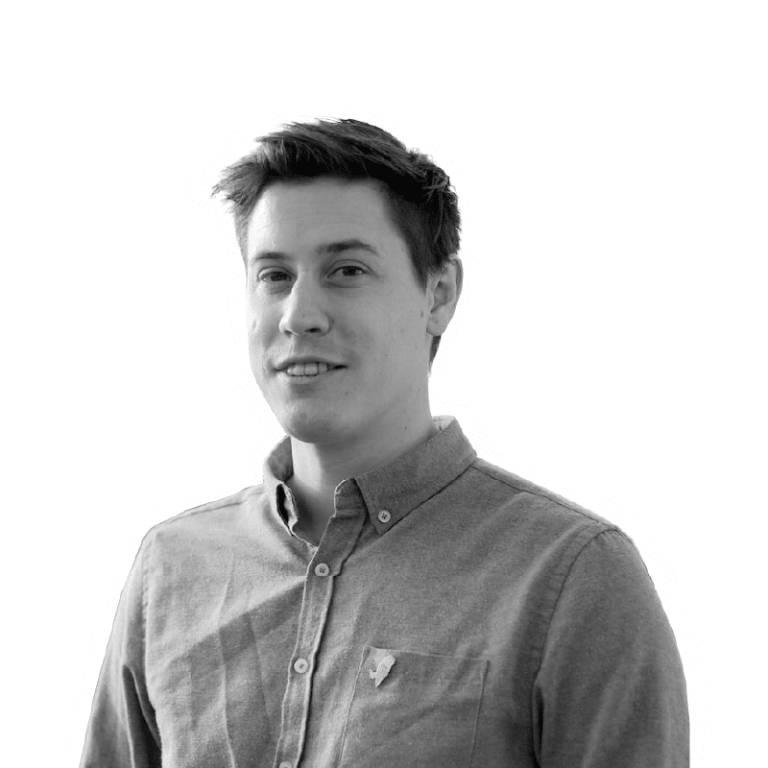 Luke Coleman
Senior SEO Manager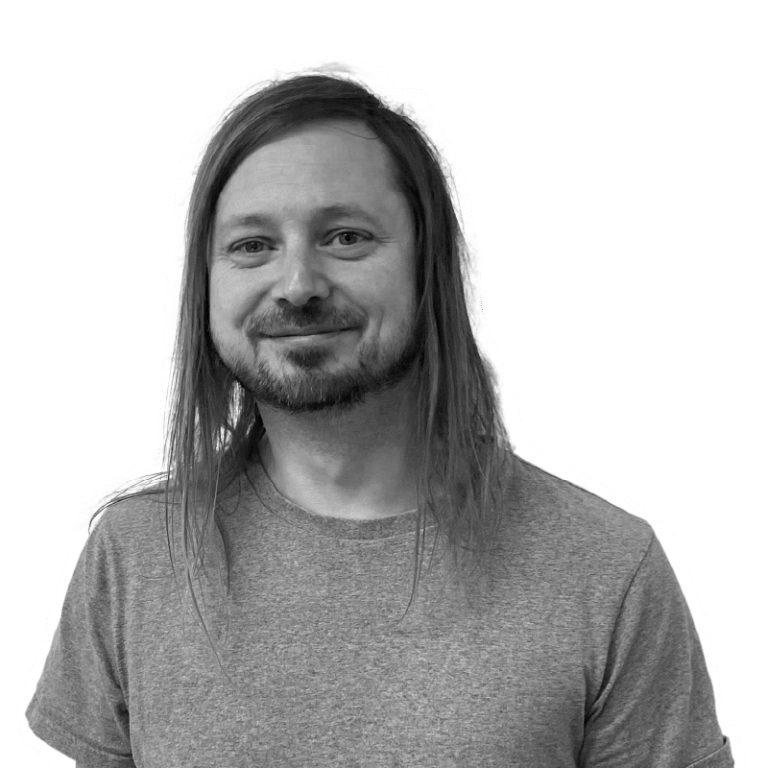 James Tarratt
Senior Designer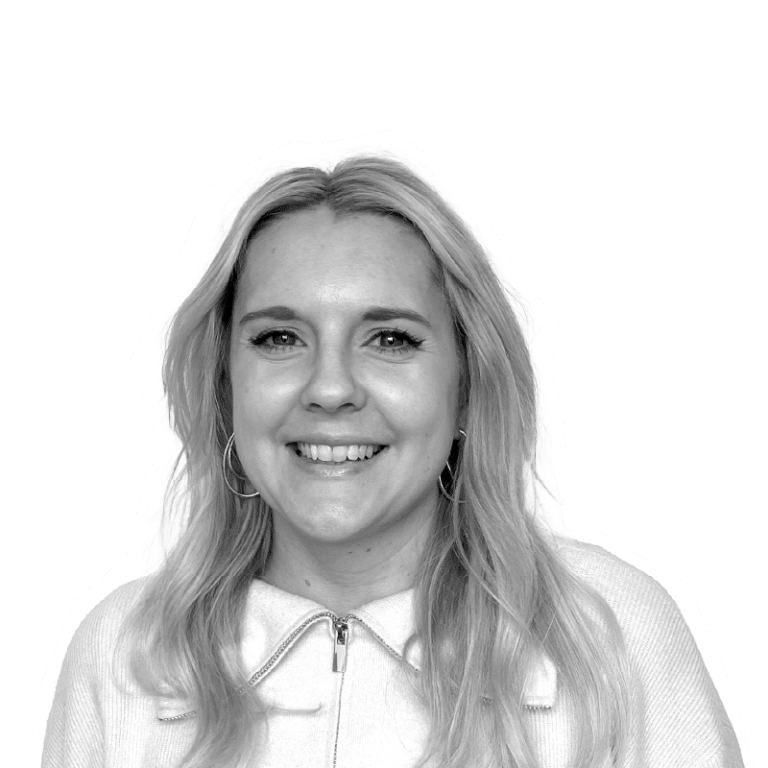 Helen Northern
Head of Social Media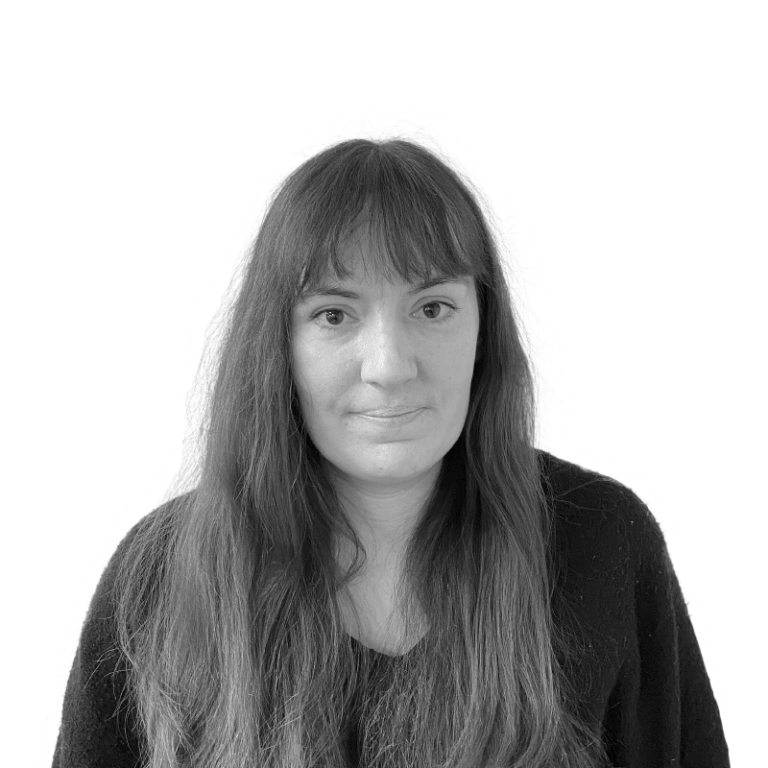 Serena Doherty
Social Media Manager
Frequently Asked Questions
What types of audiences should my digital PR be aimed at?
The target audience for anything you are intending to put online should be those who are most likely to find your services or product to be of use. This is why it is most useful to have your company mentioned by journalists through online trade publications and other specialist sites. Your content should also be explained in a way that audiences will find interesting or useful for what they need, which will then encourage them to engage more with your site and business. It may even persuade them to make a purchase.
How often should I send out online press releases?
In order to stay relevant and to keep your company's name in the minds of audiences, it is recommended that you send out press releases regularly, but especially when there is an update in your industry or with your company. These releases should contain something new and interesting to your audience, to help maintain their curiosity with your firm and potentially entice them into using your services again.
What is the difference between traditional PR and Digital PR?
There are some distinguishable differences when discussing traditional PR vs digital PR, with the most noticeable being that the former tends to keep to print-based publications, such as newspapers and magazines, as well as the more traditional electronic sources that are radio and television. However, with the growth of online media and digital marketing becoming more widespread, many are choosing to shift their focus to the most up-to-date method of reaching the majority of their audiences. As such, digital PR focuses more on online publications and brand awareness to draw in the readership that may have previously accessed the information through a form of media not based online.
How should I measure the success of my digital PR campaign?
The success of a digital PR campaign can be measured in several ways, from tracking engagement with posts (particularly the comment sections), post shares and traffic, to keyword ranking and noting engagement through organic traffic and the number of inbound links. If you choose to use our service, we can monitor these for you, as well as a wide variety of other elements, in order to keep track of the success of your campaign.
Find out about our PR monitoring services