Boost eCommerce sales with Google Shopping
A pivotal part of any eCommerce business is boosting your online sales. Advertising on Google Shopping platforms allow users to find and compare products from various websites in order to make informed purchasing decisions.
Not only do users have the ability to view products, prices and vendors but it is of the utmost importance to us as Analysts, that we are placing your products in the right place, at the right time and to the right audience.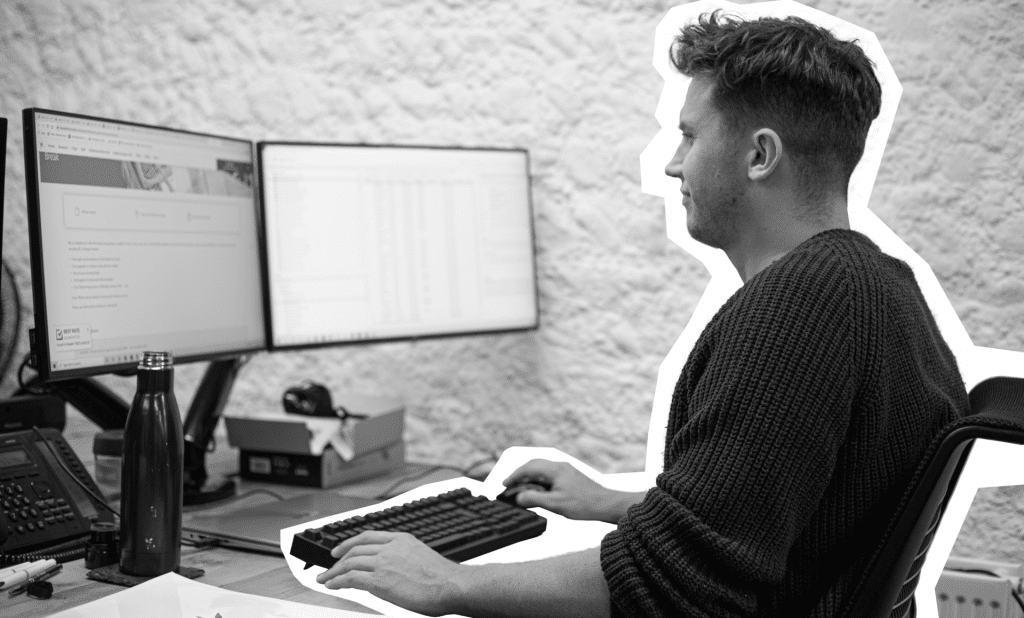 Get featured in the Google Shopping search results
With Google Shopping presenting perhaps the largest growth opportunity for most online retailers, it is not an opportunity to be missed. Google Shopping allows our adverts to be featured in Google Search results, Google Images as well as on additional websites such as Gmail and YouTube.
Whether it be assisting with feed optimisation, product placement or audience demographics, our team of experts are on-hand to get your Shopping campaigns driving substantial value within your overall advertising strategy. Google Shopping
Feed Optimisation
With years of experience running Google Shopping accounts, we have worked with a multitude of CMS and eCommerce platforms, so know our way around even the most complicated of Shopping feeds and programs.
More importantly, once we receive the shopping feed it is essential that this feed is reviewed and amended in order to meet Google best practice standards and exist in their most optimised state, ready to meet pre-determined ROI targets.
Performance Max (pMAX)
As Google evolves and moves toward services that utilise the benefits of Machine Learning, we have determined that for some accounts Smart Shopping is a tool that when implemented properly can produce unparalleled results.
With Google Search results acting as a price comparison search engine, Performance Max campaigns can present the solution to success within an increasingly competitive landscape.
Our Analysts are trained in identifying which of our client's accounts are best suited to pMax campaigns dependant on feed size, product volumes and budget. So do not hesitate to ask!
Google & Microsoft Ads.
Google Shopping.
Display & Remarketing.
A proud Google Premier Partner
Bamboo Nine have been a Google Premier Partner since 2015. Ask a member of our team why this is important when choosing a digital agency.
A proud Microsoft Advertising Partner
Bing/Yahoo are the second biggest Search Engine in the UK. Our Paid Media Team are all Certified Professionals.

Find out about our Paid Social services