Improving leads through bespoke web development
As an e-commerce sales focused and lead generating agency, we understand the importance a website plays in this process. Our designers and developers are skilled in UX, SEO and accessibility, and work closely with the Paid Media and SEO teams to ensure your website is optimised to get you more clicks and more customers. Our Process
1. Discovery
Your website is unique to you!
Before we start to design your new website, we outline a plan. We want to make sure your website works for you, so we'll work with you to understand
Your brand identity
Your goals
Your USPs
Who your customers are
What you like and what you don't
2. Strategy
During our strategy phase we will conduct research into leading competitor and industry websites to ensure your new design is inline and above the current marketplace. We also provide an optional UX audit of your current site with support from the SEO team.
Once we've done all our research, we will create a sitemap and wireframe – a plan for the whole website.
3. Design
We split our design phase into two stages:
We start by creating a stylesheet- this includes all of your fonts, colours, and sets out the branding for your website, and a homepage to showcase how these elements will work and give you an idea of the look and the feel of the site.
We will design all other page templates which will be included in your site.
We will present our designs to you at each stage before moving on so you can feedback your thoughts each step of the way.
4. Development
This is where your site comes to life. Our development team will take the approved designs and build them into a full responsive website. Following the build comes extensive QA testing to make sure your website is up to our high standards.
We believe you should have full control of your website, so at this stage we will train you on how to create new pages and update your content. If you would like additional support, we offer optional services to create content and populate your site.
5. Launch
This is the final stage where the site has been populated and it's ready to be handed over to you. Making a site live consists of moving it from our staging servers to your hosting supplier. If this is your first website, or you're looking to change your hosting we are happy to recommend and help you get set up with our recommended host supplier.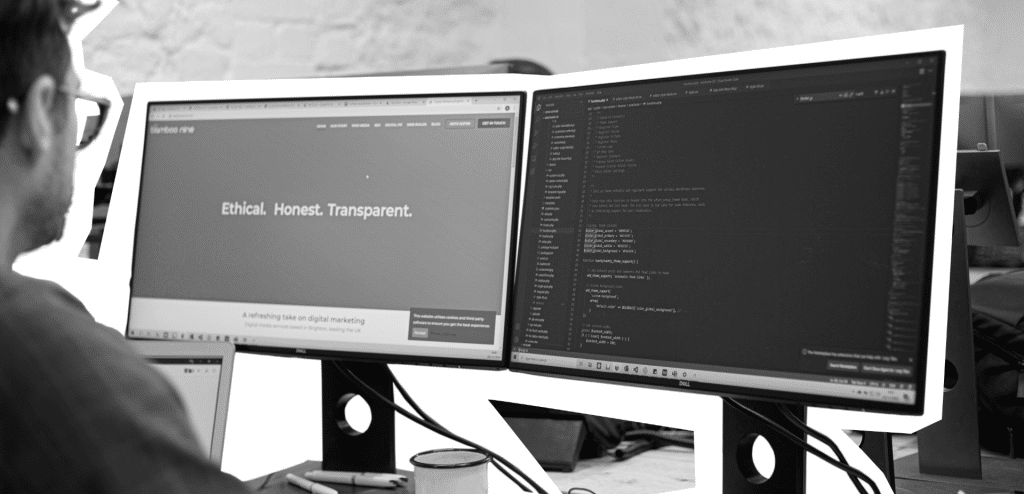 Why Web development is important for SEO
The usability of your website is essential for driving leads. A poor performing website will frustrate visitors and leave a poor impression on your brand. We want all our clients to gain as many leads as possible online, which is why we have a Web development team on hand to ensure improvements are made as soon as possible.

Why Web development is important for Paid Search
Un-responsive (not mobile friendly), slow loading pages/images, poor layouts/call to actions (CTA's) are a potential reasons for a poor conversion rates. When every click counts, you must be confident that your website represents your values, your services and makes it easy for the visitor to get in touch.
Bespoke Designs
eCommerce Websites
We Design & Build in-house
Your Web development team
We've put together a team in-house that are skilled in all aspects of web development, from the initial design to build.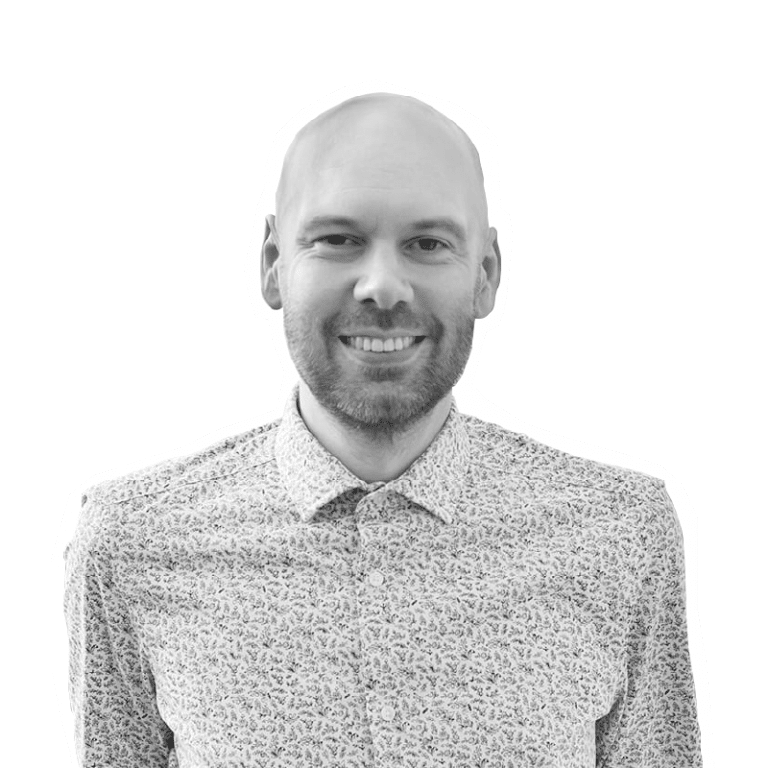 Chris Johnson
Head of Data & Engineering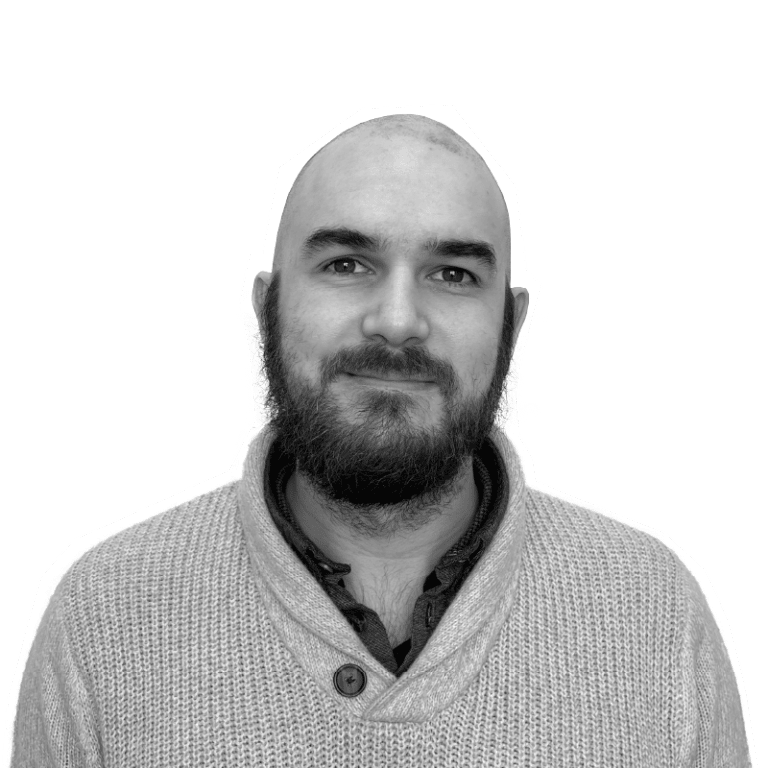 Philippe Bailey
Lead Web Developer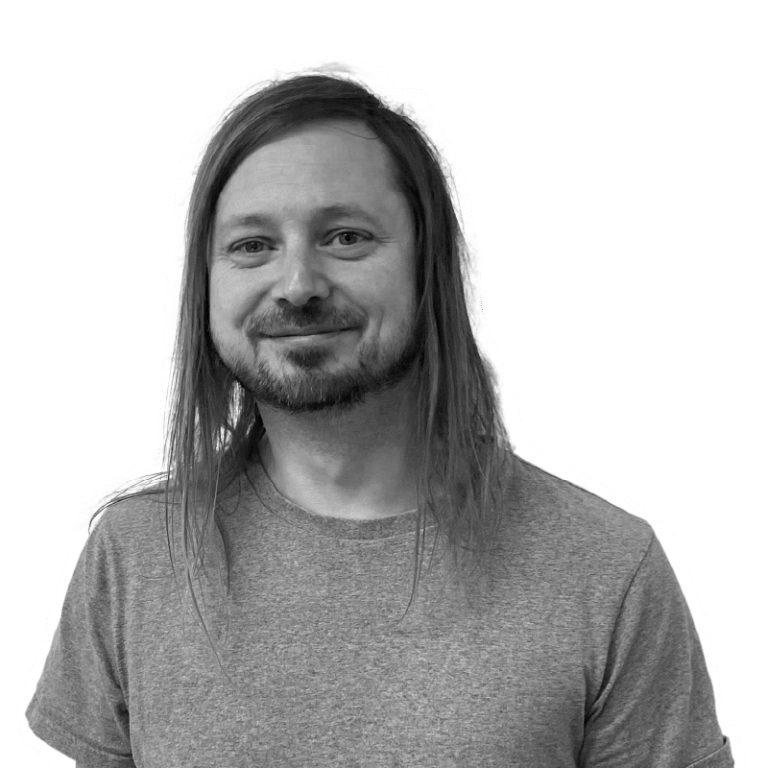 James Tarratt
Senior Designer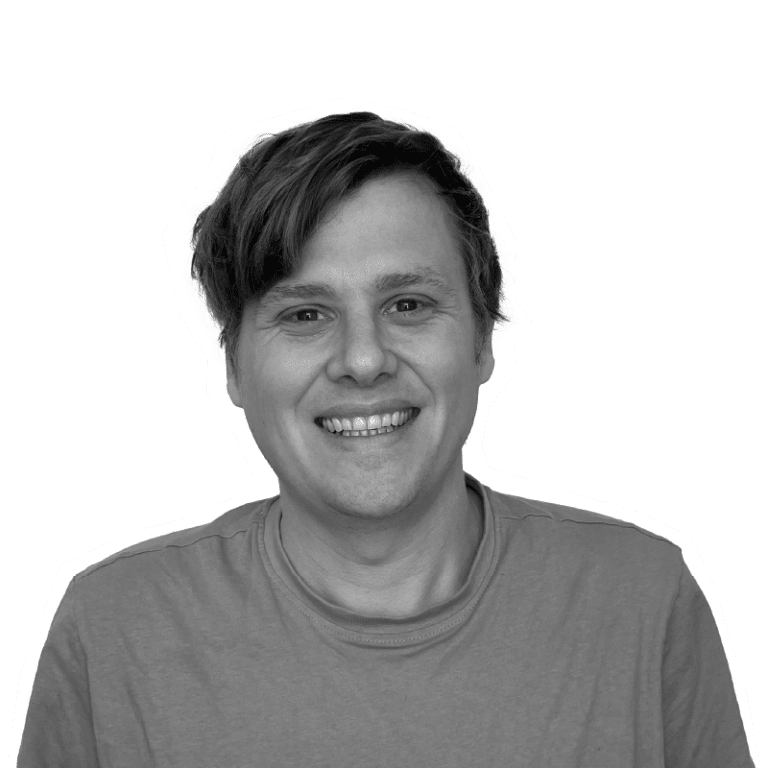 Josh Hudson
Web Developer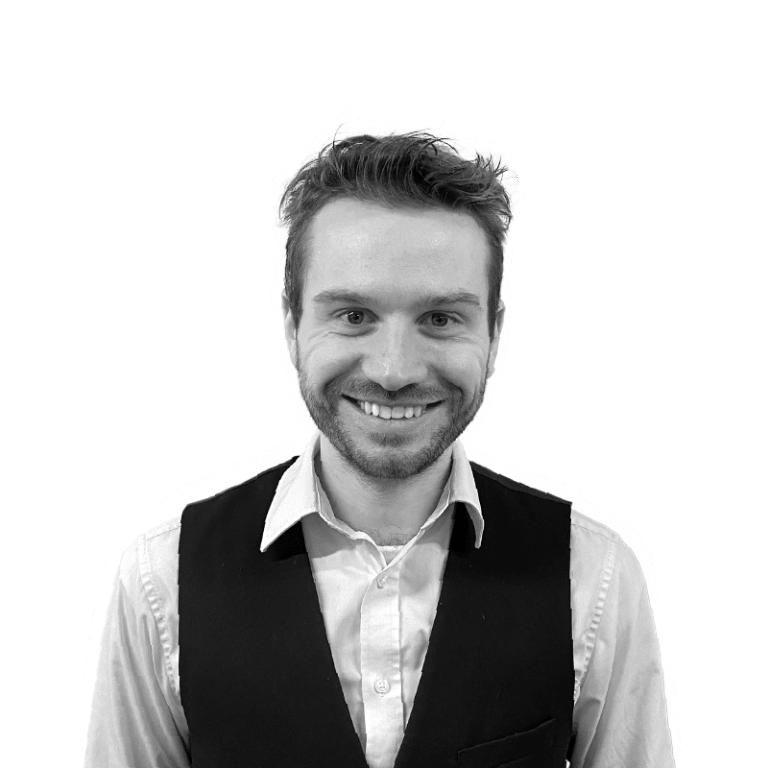 William Axtell
Digital Analytics Specialist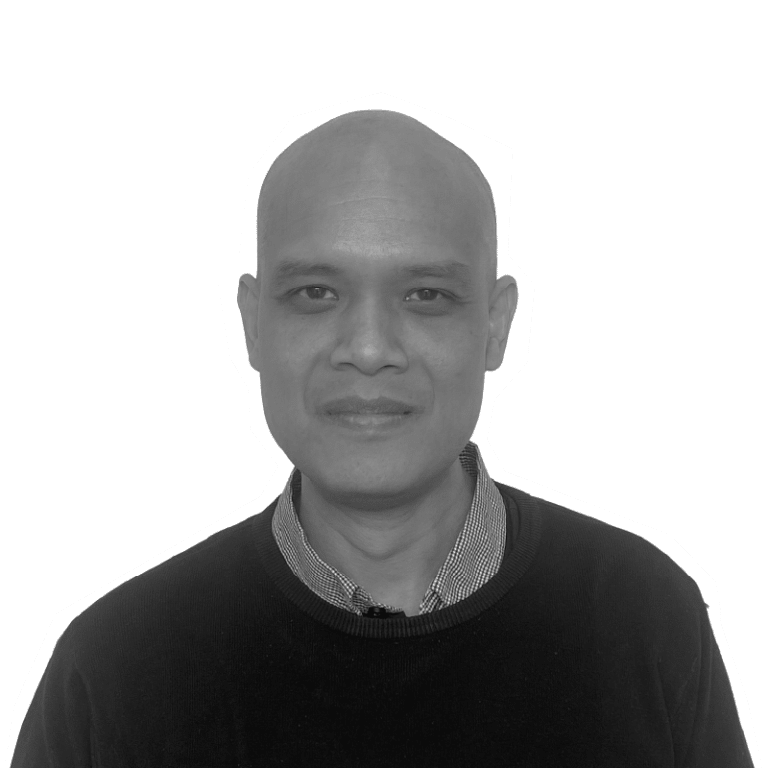 Zain Bador
WordPress Developer
Julia Loucks
Junior Web Developer
See what we have built for other people