What You Get – All covered by your set-up fee
Tracking Integration
Our initial setup fee includes a comprehensive and channel specific (Google Ads, Meta, etc) tracking setup and an audit of your existing setup for any issues that may be affecting data and session capture.
Consent Mode
Having a compliant cookie policy is a mandatory requirement of running a campaign with Google Ads. We'll work with your existing cookie platform or recommend a Google certified solution* to ensure our integrations are both compliant and work with Google's Consent mode where possible to maximise data capture.
* This may require the purchase of an additional service or plugin.
What We Track
As standard, we ensure that all contact events, lead generating events (such as forms) and transactions are tracked reliably within the platforms you utilise with Bamboo Nine.
If your website uses a common ecommerce platform such as WooCommerce or Shopify, we'll configure enhanced ecommerce events* (add to cart, etc) providing invaluable insights into customer behaviour**.
* Please note that Google Analytics is an analytics tool, not accounting software, and so ecommerce data should never be considered a 100% accurate account of revenue. These metrics are meant to inform your business intelligence and some degree of variation from real revenue is inevitable due to the nature of web analytics and real world circumstances.
** For some platforms we may request the purchase of an additional extension. Non standard websites such as sites using a custom CMS will require an additional quote for enhanced ecommerce implementation when requested or required.
If you partner with our preferred call tracking platform, we'll assist with the setup on your site and fully integrate it with your tracking platforms.
Our Solutions
At Bamboo Nine we're very proud to have our own internal WordPress plugin that allows us to enhance your tracking with additional functionalities and event capture.
With this in place on your website we can seamlessly adapt to the dynamic landscape of GA4 and Google Ads with automatic updates to your tracking.
We're adept also at utilising Google Tag Manager and even creating our own bespoke solutions to ensure we're capturing everything we need to run an effective campaign.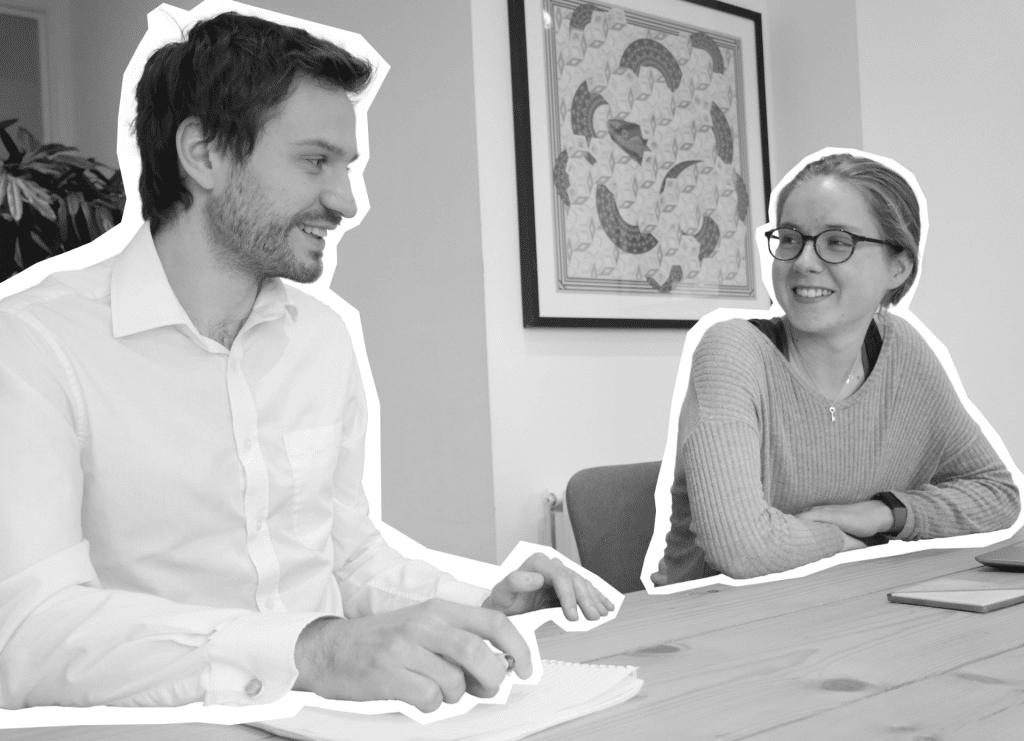 Platforms We Support
Google Analytics 4
We'll ensure that Google Analytics 4 is correctly configured for your site and legacy tracking (Universal Analytics) is removed. GA4 will be configured to minimise miscategorised channels and referrals.
Conversions will be configured for relevant events and the counting method setup to mirror other platforms.
Google Insights will be enabled for cross device tracking and additional demographic information where available.
Tracking will be configured with consent mode where possible to allow for data modelling for users who do not consent into cookie storage.
Google Ads
We'll create native Google Ads conversions for lead generating and purchase events ensuring accurate and comprehensive data collection.
For sites utilising enhanced ecommerce we'll send basket data along with transaction tracking for enhanced reporting available in Google Ads.
In conjunction with consent mode, passthrough of ad specific tracking parameters will be enabled to improve conversion accuracy for users who do not consent into cookie storage.
Where possible, we'll utilise first-party customer data for enhanced conversions, improving customer matching and the measurement of online conversions.
Microsoft Ads
Microsoft Ads will be configured to mirror your Google Ads setup with conversions created for lead generating and purchase events.
Meta
We'll send events to Meta as 'standard events' where applicable, only creating custom events where absolutely necessary.
For our clients on WordPress, we have our own Conversions API (CAPI) solution that offers a reliable alternative to pixel tracking, ensuring accurate and comprehensive data collection.
Other platforms that don't have a comprehensive CAPI integration as standard we'll assist with recommending and configuring a low cost / low maintenance solution for your needs.
Merchant Center (Google) / Commerce Manager (Meta)
We'll assist with the creation of a shopping feed where applicable to allow the automatic population of products to Merchant Center (for organic and ad placements) and Commerce Manager.
* For some platforms we may request the purchase of an additional extension. For non-standard websites, such as sites using a custom CMS, we may recommend a preferred partner who specialises in automatic feed creation.
Basic Support
As a continuing Bamboo Nine client you'll benefit from basic support for your initial tracking setup from:
Quick response times and solutions to issues with your initial Bamboo Nine tracking setup.
Updates to our proprietary plugins to allow us to enhance and keep your campaigns working at an optimal level.*
The creation of additional conversions / micro conversions that support your campaign/s with us.**
Utilisation of custom Google Ads Scripts, alerting our team of anomalies with your campaigns before they become an issue.
* If you wish to cancel with Bamboo Nine you will no longer receive free updates for our solutions, but your existing integration will be unaffected.
** Creating additional events/conversions for elements outside of your active campaigns or setting up tracking on a new website will be billable at £100 + VAT per hour.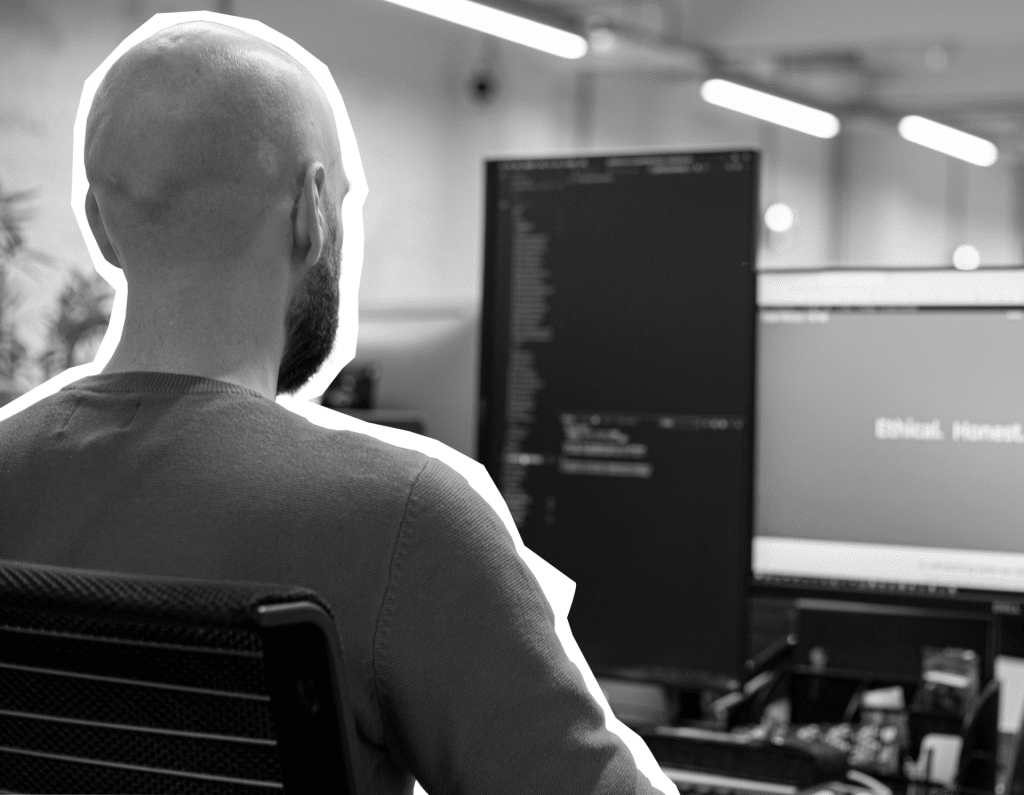 Additional Services – Priced per job
Unfortunately we can't cover every scenario with our setup fee, but we're available to offer additional services priced per job. Simply contact us for a quote on [email protected].
CRM Integration
Whether it's Salesforce or Pipedrive, we've likely seen it all and can advise and implement the best way to capture your leads so they can be attributed back to your Bamboo Nine campaigns.
Custom Enhanced Ecommerce
Custom CMS platforms require custom solutions for enhanced ecommerce. We're able to offer an 'outside-in' approach for these sites to enhance ecommerce for clients, building the ecommerce data layer with a custom Google Tag Manager based solution.
Dedicated Data Support Package
Looking for direct access to our team of data specialists and the assurance that we've got your ongoing data needs covered? Look no further!
We understand the complexity and importance of tracking and multi channel attribution for our larger clients, which is why we offer a dedicated data support package.
Our dedicated data support starts at a retainer of 10 hours a month (£1,000 + VAT) and is scalable and fully adaptable. Whether you require a consultancy driven approach, continuous monitoring, or proactive work, we're here to tailor our support to your unique requirements.
* Your monthly hours do not carry over to the next month, any unused hours are forfeited.
With our Dedicated Data Support Package, you can look forward to a host of valuable advantages:
Additional Tracking
We'll assist you in setting up tracking and third-party solutions at your request that go beyond our regular services, and the creation of additional conversions / micro conversions at no additional cost.
Priority Assistance
Gain priority access to our expert data specialists who are ready to swiftly address any issues and provide effective troubleshooting
Consultancy and Peace of Mind
Tracking consultancy and validation of third party integrations, giving you the peace of mind that your data is accurate and reliable.
Proactive Monitoring
Our team actively monitors changes to tracking scripts and session handling, such as gclid parameters, to minimise any disruptions to your data flow.
Collaborative Approach
We'll work alongside you to establish and work towards your longer-term tracking and data goals.
Monthly Conversion Testing
We'll conduct manual monthly testing of all active conversions to guarantee that your data remains robust and dependable.
Continuous Auditing
We'll regularly audit your data sources and markup to ensure data accuracy and consistency across platforms.
Forward Thinking Updates
Count on us for proactive, forward-thinking updates that keep your tracking in sync with the evolving GA4, Google Ads and tracking landscape.
Bespoke Solutions
Development of bespoke solutions for identifying edge case issues before they escalate into larger problems.
Additional Services
Access our additional services, including CRM Integration and Custom Enhanced Ecommerce, at no additional cost.
This comprehensive approach ensures that we're not just providing a service, but also partnering with our clients to help them achieve their long-term goals and proactively manage potential issues. Contact us on [email protected] to find out how we can help.
Bespoke Designs
eCommerce Websites
We Design & Build in-house
Your Web development team
We've put together a team in-house that are skilled in all aspects of web development, from the initial design to build.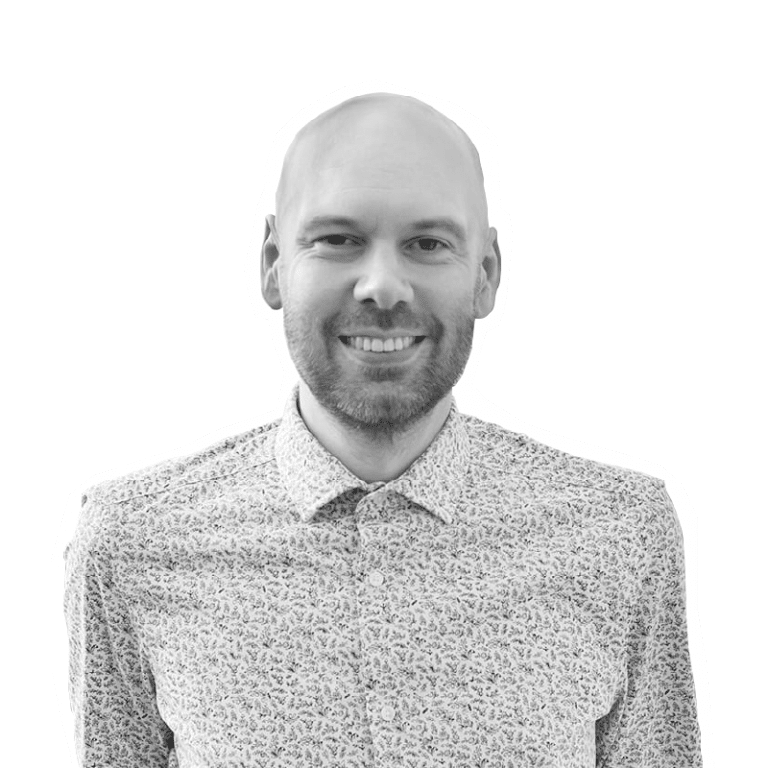 Chris Johnson
Head of Data & Engineering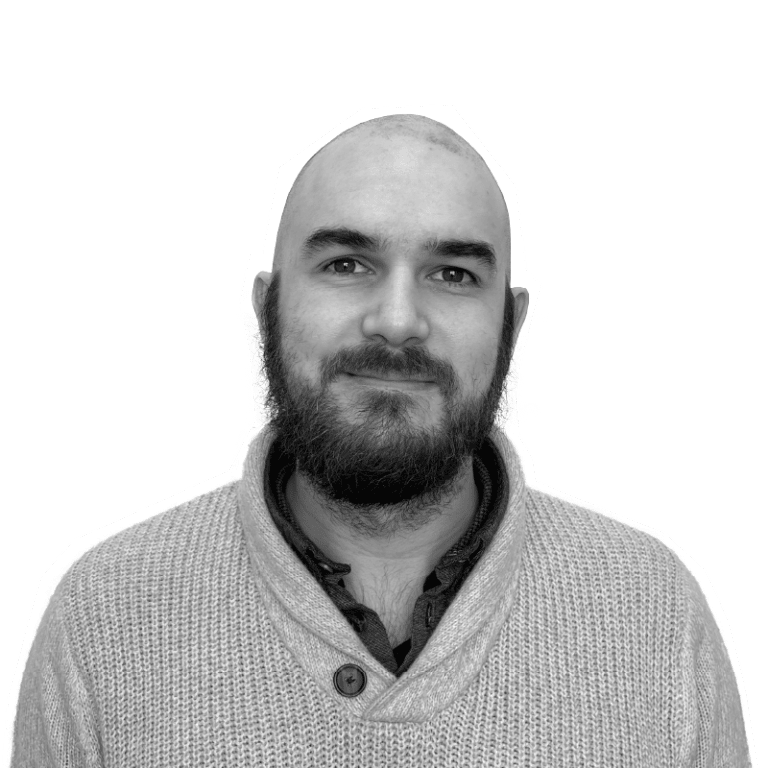 Philippe Bailey
Lead Web Developer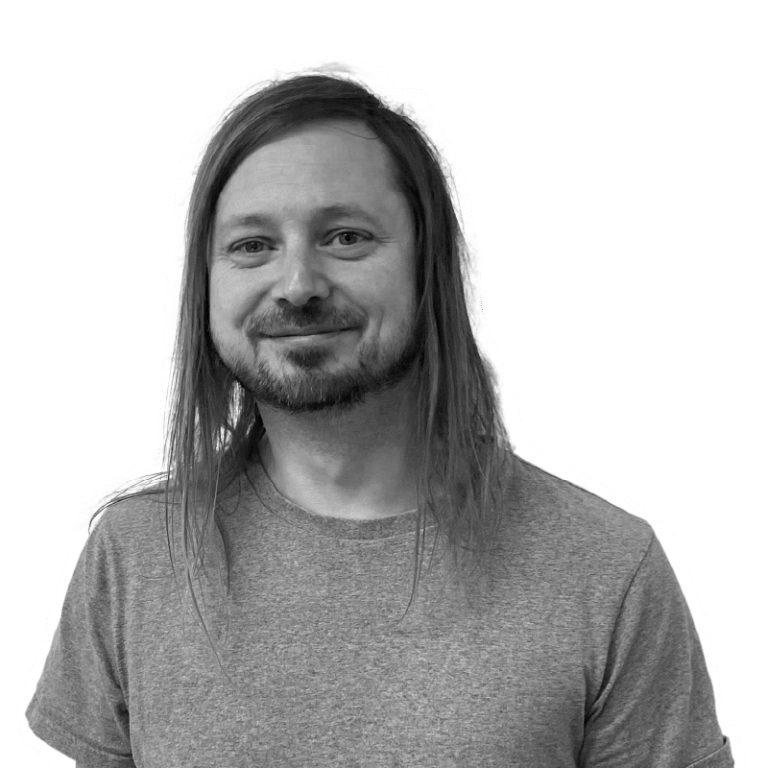 James Tarratt
Senior Designer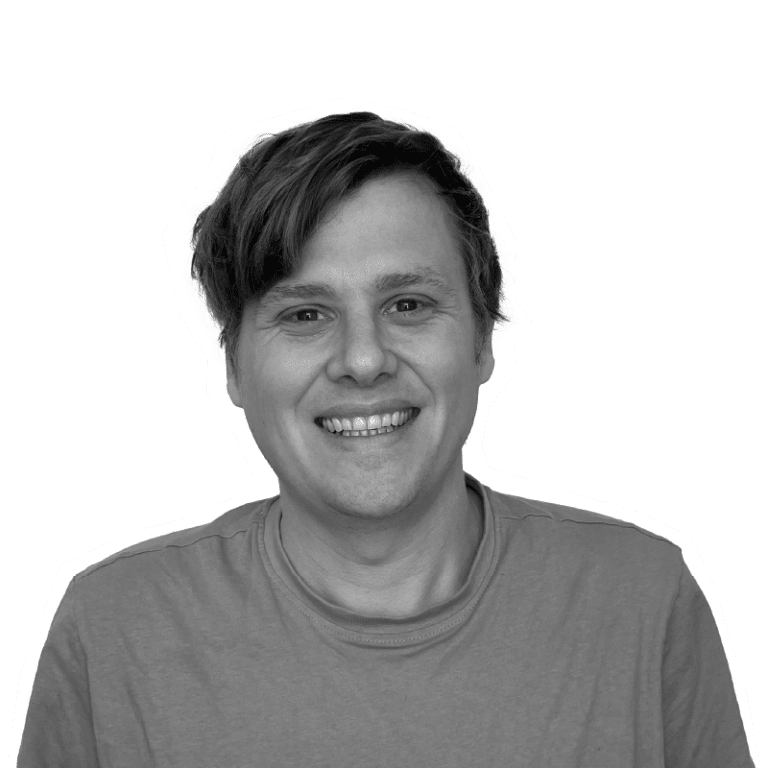 Josh Hudson
Web Developer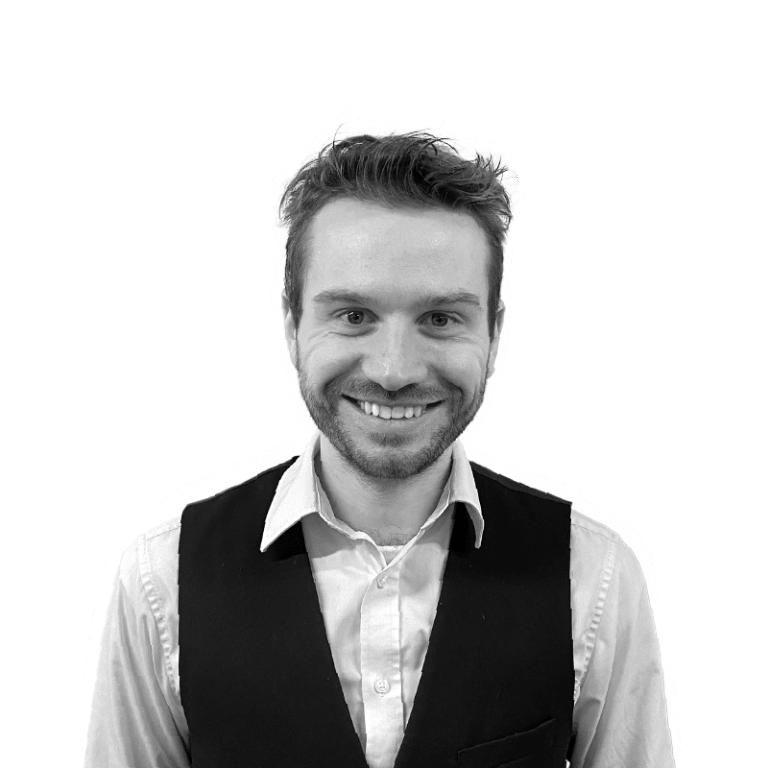 William Axtell
Digital Analytics Specialist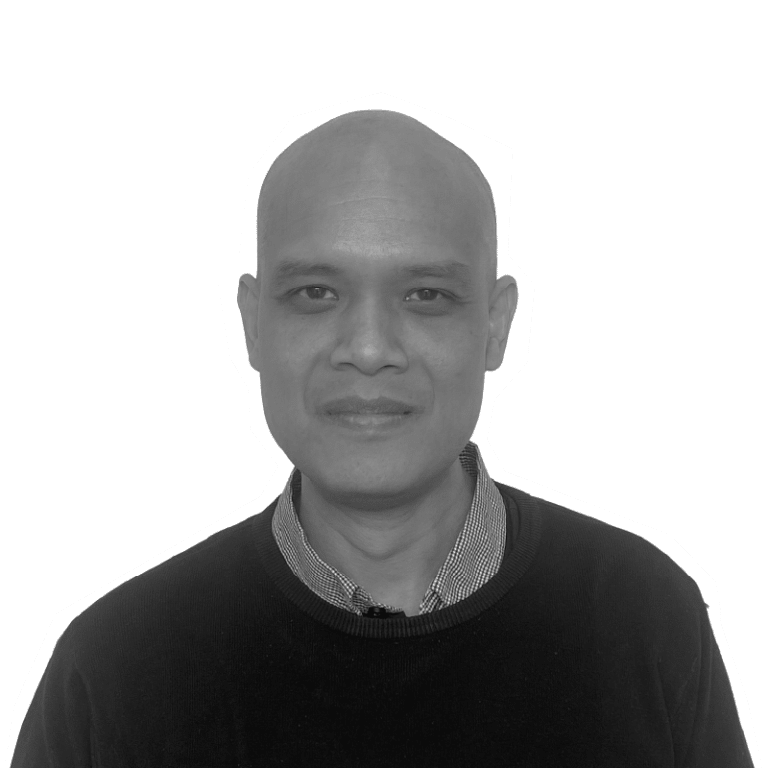 Zain Bador
WordPress Developer
Julia Loucks
Junior Web Developer
See what we have built for other people