Digital Marketing Agency.
Digital marketing & brand building
The online world can be a chaotic place, especially if you're trying to get your voice heard over the rest of the rabble. Businesses both large and small constantly compete to be the go-to website for their particular services, and digital advertising on all sides (and at all hours) can often make it hard to stand out from the crowd.
You need a guide to lift your company up above the noise, and this is where we come in, giving you the honest, ethical and transparent services that you need to catch the eye of your customers. What we do
Your digital marketing agency
We can raise your brand awareness to potential customers online, much like an ad printer for a magazine or radio voiceover would do in traditional marketing.
Through an expert combination of savvy pay-per-click advertising (PPC), cleverly-crafted search engine optimisation (SEO) and a whole lot of discussion that keeps you in the loop at all times, we can give you the type of content you need to appear ahead of the pack on search engines such as Google.
Tailored for you
Each digital marketing strategy we create is unique; personalised to the specific requirements of each of our clients. Whether you need a new website design to draw your audience's attention, want to make things personal with email marketing or just would like to know a bit more about advertising on social media, we can do it all. Best of all, is the affordable price.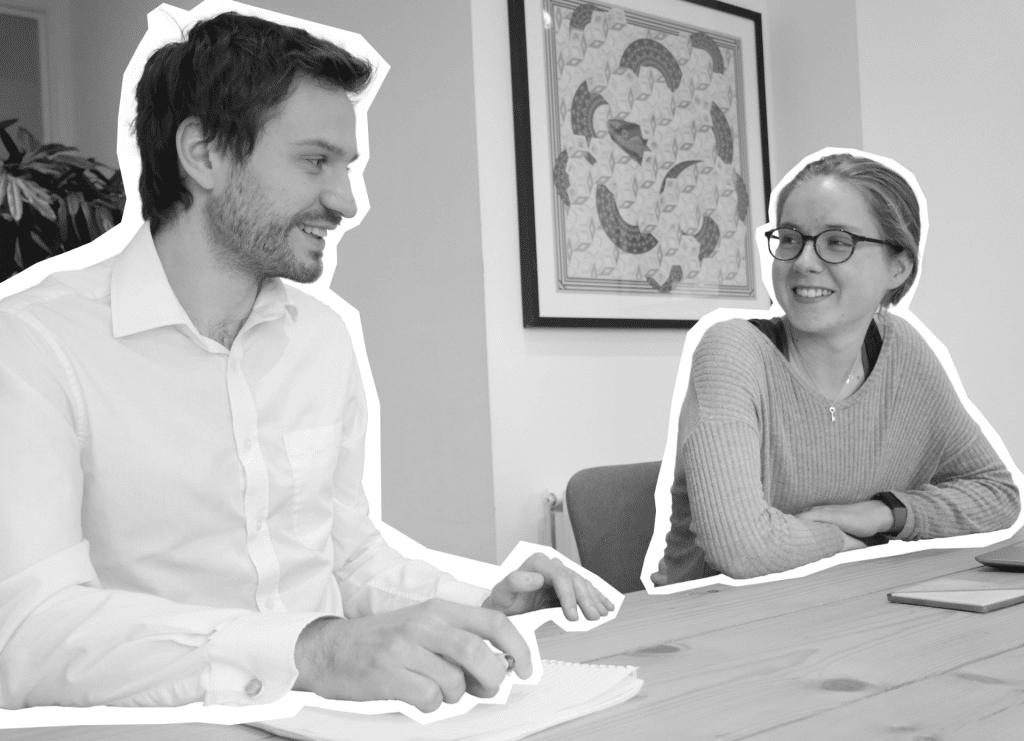 Digital marketing for charities and non-profit organisations
Times are tough, and charities and non-profit organisations are more important than ever. That's why it's equally important to choose a marketing agency that will help raise your awareness online, setting you up with the right marketing campaign to boost the numbers of your volunteer base and generate the funds you need to continue rallying for your cause.
No matter if you are a small, local non-profit company or a nationwide charity and you are looking to raise your online profile, we are here to help with the same ethics and honesty you use to carry out your work.

Hospitality digital marketing
In the modern age, when a customer looks for a hotel, restaurant or other local service, they will most likely start by Googling the amenities they're looking for. Having the best digital content marketing strategy possible and great social media (perhaps some video content, too?), will make this work in your favour.
Combining this with a paid search service will double your chances at seeing rooms and seats filled as well, so take advantage of the dual services we provide and our consultants from both departments will work to build you a winning campaign strategy.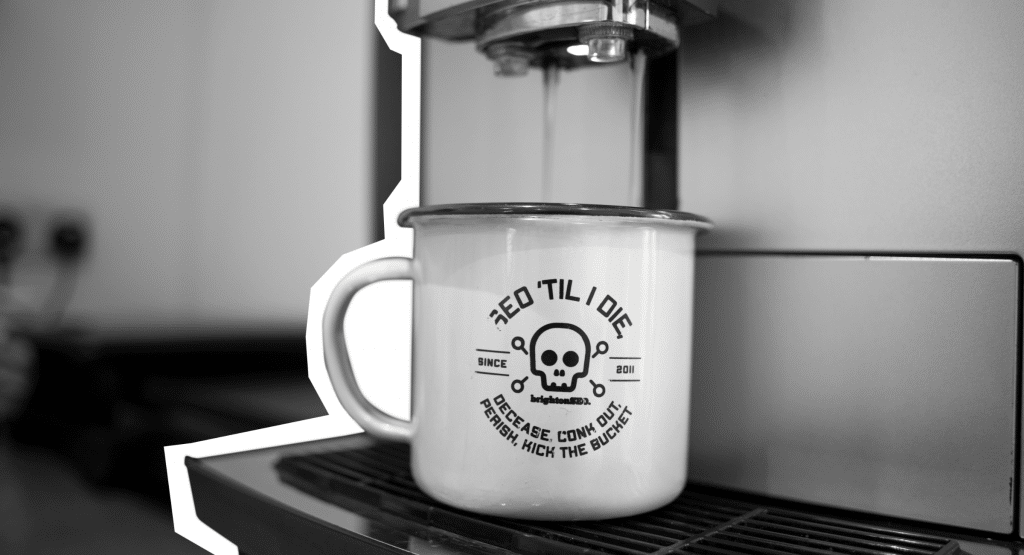 Digital marketing for small businesses
Digital marketing is often the most cost-effective way of reaching the largest audience, it allows your company to target a greater number of people than traditional marketing or advertising, while remaining affordable. To help your firm and its finances, you're going to need a digital agency that puts its customers and their budgets first.
Our marketing strategies are designed to help your business grow and flourish, and we will work with the budget you have to produce the results you deserve, whether through further social media marketing, video content or a full change in your digital marketing campaign.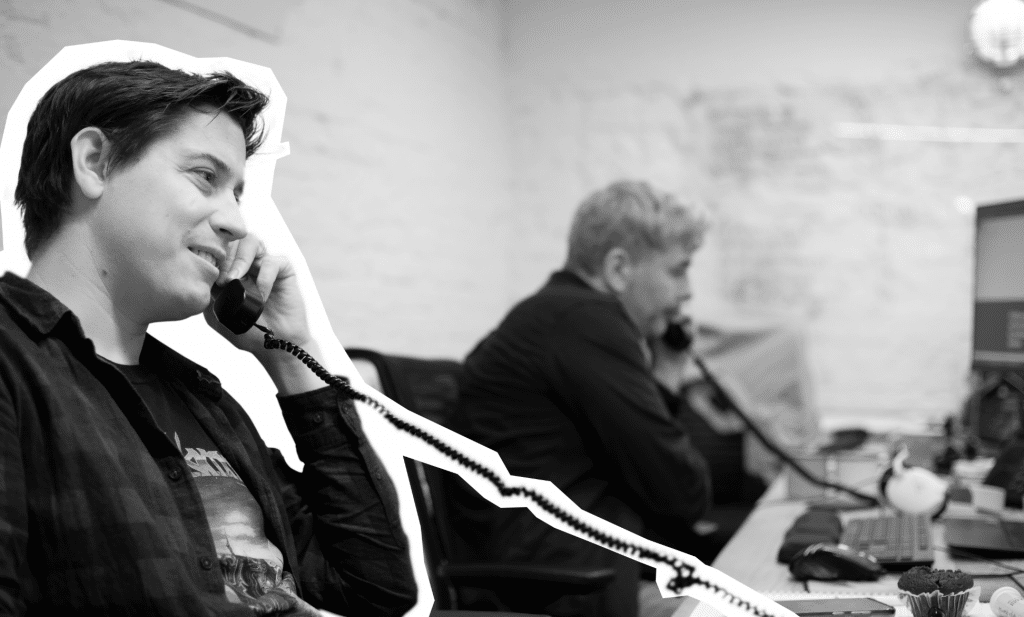 Digital marketing for travel agencies
The rise of the digital age means that far-flung parts of the world have never felt so close, but it's the responsibility of a travel agency to help bring it even closer to its customers. As this is a large, competitive industry, keeping up-to-date with the latest and best practices will keep your services from falling behind.
Our expert SEO consultants are ready and waiting to help you with this, by starting with an SEO audit to get a clear picture of your Web presence. This helps us to discover where your website may be lacking, so that we can then build it up to be the best version of itself, attracting more customers that you'll then help to find their dream destinations.

Digital marketing for a B2B company
When you're trying to sell wares or services to another business, you need to be in top form. Your potential customers are also in the game of marketing services and consumer products to an audience, and they know all the tricks of the trade. Choosing the right digital content marketing agency is key; an expert in creating content will be able to target your customers accurately , helping your company and the products and services you offer make a lasting impression.
As a proven B2B marketing agency, our dedicated team of SEO copywriters can do just this, by completing their research and presenting you with content tailored to the needs of your average customer. All you have to do is tell us who your online marketing is aimed at, and we will do the rest. To improve your prospects of coming out on top over your competitors, our PPC team can also step in and provide you with a campaign that will put you directly in the path of your customers, as well as full ownership of a Google Ads account that will see your name sent straight to the top of any result on the search engine.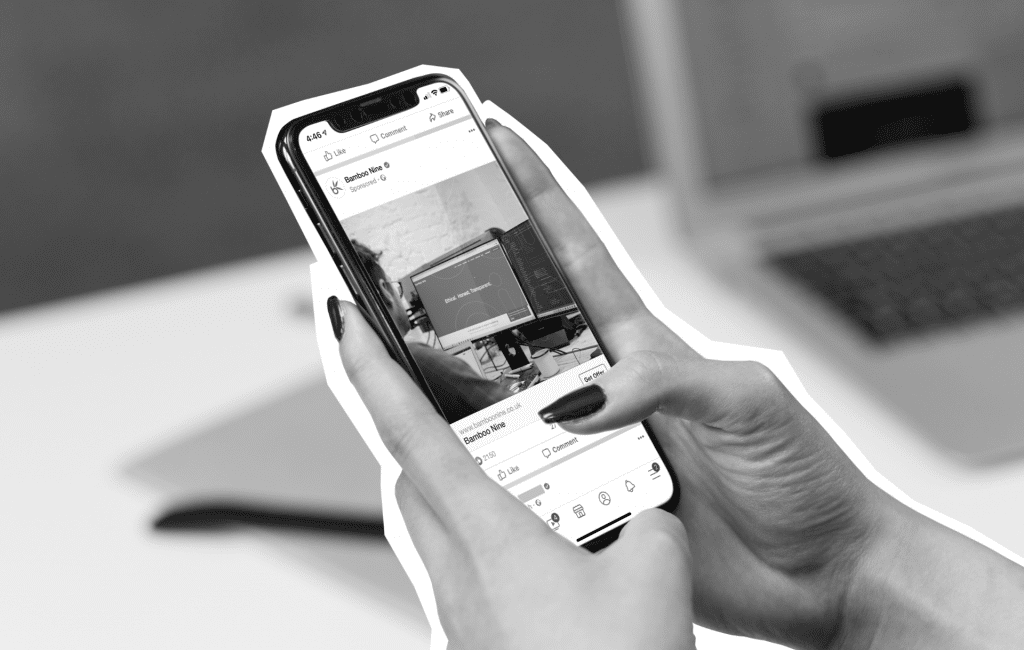 Digital marketing for startups
Starting a business is no small feat, and we understand that it can be daunting. We also know the early days can be difficult and we want nothing more than to help your business succeed, which is why we keep our marketing campaigns as transparently affordable as possible.
Our teams work to a price that fits your budget, helping you build a carefully sculpted and customer-oriented online presence that will see your firm grow in size and popularity. After one discussion with us, you could be on the road to having the business you have always dreamed of owning.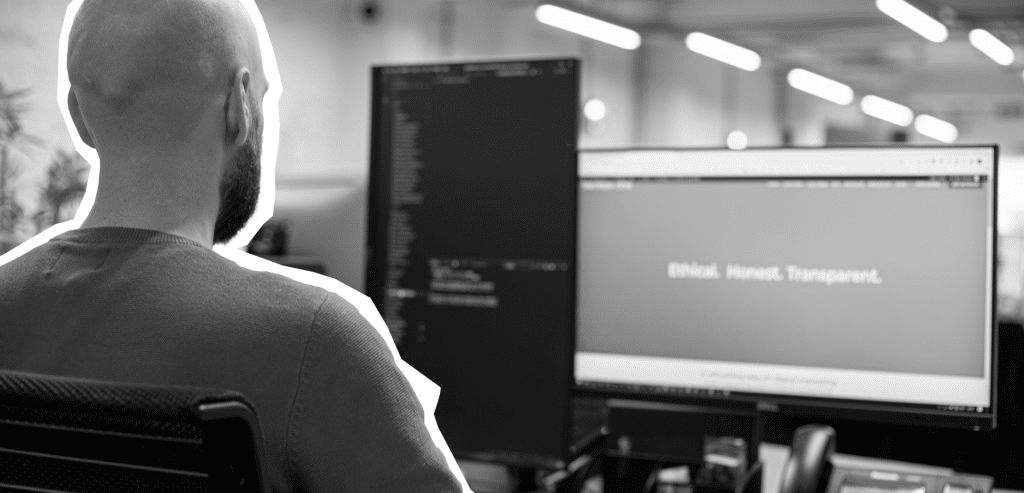 Digital marketing on Shopify
Digital marketing might be the last thing on your mind when you're already busy trying to make and stock your products. Keeping the shipments and profits coming in is hard work, too. That is why, if you are a store owner on an E-commerce platform such as Shopify, we can happily take the marketing issue off your hands.
We will handle every aspect of your digital marketing, giving you the peace of mind you need when running your business and helping you to draw more customers into your website. This will keep your profits up and stress levels down.
What our clients have to say
"We have had the pleasure of working with Bamboo Nine for nearly two years and I would definitely recommend them to anyone out there looking for a reliable and knowledgeable marketing agency. The great thing is that you get an account manager as well as team of specialists and they are all aware of what is happening with your brand, what campaigns are running and where and they are also able to secure good pieces of PR."

City Fertility
"I wouldn't hesitate to recommend Bamboo Nine; they did exactly what we asked them to do and more in a very short space of time and it was a pleasure working with Zak Pashen, Chris Rivera and their head of Technical, Chris Johnson."

Ian Parrish, Bourne Leisure
"I have been extremely pleased with the quality of lead generation that our PPC campaign has given us. We are consistently visible on the first page of Google for all of our targeted search terms and the fact that over half of our business comes from google shows how well it works. I wouldn't hesitate to recommend Bamboo Nine to any escape room looking to increase online visibility and sales because they definitely know what they're doing!"

Phil Harris, Pier Pressure
"Bamboo Nine's attitude of never settling and always looking to outperform their previous years achievements for me makes them one of our best business partners and an organisation that shares our pursuit of excellence within the online marketplace."

Tom Cullingford, R4R
"Chris, I just wanted to let you know how fantastic Luke has been. All of your team are always so quick to respond and get things done but given the current circumstances he's been truly amazing (and Steve with the bits he's been assisting with too). Of course not forgetting the rest of the guys; Denise has been great as always too, implementing our EHB restructure today and advising us on our PPC at this uncertain time. You really do have an awesome crew!"

Lucy Hunt, Oak Frames Direct
"Chris and Steve have been brilliant with me, even more so through the lockdown. Since meeting you and Bamboo Nine, only great things have happened for Burlingtons, so thank you!"

Daniel Ives, Burlingtons
"We have worked with Bamboo Nine for over 4 years and they are always on the end of the phone and happy to answer questions we have, not just PPC questions! Their customer service is honestly amazing and we see Chris as a part of our business. Our campaigns are run ever so well and long may our relationship continue."

Charlotte Thompson, Thames RIB Experience
"I wanted to pass on my thanks for the results we have achieved this week and the weekend, great performance and appreciate you keeping a close eye on what is happening. Your work on our campaign clearly starting to pay off and I appreciate all the great things you are doing."

Mark, Sand Architectural
"Bamboo Nine, we love our new website! You took our brief and blew us away. The feedback from our clients about our website has been extremely positive and we have already won contracts on the strength of it. We can't thank you enough!"

Francesca Coleman-Carr, Sash Windows London Ltd
"Bamboo Nine have been pivotal in moving us forward with our Digital Marketing this year. Specifically focusing on Google Ads, the Bamboo Nine team have gone above and beyond to make sure we're optimising this crucial area of our business. They're a great team to work with… knowledgeable, experienced and adaptable"

Sally Gamester, Venture Blue
"I never have to worry about my campaign. Every day I get leads, which is what I want. I know they are working behind the scenes daily to improve the campaign even more so and I appreciate the fact I can get on and run my business while they do their thing."

Dom Fagan, Concrete Flooring Solutions
"The online sales generated via Bamboo Nine has been outstanding."

Luke Church, JMD
"I trust Bamboo Nine because they always go the extra mile for us. Their service and more importantly, their results; is why we are loyal to them. We expect a lot, and they deliver."

Daniel Humphreys, Sure Removals
"They do what they say they'll do, and they do it well. I have complete faith and trust in Chris and his team."

Alan Read, AMR Pest Control
"Since I've worked with Bamboo Nine, our Google Shopping campaign and PPC campaign has improved drastically and we now get the leads in to the business that we want and need, rather than just clicks to our website. The guys are always on the ball and always contactable and due to the success of my PPC campaign, I have introduced Bamboo Nine to other companies with my full recommendation."

Ali Sik, Stone and Wood Shop
"Bamboo Nine restored my faith in Digital Marketing agencies"

Paul, Sure Removals
Get In Touch with Bamboo Nine
Reach out to our team today if you know you need an upgrade in your online presence, whether your website needs improved content (either text or video), a new strategy or better outreach. We are always here to help your business, in the most ethical, honest and transparent way that we can.
Find out about our story