Not just another Kent PPC Agency
Although our head office is situated in the East Sussex (Brighton, to be precise), our PPC agency proudly offers its services across the whole of Kent and beyond, providing a huge spectrum of clients with the kind of expertise and support that's helped to establish Bamboo Nine as one of the best PPC agencies in the UK. Please contact us today to speak with one of our Paid Media Team experts.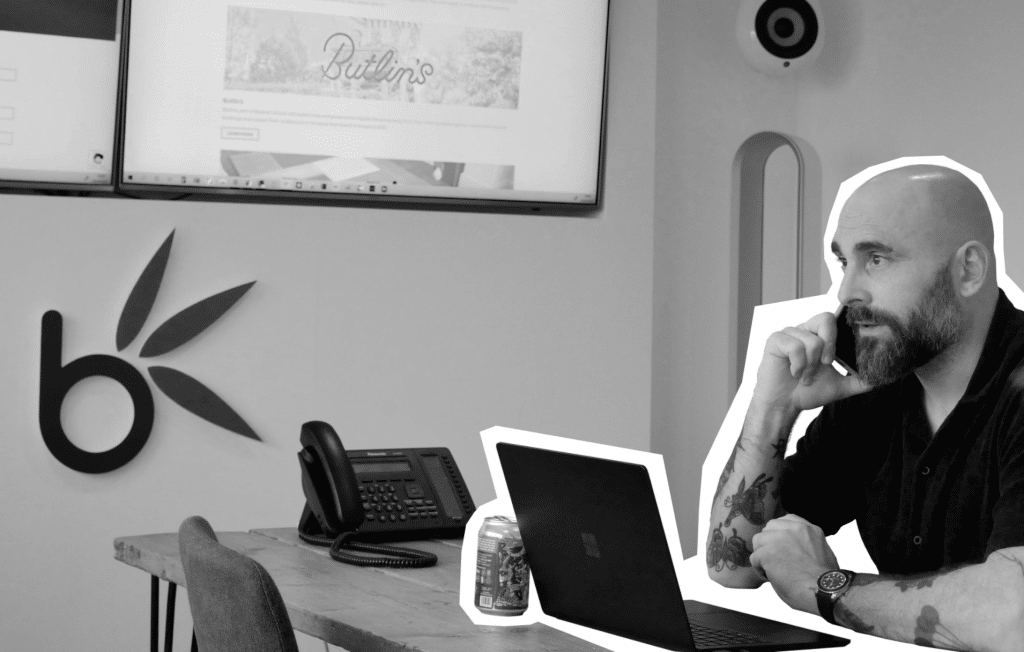 Are you based in Kent?
Welcome to the new normal version of PPC agencies
Covid-19 has dramatically changed the way the world works, and now most meetings are conducted via video. We have all video channels set up and can now work with clients worldwide just as efficiently as we can with clients local to us. About PPC
What does PPC offer you?
We understand that the world of online advertising and digital marketing can seem overwhelming. Whether you are looking to increase ROI, drive traffic to a landing page or raise your brand awareness, there have never been so many ways to utilise search engines and get your services, products or brand in front customers. From PPC Advertising to SEO and Social Media, there is a host of different online marketing platforms and strategies that can help you achieve your goals.
With over 5.5 billion searches a day on Google, having your product or services listed at the top of one of their search results pages at the exact time someone is looking for it can have a massive impact on your business. And that's what PPC offers; all you need is a budget, a clear strategy that aligns with your business goals and a landing page ready to receive instant traffic.
What we do
What Bamboo Nine offers is a team of experts who are passionate about creating thoughtful, engaging and, most importantly, successful PPC campaigns. Whether your budget is £10,000 a day or just £10, our approach is always the same.
Every single campaign we build undergoes the same extensive and meticulous approach where attention to detail is everything and nothing is left to chance. It's this extra mile that we go to meet and exceed your objectives that have seen us, and our clients grow exponentially.
Campaign management
We want you to see Bamboo Nine as an extension of your team, so from the offset, you'll be assigned your own talented account manager who will collaborate with you to create meaningful short or long-term strategies bespoke to your business's individual goals.
This will be tightly focused on identifying everything from who your target market is, to competitor analysis and what channels will be most suited to reach your targets. In our opinion, anyone can funnel traffic to a website; it's getting the right traffic that's ready and waiting to convert that will achieve the maximum return on your ad spend.
Optimisation
However, building a campaign is only the beginning. Once your PPC ads are live, we use data driven insights to manage and optimise your account using A/B testing, Ad Group Expansions, Negative Keyword Identification, Ad Schedules and Audience Bid Modifiers, plus a whole lot more. The digital landscape is rapidly evolving, so we need to make sure your campaigns do too. You'll find no dust on us as we constantly work to increase your conversion rates and lower your cost-per-acquisition.
Custom monthly reporting
We provide all our clients with detailed monthly reports that clearly display how your campaigns performed. This, in tandem with key insights into your account and a summary of the proactive measures we'll take, means you can measure not only your performance but also ours.
It's this, "put our money where our mouth is" approach that embodies Bamboo Nine as an agency and why we don't believe in long contracts. Our work should speak for itself.
Kent PPC services
Everything we do is based around getting you results and the following list outlines some of the channels and platforms our clients in Kent use, depending on whether they're E-commerce, lead generation or both.
Paid Search

The name given to sponsored text ads that are shown at the top of a search engine's results page, above and below the organic listings.

Shopping

Similar to text ads, these will also be displayed in the sponsored search results, however, the formatting will include a product image, price and the merchant name.

Display Ads

Whereas Paid Search text ads are only shown on the search engines results page, Display ads are shown across over 2 million websites and videos that form part of the Google and Microsoft Display Networks.

Remarketing

A useful tool used to target and re-engage people who have previously visited or interacted with your site as they browse the web.

Paid Social

Target specific audiences and demographics with sponsored content on Social Media platforms.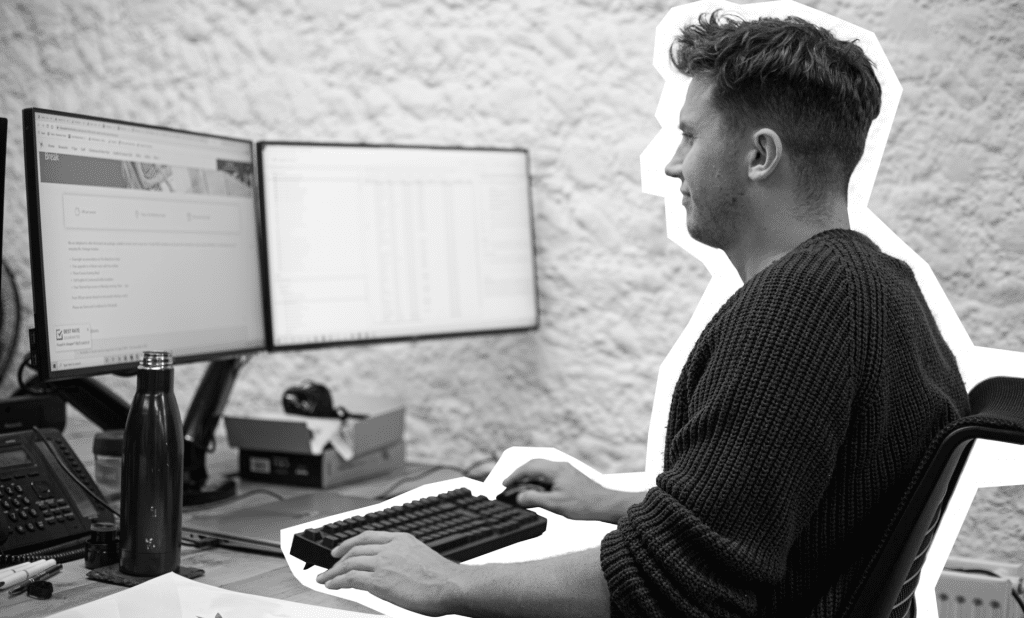 Multiple PPC channels for Kent based clients
We work with a host of different PPC channels, including Google Ads (formerly Google AdWords), Microsoft Ads (formerly Bing), Facebook, Instagram, LinkedIn, Twitter and Amazon, plus many more.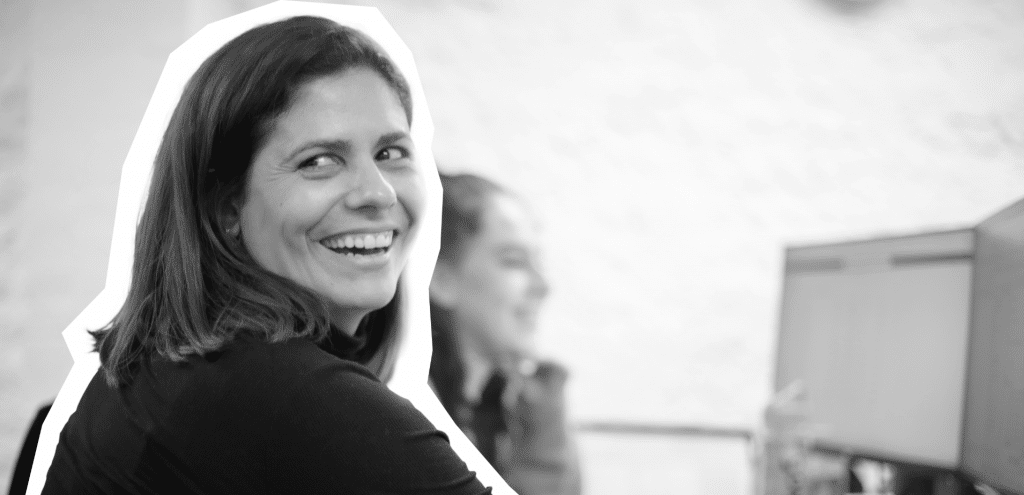 Cost-effective engagement
All these formats operate on a pay-per-click basis, meaning that you only pay when a person clicks on your ad. This is the reason why PPC is such a cost-effective way of increasing engagement or revenue. Regardless of whether your budget is small or large, our ads will get you in front of customers already in the market and actively searching for your product or services.
Google & Microsoft Ads.
Google Shopping.
Display & Remarketing.
A proud Google Premier Partner
Bamboo Nine have been a Google Premier Partner since 2015. Ask a member of our team why this is important when choosing a digital agency.
A proud Microsoft Advertising Partner
Bing/Yahoo are the second biggest Search Engine in the UK. Our Paid Media Team are all Certified Professionals.

Find out more about our Paid Media services