The ethical PPC Agency in Sussex
If you are looking for a local Sussex based PPC agency – then stop, you've found us! Each campaign we build and/or manage starts with a well planned, thought out and executed strategy. We make sure that everyday we are doing all that is possible to optimise your Google Ads account (previously known as AdWords).
Our Pay-Per-Click team at Bamboo Nine will also ensure that your PPC ads are profitable and are generating you those necessary leads to see a positive ROAS (return on ad spend). Lastly, we are based in the heart of Brighton, East Sussex… so we politely ask you at the very least speak to us!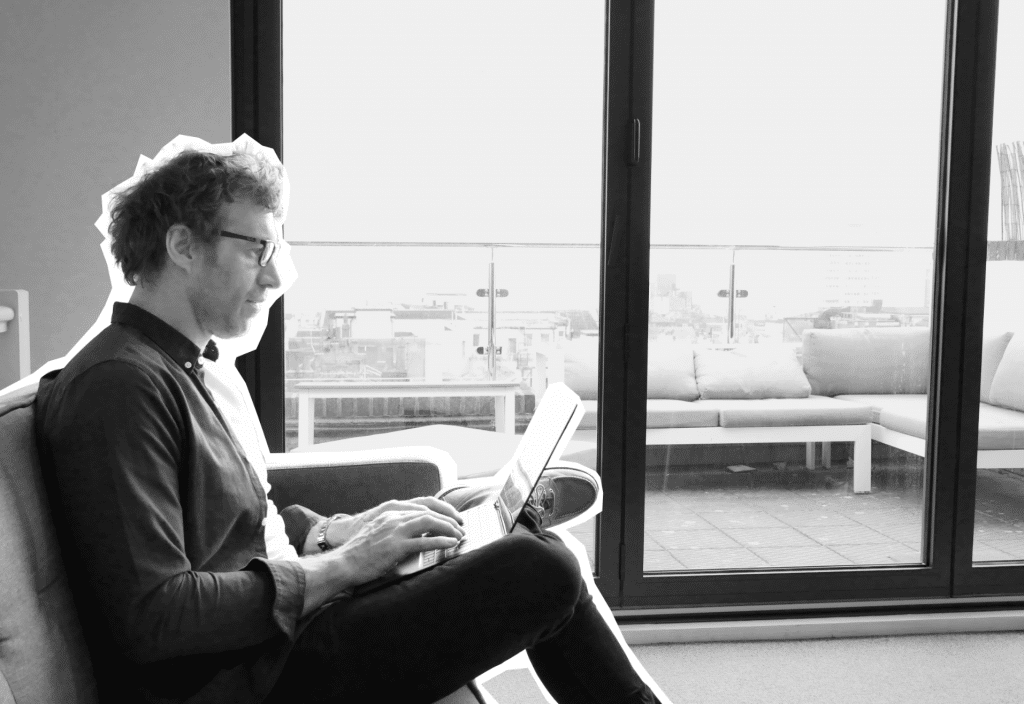 A Covid-19 friendly PPC agency for Sussex
The Coronavirus has changed the way we all work, and now most meetings are conducted via Zoom or other video software platforms. We have all channels in place and can now work with clients worldwide just as efficiently as we can with clients local to us. Why PPC Advertising?
Implementing Paid Search campaigns into your digital marketing strategy is the fastest way to raise brand awareness and get yourself seen on the search engine results page. With various options to choose from within the PPC remit, such as Google Ads, Microsoft Ads and Paid Social to name just a few, investing in any form of Paid Media will increase your visibility and allow you to reach your target audience directly, serving highly relevant landing pages and leading potential customers to exactly where they need to be.
PPC advertising can be adjusted to suit any budget and will only cost you when an ad is clicked on, making it a cost-effective way to really drive users to your site. Metrics provided on the Google Ads interface allow advertisers to keep track of where this money is being spent and how it's driving leads, resulting in a highly targeted form of digital marketing with clear costs and goals established from the very beginning.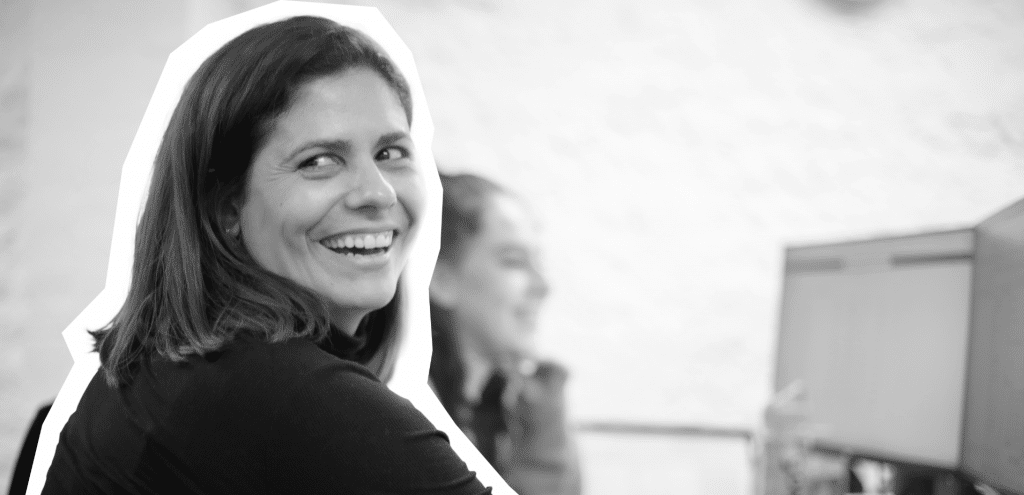 Why Bamboo Nine?
It's simple really; our Paid Media team will take all the things which make your business great and shout them out to the world. Through diligent keyword research, audience awareness and highly tailored ad copy, your PPC campaigns will include all the necessary elements to put your products and services in the path of potential customers and generate interest, leads and sales.
Pretty standard stuff, you might think – but the key for us at Bamboo Nine is to do all of this ethically, honestly and transparently. This means no hidden costs, no confusing and unnecessary jargon and no false promises. What we say is what we do, and what we do is use our knowledge of PPC management to get you results from your online marketing, while keeping you in the loop and giving you ownership of your Google Ads account. We also operate on a no contract basis, which means we truly believe that the work we do should be what keeps our clients on board.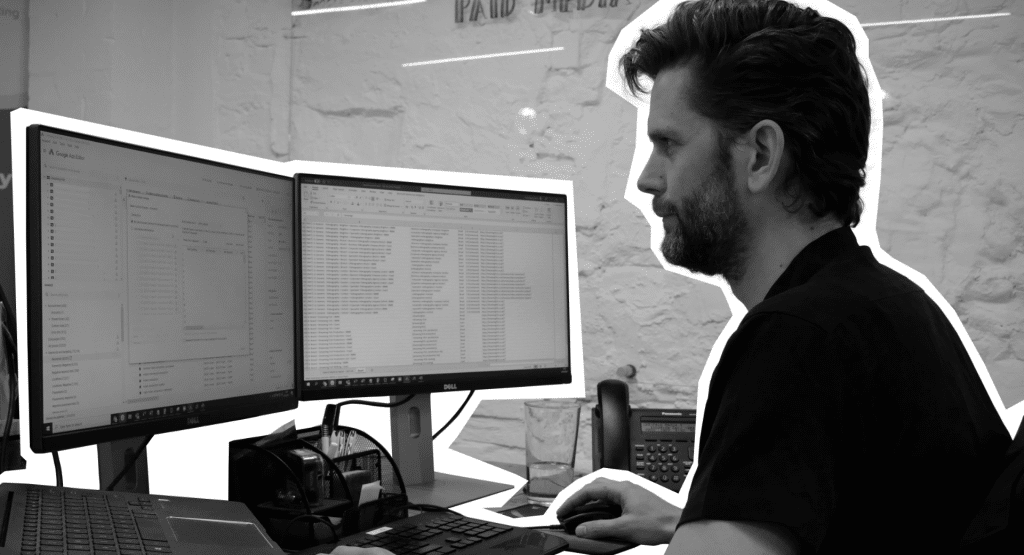 How We Work for You
Backed up by key data and metrics, our PPC services in Sussex carry out daily account optimisations to get the best conversion rates for the lowest cost-per-click. We keep a close eye on how your campaigns are running and come up with strategies to improve them even further. At the start of every month, we package all of this up into an in-depth monthly report for you, so that you can take a closer look at how your campaigns have been performing.
We think that all of this gives us the edge compared to any other PPC agency in Sussex – but why not get in touch and ask us exactly how we can get your business the results it needs?
Expert PPC Consultants in Sussex
We love being based in the heart of Brighton and think that we fit in rather well nestled in amongst the beaches and pubs. What we also love is the variety of other Brighton-based businesses we work with and have seen success with. We believe that our work, past and present, has given us an excellent reputation in the bustling world of Brighton PPC.
Fortunately, you don't just have to take our word for it – here you can read a case study and testimonial from Brighton-based escape room Pier Pressure. Using our knowledge of PPC advertising, we were able to crack the code and give Pier Pressure the visibility they needed online and on social media to flourish as a new business in an already competitive market.
Google & Microsoft Ads.
Google Shopping.
Display & Remarketing.
A proud Google Premier Partner
Bamboo Nine have been a Google Premier Partner since 2015. Ask a member of our team why this is important when choosing a digital agency.
A proud Microsoft Advertising Partner
Bing/Yahoo are the second biggest Search Engine in the UK. Our Paid Media Team are all Certified Professionals.

Find out more about our Paid Media services