New SEO Client Information Sheet
SEO Via Bamboo Nine
We started Bamboo Nine because we saw a gap in the market for a fully transparent, educational, collaborative and client focused agency. Trust is the only way to build relationships, and with this trust we will deliver world-class customer service and of course, results.

Chris Rivera, Bamboo Nine
What we need from you, to get started:
Google Analytics (GA) Access:
The following email addresses will need to be granted full access to your GA account, with user management privileges:
[email protected]
[email protected]
[email protected]
If you do not have a Google Analytics account, we will create one for you.
Google Tag Manager Access:
If you use Google Tag Manager on your website, please grant [email protected] publishing access.
Bamboo Nine Terms & Conditions:
We kindly request payment in advance on your first invoice and before we commence work. Subsequent invoices will be issued on 14 days terms.
As a small business, we appreciate prompt payment to continue to offer the highest standards of service. We therefore ask that all invoices are settled within the specified due date. Any payments exceeding these terms may incur a late penalty fee of 8% of the total invoice value.
Important Note – Accounts Paused/Unlinked.
As your chosen business partner, we pride ourselves on our integrity and overall service, that in turn offers complete transparency. To this end, we would always necessitate a courtesy call and conversation if you decide to pause or unlink any Google Ads accounts/campaigns that we have built and manage for you, or for any Bamboo Nine SEO strategy/schedule that is in operation. This is to ensure that we fully understand your current business position and we can review any issues thoroughly and efficiently. It will also ensure that we can then position any work needed for the resumption of these within our workflow.
Should you wish to stop working together for any reason at all we politely request a 30-day notice period for which you will be invoiced.
Thank you for your understanding.
Bamboo Nine,
46 Upper North Street,
Brighton,
BN1 3FH
VAT – GB194313114
Company Number – 9115432
Please Fill In The Below Information:
Meet Your SEO Team
Our SEO team is headed up by Steve, who has been in the industry for over 15 years. Meet his team of organic crusaders below.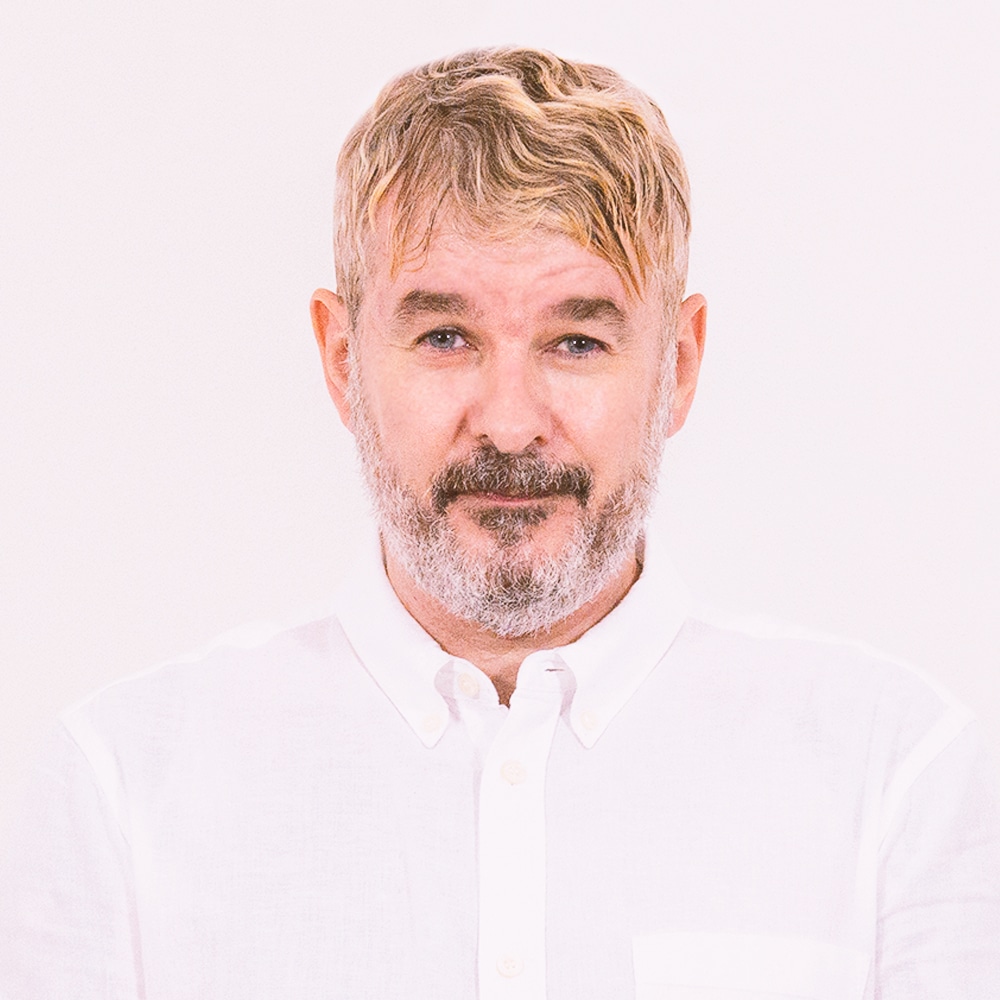 Steve Ceaton
Head of SEO
Luke Coleman
SEO Manager
Chris Johnson
Head of Technical
Connor Hughes
Senior Copywriter
Hannah Deakin
Content Executive
Alex Novakovic
Content Executive
William Axtell
SEO Executive
Luke Richards
SEO Executive
Bradley Goodspeed
Content Executive
Martha Robinson
Digital PR Lead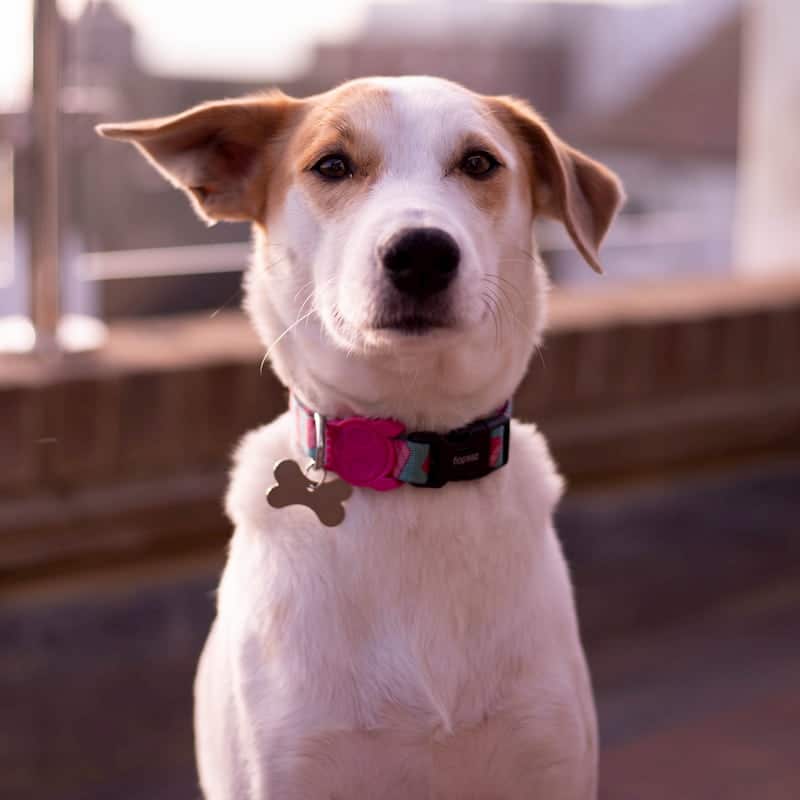 Eva
Head of Security
What our clients have to say
I wouldn't hesitate to recommend Bamboo Nine; they did exactly what we asked them to do and more in a very short space of time and it was a pleasure working with Zak Pashen, Chris Rivera and their Head of Technical, Chris Johnson.

Ian Parrish, Bourne Leisure
I have been extremely pleased with the quality of lead generation that our PPC campaign has given us. We are consistently visible on the first page of Google for all of our targeted search terms and the fact that over half of our business comes from google shows how well it works. I wouldn't hesitate to recommend Bamboo Nine to any escape room looking to increase online visibility and sales because they definitely know what they're doing!

Phil Harris, Pier Pressure
Bamboo Nine's attitude of never settling and always looking to outperform their previous years achievements for me makes them one of our best business partners and an organisation that shares our pursuit of excellence within the online marketplace.

Tom Cullingford, R4R
Chris, I just wanted to let you know how fantastic Luke has been. All of your team are always so quick to respond and get things done but given the current circumstances he's been truly amazing (and Steve with the bits he's been assisting with too 🙂). Of course not forgetting the rest of the guys; Denise has been great as always too, implementing our EHB restructure today and advising us on our PPC at this uncertain time. You really do have an awesome crew!

Lucy Hunt, Oak Frames Direct
Chris and Steve have been brilliant with me, even more so through the lockdown. Since meeting you and Bamboo Nine, only great things have happened for Burlingtons, so thank you!

Daniel Ives, Burlingtons
We have worked with Bamboo Nine for over 4 years and they are always on the end of the phone and happy to answer questions we have, not just PPC questions! Their customer service is honestly amazing and we see Chris as a part of our business. Our campaigns are run ever so well and long may our relationship continue.

Charlotte Thompson, Thames RIB Experience
I wanted to pass on my thanks for the results we have achieved this week and the weekend, great performance and appreciate you keeping a close eye on what is happening. Your work on our campaign clearly starting to pay off and I appreciate all the great things you are doing.

Mark, Sand Architectural
Bamboo Nine, we love our new website! You took our brief and blew us away. The feedback from our clients about our website has been extremely positive and we have already won contracts on the strength of it. We can't thank you enough!

Francesca Coleman-Carr, Sash Windows London Ltd
Bamboo Nine have been pivotal in moving us forward with our Digital Marketing this year. Specifically focusing on Google Ads, the Bamboo Nine team have gone above and beyond to make sure we're optimising this crucial area of our business. They're a great team to work with… knowledgeable, experienced and adaptable

Sally Gamester, Venture Blue
I never have to worry about my campaign. Every day I get leads, which is what I want. I know they are working behind the scenes daily to improve the campaign even more so and I appreciate the fact I can get on and run my business while they do their thing.

Dom Fagan, Concrete Flooring Solutions
The online sales generated via Bamboo Nine has been outstanding.

Luke Church, JMD
I trust Bamboo Nine because they always go the extra mile for us. Their service and more importantly, their results; is why we are loyal to them. We expect a lot, and they deliver.

Daniel Humphreys, Sure Removals
They do what they say they'll do, and they do it well. I have complete faith and trust in Chris and his team.

Alan Read, AMR Pest Control
Since I've worked with Bamboo Nine, our Google Shopping campaign and PPC campaign has improved drastically and we now get the leads in to the business that we want and need, rather than just clicks to our website. The guys are always on the ball and always contactable and due to the success of my PPC campaign, I have introduced Bamboo Nine to other companies with my full recommendation.

Ali Sik, Stone and Wood Shop
Bamboo Nine restored my faith in Digital Marketing agencies

Paul, Sure Removals