Working as Your SEO Agency in Manchester
If you've been looking for an affordable service to provide you with expert SEO in Manchester, you've come to the right place. We make it our constant aim to be the best agency we can be for our clients, no matter where they're operating from in the UK. We go to great lengths to make sure you get exactly what you want for your business, while keeping you ahead of your local and national competitors.
Whether you're running a small business and just getting started on Ecommerce, or you have a more established company and you're looking to improve your website design and increase online authority, we know that we can help. So, if you're ready to get started with professional online marketing, contact us via phone or email today. One of our consultants will be happy to have a chat about what you'd like from us. SEO Services
Gain a Great Online Reputation with SEO
Most digital experiences will begin in the same place: one of the major search engines. That is, they'll start out on the homepage of an engine like Google, Bing, Yahoo! or Ask.com, where the user will then type in a search query. This will usually be a request for information on products, services, or the answer to a question they have. It's then the search engine's job to provide results through links to different websites, which it will do in the form of a ranked list. The engine determines each page's place in the list by working out the website's popularity and looking at the quality of its information.
Of course, we know that the best spot for anyone to be in is right at the top of the very first page. Or, at least, on the first page. Research has shown that around 75% of users don't scroll past there when looking for answers to their queries. So, if you want your potential customers to see and consider your company when looking for products and services, you need to aim high. However, this will take some work. Ranking on search engines is a bit like a ladder, with websites climbing (or falling) to different rungs all the time. Every business working online will be aiming for those elusive top spots, so if you want your company website to beat out the competition, you're going to need some expert help. You're going to need a team behind you that's fully skilled in search engine optimisation, also known as SEO.
Below, we've set out an explanation for just some of the things you'll receive when we provide you with affordable, specialist SEO in Manchester, giving a boost to any large or small business and covering everything from content creation through copywriting to technical SEO and web design: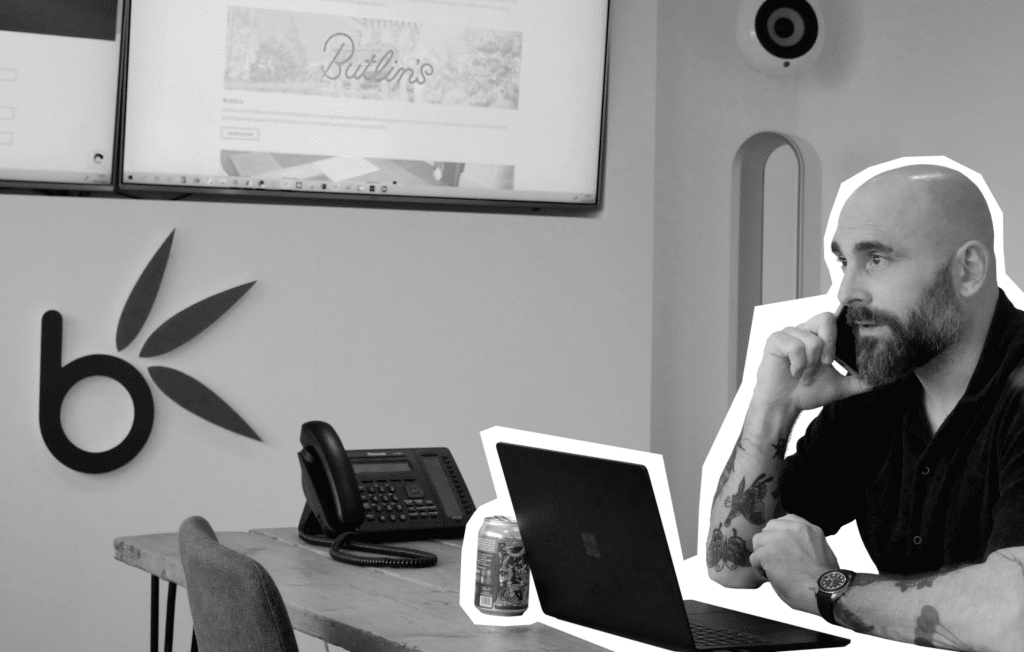 Content and Keywords for an SEO Company in Manchester
We are an established agency with years of experience in putting together SEO campaigns and packages, and we know the importance of having just the right combination of keywords and created content. Think of your website as a meal you're trying to serve to your audience, and it needs a specific set of ingredients to taste as good as you already know it is. If something is wrong or missing, you can practically guarantee that users won't like it or be interested. In the worst case scenario, they may avoid it entirely.
To help your customers engage with your website, you need to make sure the content speaks to them as people. This is where our highly skilled copywriting team will be glad to step in. They'll carefully study your audience demographics, finding the best method of writing their way into your customers' hearts and minds, before putting together pages designed to persuade them. This may either be to buy products from your Ecommerce website, or to hire your company's services. This then generates leads for your website. By strategically adding in a series of the most beneficial keywords for the page, our team will also be keeping your pages as visible as possible in the search engines, increasing the likelihood of more organic traffic across local and national scales.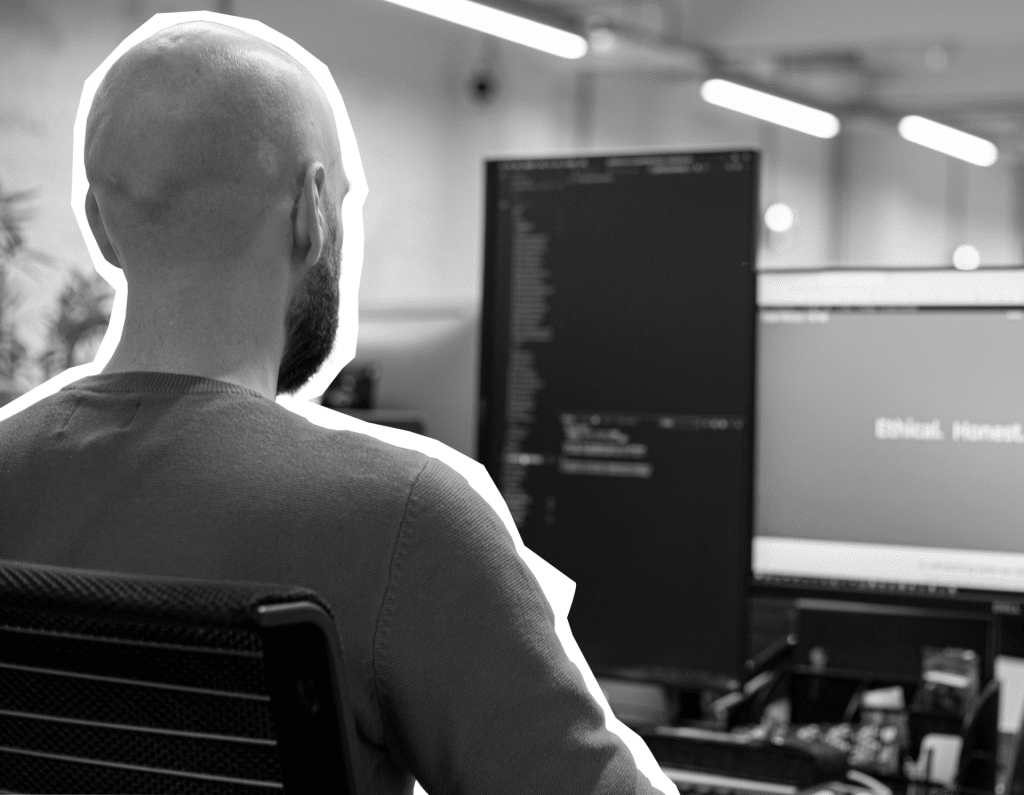 Our Series of Specialist Tools
As SEO experts, we make it our business to ensure that we're keeping up-to-date with the best tools and software to execute your bespoke SEO strategy. You could hardly have a team promising you the greatest results while carrying out analysis, web design or technical SEO on low quality software, could you?
Our tools will cover everything we audit for your website, from monitoring trends and looking at competitor analysis, to bringing your pages back to full health if something has gone wrong in the past. From this, we'll be ready to monitor and oversee your digital marketing strategy over a long period of time. If you'd like to be involved and offer input, we'll be more than happy to take your suggestions on board. As such, if anything ever needs changing, you'll only have to ask.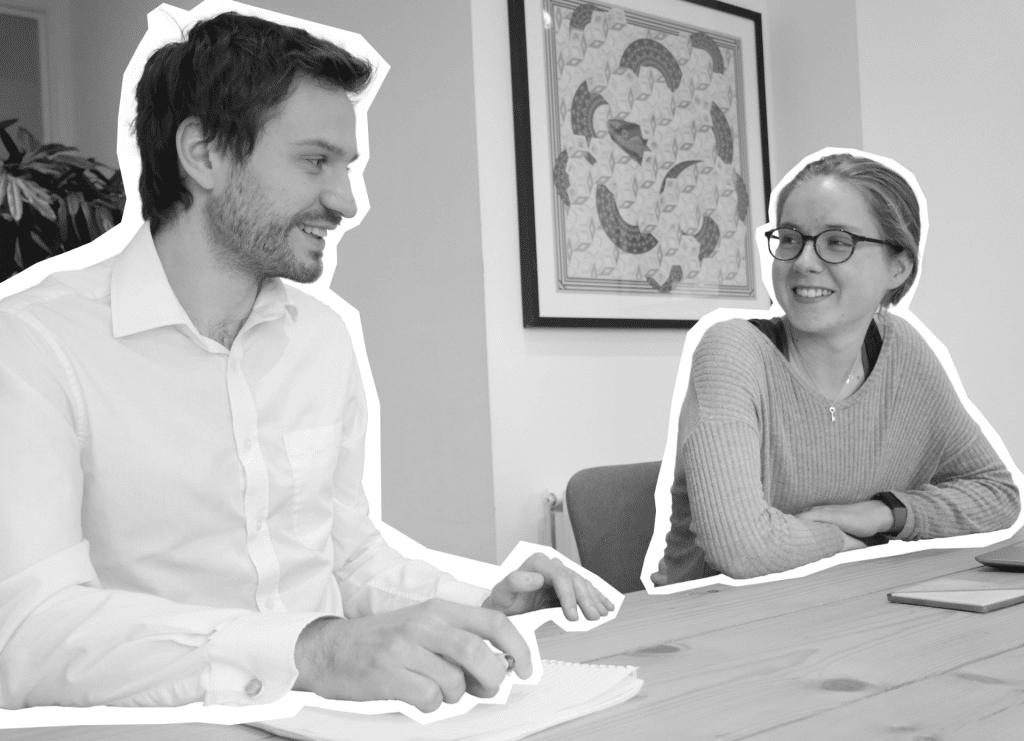 Utilising Structured Data
Our work isn't just focused on getting you the best organic search results. As part of our process and packages, we also monitor your web pages to see how many clicks they gain over time. By using structured data, we can then put together a more complete picture of your website's performance, especially when viewed side by side with competitors. We may even manage to get your own web pages more clicks than higher ranked websites, giving you a better Click Through Rate (CTR).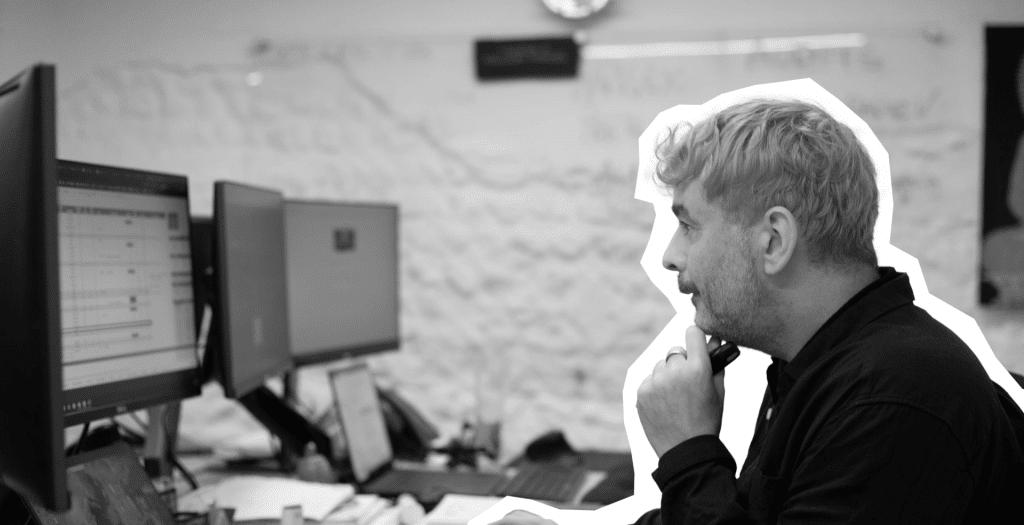 Ethical, Honest and Transparent Reporting
We are proud of the services we provide as a PR and Digital Marketing firm, and we do everything we can to provide exceptional SEO in Manchester through our specialist team. We also believe in an ethos of ethical, honest and transparent work, right down to how we carry out audits and present you with our monthly reports. We want you to know how our SEO packages work, and we want you to feel comfortable with what we'll be doing for your bespoke strategy. So, we'll show you everything, from all your Google ranking positions, to driven traffic and generated leads, as well as all the work we'll do on content creation, link building and technical SEO.
Between reports, we'll also keep in constant contact with you, keeping you in the loop every step of the way. You'll also be able to see just how affordable our service is, because you'll be able to note down exactly where every bit of your investment is going. This budget is even kept bespoke, so you can put in as much or as little as you would like.
Receive Professional SEO Services in Manchester
If you are a small business looking to grow by targeting more customers in your local area in Manchester, or a larger firm looking to gain authority and increase ranking positions online by improving every part of your Ecommerce website, then we can act as your SEO consultant and agency. We're prepared to carry out an audit for your website when you contact us, and we'll be ready to step up on your behalf to make your website the best representation of you online.
Whether skilled copywriting will boost generated leads by transforming your company tone of voice, a better selection of keywords will put you ahead of the pack in terms of organic search results, or improved web design will enhance the user experience, we can provide it all. If you'd like to hear more, or even if you're ready to get started right now, get in touch with our team today. One of our SEO consultants will be more than happy to have a chat with you.
Frequently Asked Questions
How does SEO work?
Search engines have certain criteria that causes them to favour certain websites. SEO works by making sure your website meets these criteria, for the maximum possible chance of success. SEO develops over time and will require continuous changes and updates in order to remain effective.
How much does SEO cost?
Hourly rates for SEO vary depending on the needs of your website. Rates from an established agency will depend on the overall number of hours you wish to dedicate to SEO, paid media and digital PR. There is usually a sliding scale with each month seeing slight changes and adjustments in areas of focus. You will also have the option of dedicating your entire focus purely to SEO.
How long does SEO take?
Depending on the current state of your website SEO will take 3 to 6 months to start working. The growth gathers pace over time, with results after a year likely to be considerably better than at 6 months. If you pause your SEO activity then it will stop working and take time to become effective again.
What is SEO?
SEO stands for Search Engine Optimisation, and it does what it says on the tin; it looks at optimising search engines (like Google, Bing and DuckDuckGo) to increase the quality and quantity of traffic driven to your website, organically. SEO is all about building up your brand and online presence for long-term results.
A proud Google Premier Partner
Bamboo Nine have been a Google Premier Partner since 2015. Ask a member of our team why this is important when choosing a digital agency.
A proud Microsoft Advertising Partner
Bing/Yahoo are the second biggest Search Engine in the UK. Our Paid Media Team are all Certified Professionals.

Find out more about our SEO services