We Can Make a Name for Your Brand
We make it our goal to reach as many clients as possible, no matter where they're based in the UK. So, if you've been searching for just the right agency to provide you with expert SEO in Plymouth, you can rest assured that you've come to the right place. We'll work hard to see that you receive everything you need for your business online, giving you an edge on your competitors as we go.
No matter how large or small your company is, and no matter what you're aiming to achieve through our partnership, we know that we can help. Contact us via phone or email today if you're ready to take the next step with digital marketing; one of our team members will be waiting to have a chat with you about the finer details. SEO Services
Gain a Great Reputation Online with SEO Services
Most digital experiences (over 90% of them, according to research) will start on one of the major search engines. So, when imagining the typical user, you can expect them to begin on the homepage of an engine such as Google, DuckDuckGo, Yahoo! or Bing. Once there, they'll type in a query ‒ a request for information on products, services, or even just questions they'd like to get answered. It'll then be the search engine's job to return with search results in the form of relevant website links, displaying them in a specific order through its pages. This order is determined by individual website popularity and the quality of its information.
Naturally, you're going to want to see your own website right at the very top of the first page. It's the first link any and all potential customers are bound to see when typing in a query. Statistically speaking, around 33% of them will be driven into that link as traffic from the beginning, too, making it the most lucrative spot for Google search results. You're going to need to aim high if you want to see your own company name in pole position, and this is going to take a little bit of effort to achieve.
Search engine ranking systems act like a ladder, and no ranking position is fixed. As such, every website is constantly climbing up or falling down to a different position. Because every business with an online presence is looking at ways to climb the ranks and get their own name right at the top, you're going to need to have a specialist or two on side if you want to beat the competition. These people should be fully skilled in all areas of search engine optimisation, also known as SEO.
Below, we've laid out an explanation on just some of the things we'll provide when you choose to partner with us for SEO in Plymouth. All of these will feature in your bespoke SEO strategy in some form, helping to give a boost to your business online: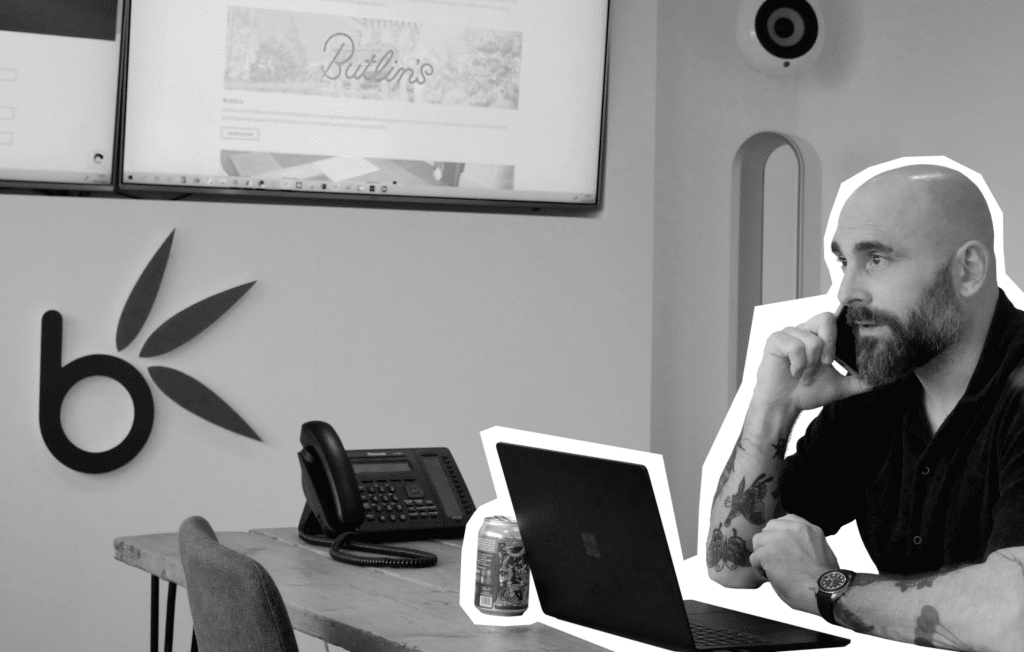 Compel Audiences with Content and Keywords
We've established a reputation over the years we've worked in PR and Digital Marketing, and we know that you should never underestimate the importance of keywords or content when carrying out SEO. If you were to imagine your company website as a meal you want people to eat, these would be the essential ingredients that go into making the dish as full and flavourful as you know it can be. If one of these is missing or incorrect, you're more likely to find that people won't enjoy the experience. In a worst case scenario, they may avoid it entirely.
To make sure potential customers engage with what you're presenting to them, we have an in-house team of expert copywriters ready and waiting to step in and help. They'll carefully study your audience demographics, tailoring every page they write to the tone of voice you wish to present and crafting it to be as creatively persuasive as possible. They'll direct your audience towards paying for products or services, generating leads for your website in the process. By using strategically placed keywords, they'll also be ensuring your website remains as visible as possible on Google.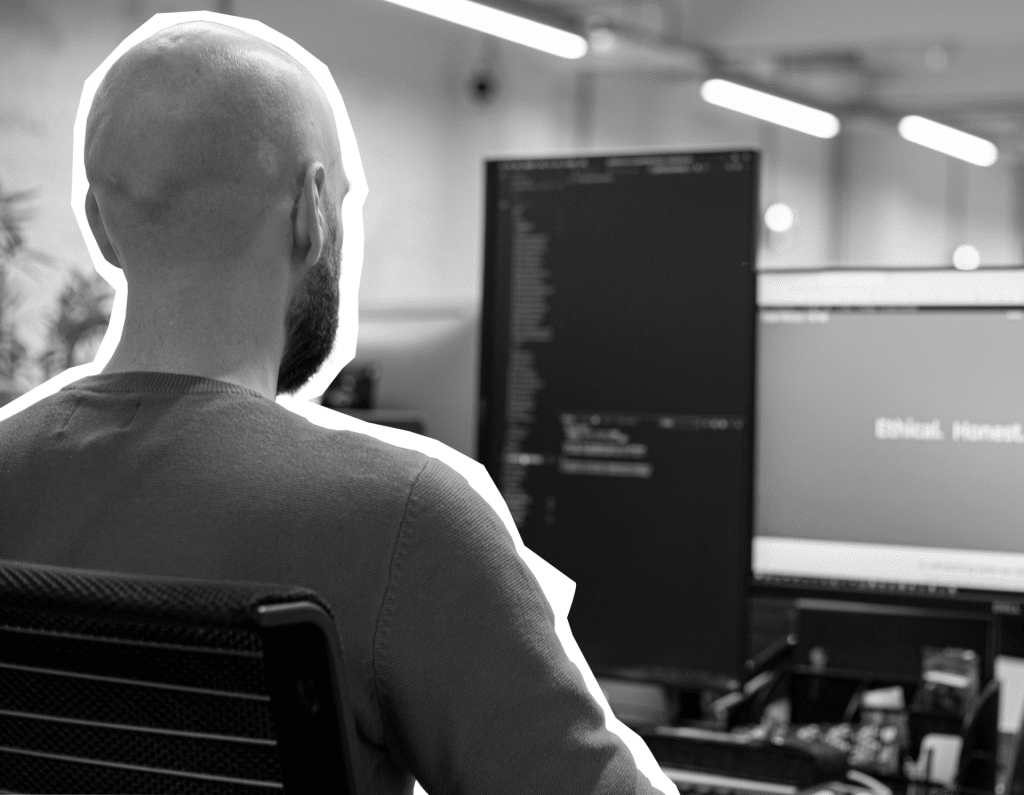 Our Expert Set of Tools and Software
You'd never expect to work with a team that didn't have the right tools or software to deliver the best results, and you can rest assured that that will never be a problem when you choose to partner with us as an agency. We make it our business to ensure that we have the most up-to-date tools and software available, whether we're looking to improve your web design, monitor trends or carry out competitor analysis. We'll be able to oversee your entire strategy from this.
If there is ever a point where you'd like to get involved and input your own ideas, please let us know. We can change or adapt anything you'd like, if something else will better fit your plan for your online presence.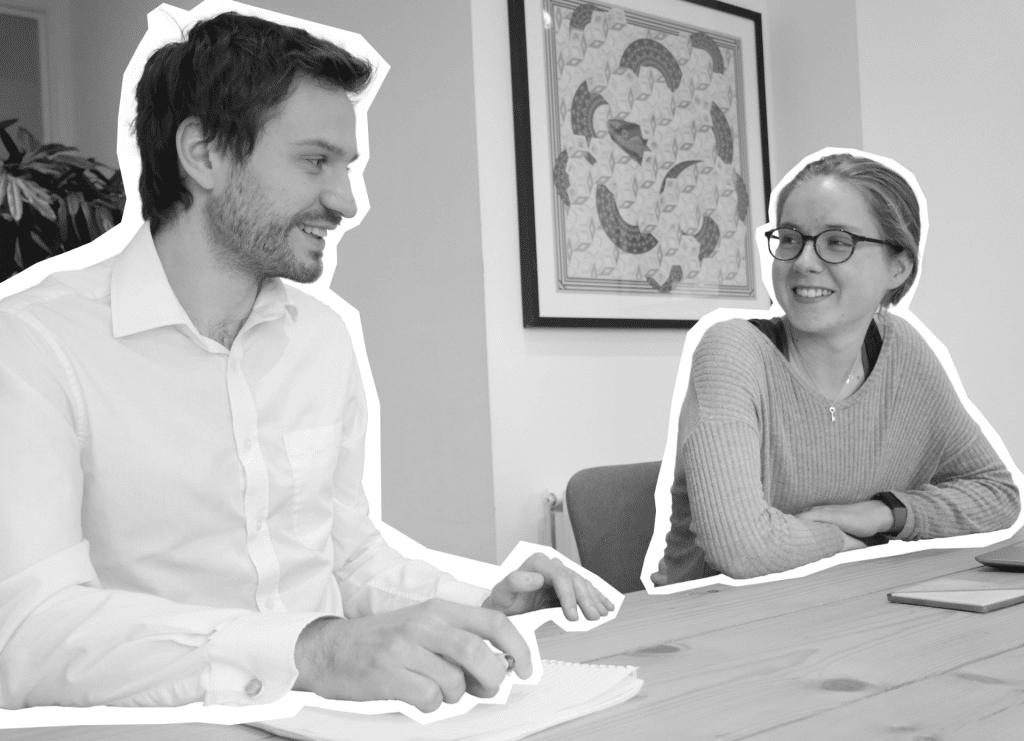 What We Do with Structured Data
As expert SEO providers, we don't just focus our efforts on returning the best organic search results. We'll also take the time to monitor your website to see how many clicks it gains over time. By utilising structured data, we'll then be able to put together an even more complete picture of your website's performance, including how it's doing in comparison to competitors. We might even be able to get your new pages more clicks than higher ranking pages, giving you a better Click Through Rate (CTR).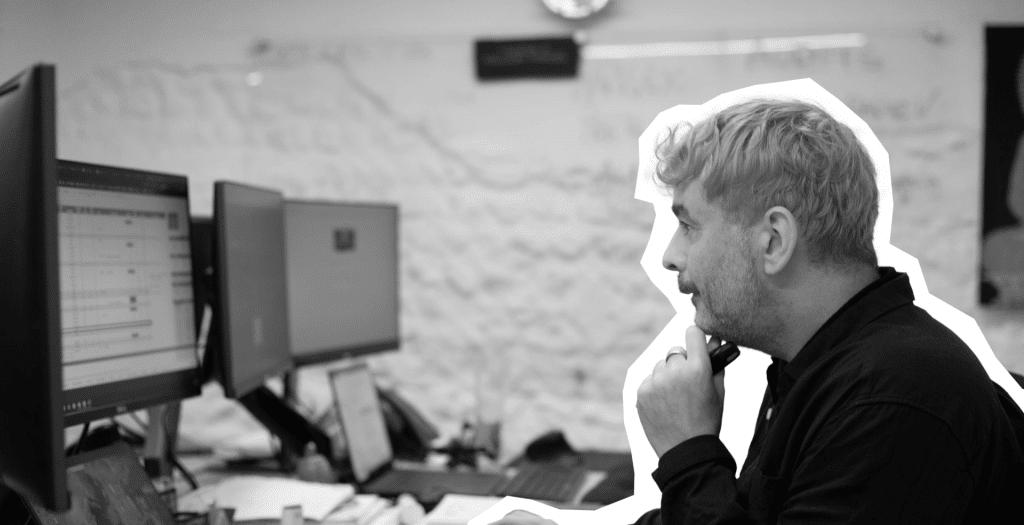 Transparent Communication and Reporting
We love what we do, and we believe in working under an ethos of complete transparency with our clients. We want you to know how we're carrying out our process, and why each part of what we do is important. This is why we'll show you every part of our process, so you can learn about what we do while we get to know your website. We'll be in constant communication, so you can talk to us if there is anything that needs clarification, and the results of the work we've carried out will be presented in our comprehensive monthly report.
Every budget we set out with our clients is completely bespoke, so you'll be in complete control of the investment you put in. By breaking down every part of our report, you'll even get to see where the money is being spent!
Partner with Us for Professional SEO in Plymouth
If you've been searching for an agency to provide you with a bespoke campaign that completely suits all your needs for SEO in Plymouth, Bamboo Nine is here for you. Whether you're looking to raise your online rankings and be noticed by customers, or need a whole host of improvements to your website to give your users the best experience, we will be able to help.
We'll work to your specifications, and everything we do will be done with your approval. If you'd like to learn more about what we can offer, or even if you're ready to get started on making the best, most fully optimised version of your website, get in touch with our team today. We'll be happy to talk to you about what you'd like, and can help you put together an SEO plan to get your website working the way you want it as soon as possible.
Frequently Asked Questions
How does SEO work?
Search engines have certain criteria that causes them to favour certain websites. SEO works by making sure your website meets these criteria, for the maximum possible chance of success. SEO develops over time and will require continuous changes and updates in order to remain effective.
How much does SEO cost?
Hourly rates for SEO vary depending on the needs of your website. Rates from an established agency will depend on the overall number of hours you wish to dedicate to SEO, paid media and digital PR. There is usually a sliding scale with each month seeing slight changes and adjustments in areas of focus. You will also have the option of dedicating your entire focus purely to SEO.
How long does SEO take?
Depending on the current state of your website SEO will take 3 to 6 months to start working. The growth gathers pace over time, with results after a year likely to be considerably better than at 6 months. If you pause your SEO activity then it will stop working and take time to become effective again.
What is SEO?
SEO stands for Search Engine Optimisation, and it does what it says on the tin; it looks at optimising search engines (like Google, Bing and DuckDuckGo) to increase the quality and quantity of traffic driven to your website, organically. SEO is all about building up your brand and online presence for long-term results.
A proud Google Premier Partner
Bamboo Nine have been a Google Premier Partner since 2015. Ask a member of our team why this is important when choosing a digital agency.
A proud Microsoft Advertising Partner
Bing/Yahoo are the second biggest Search Engine in the UK. Our Paid Media Team are all Certified Professionals.

Find out more about our SEO services