Jamie Clark
Jamie joined Bamboo Nine in November 2016. Like any good business development manager, he negotiated a huge salary and a bonus package.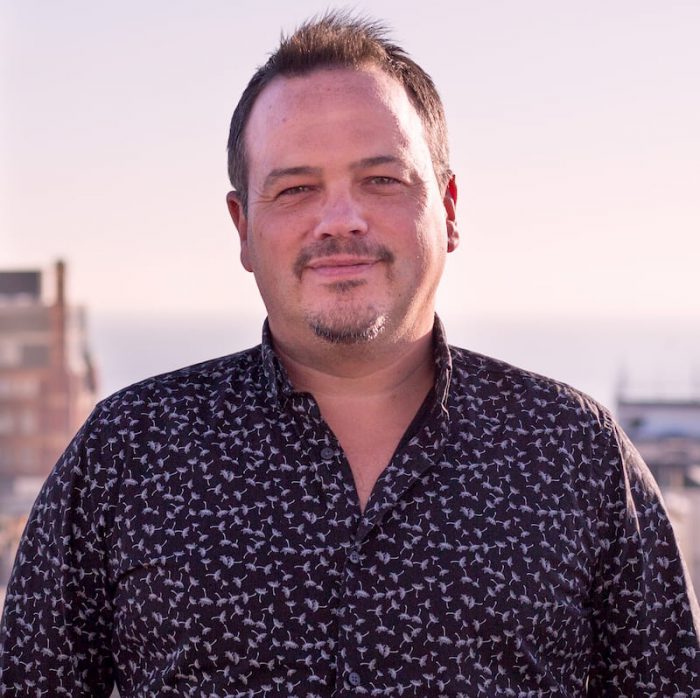 I met Jamie over 15 years a go, at my first job after University. We've always stayed in touch with each others careers, as I've admired his attention to detail and tenacious attitude. Jamie brings a wealth of experience across a wide range of sectors.

Chris Rivera, Director, Bamboo Nine
Speak To Jamie About Your Business
Jamie strength is understanding your business and your industry. Due to this, he has found he as added more value in certain sectors, these industry are:
Dental Practises
Cosmetic Surgery
Building Merchants
Architects, Planners and Builders
Fertility Clinics
Sporting Companies
The Man Behind The Phone
Outside of work, Jamie loves nothing more than coaching his Sons football team, watching his beloved Tottenham Hotspur and taking long walks along Worthing beach with his family & dog.
You always want to know how the business is going, what's been sold, who's made enquiries etc and that really makes us feel like you care about our business and are excited when you find out that we're doing well. We never had that with or old agency, we just used to get an invoice each month and that was it.

Jamie's Client