Why is SEO Content Writing Crucial for Online Businesses?
Content writing is a vital part of running a website, helping you to bolster your audience and raise your brand image. In a simple sense, content writing is the art of creating content for online marketing purposes. This could be articles, blog posts, social media posts, or emails. While copy focuses on specific and immediate sales, content is designed to engage a reader, turning them into potential customers.
In this guide, we'll talk you through the benefits of content writing on your website and the hallmarks of excellent content writing.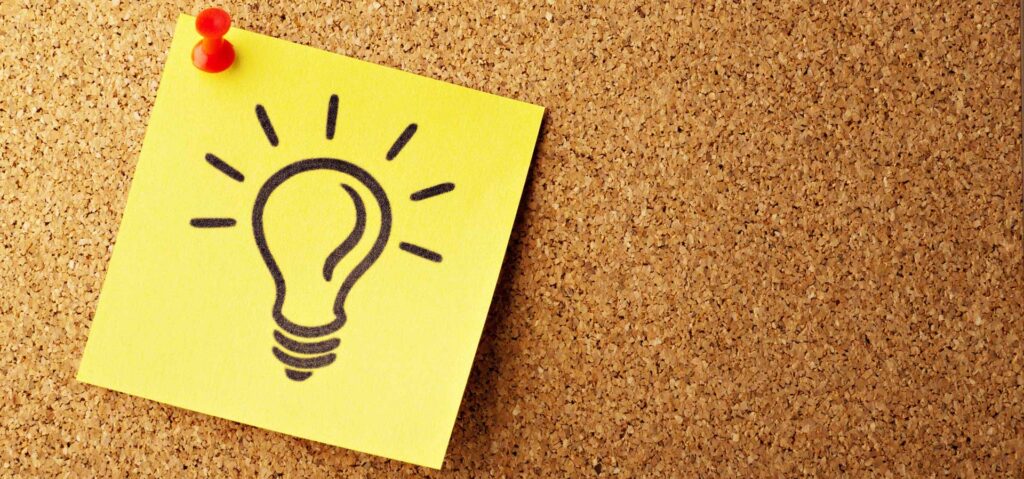 What is content writing for SEO?
SEO content writing is the art of producing content for digital marketing purposes. Within the world of SEO, this content would be a keyword optimised piece of content that will drive visitors towards a specific website. This could be a blog post, an article, a list, a quiz, or a video. The content itself will not be selling a specific product, and will only have tertiary mentions of products for sale. Instead, the purpose of content writing is to engage a larger audience with your website through quality, engaging, sharable content.
Copywriting, on the other hand, is designed to sell a specific product or service with the ultimate aim to persuade a reader to act. Understanding the differences between copywriting and content writing is crucial when writing SEO content.
What are the benefits of content writing for your website?
It can be easy to dismiss the value of content writing compared to traditional ad copy, such as web pages designed to generate sales from visitors. But there are a series of key benefits to a marketing approach that involves the use of content writing on a website:
Raising visitor traffic
Getting traffic to your website can be difficult, and having compelling content on your website is a great method to improve it. A well-optimised piece of content can help your website climb the Google ranks for a popular search term, generating organic traffic. Once people have read a compelling piece of content on your website, you can use internal linking to direct them to further content on the website, encouraging them to bounce around the website and in turn, proving to Google that the content you're providing is engaging and relevant.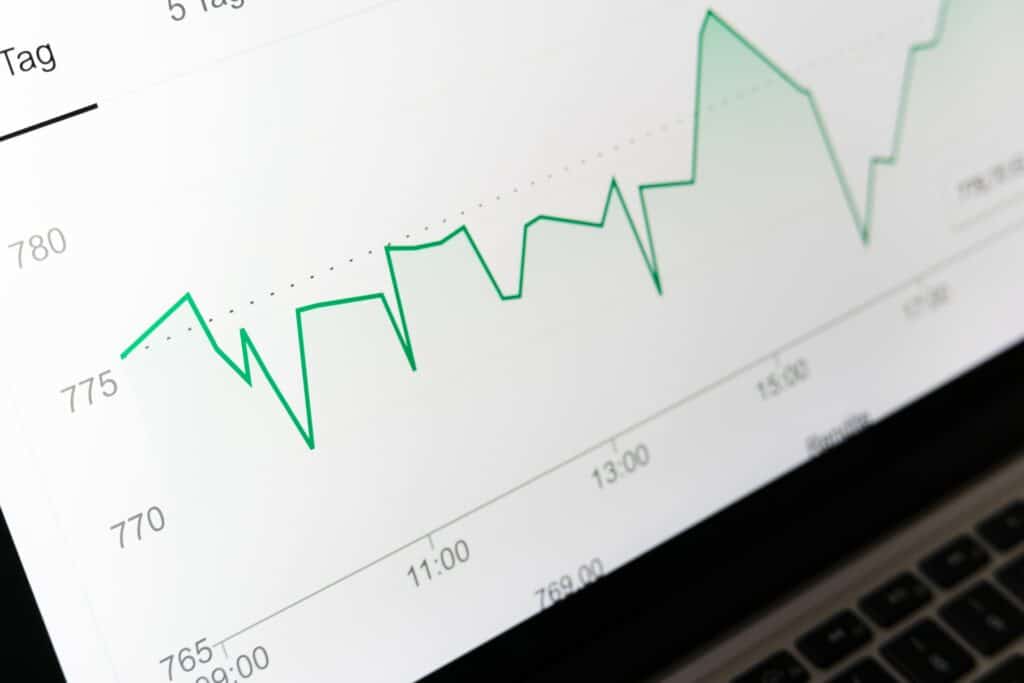 Building brand image and awareness
When your website is regularly writing engaging content, this will help establish you as a brand, further driving traffic. Especially if you create content that is shared around the internet, good content can help put a website on the map. Being creative with your content can help you stand out, be that through unorthodox social media accounts that gain a following, or through surveys related to your field which can be sent to news agencies. Making yourself seen as an authority in a field will drive sales and increase your google rankings within that field.
Gaining backlinks for your website
Backlinks, links to your website on other reputable sites, are one of the key factors that determine Google rankings. When you write a great piece of content, other sites will link to it for their readers. It will also get shared on social media. This will generate far more backlinks than a product page ever would, helping to bring people to your website, and raising your brand image further.
What does great SEO content writing look like?
Great SEO content writing targets a keyword search, working to engage a reader without leaning too far into marketing territory. Here are some good practices for writing web content.
Consistent and engaging
When writing for a website or brand it's important to have a set style and tone of voice. Having a specific tone, voice, and style for your pieces will allow you to build a consistent and engaging body of content within your website, while also allowing multiple SEO writers to create content for you.
You should always think about attracting the readers' attention, with catchy titles, promising introductions, and interesting, well-structured articles. Writing good web content isn't an exact science, but emotional language, using the active voice, varying sentence lengths, and avoidance of waffle are all good places to start. Content writing is all about holding people's interest, and getting them to read more of your content or share articles online.
Shareable content
Producing engaging content that will get shared means more than just good writing and structure. It can mean writing something that will stand apart from comparable articles, either through a unique angle or through other elements, like bespoke art assets, videos, or infographics. Tailoring your content to make it snappy, compelling, and knowledgeable will help to make something that both other websites and social media users will feel compelled to share. One of the key content writing benefits is that when done right you will have a permanent piece of marketing content that people will link to and read for free.
Keyword-optimised
SEO content articles are organised around keywords that target high volume search terms provided by purpose-built software. Keyword research is a vital aspect of SEO content writing. In order to rank on Google or another search engine, the keyword search should be included in the page title, meta description, and article heading. The page title and meta description are the things that will appear on the Google search page, and are contained within the HTML of a web page. Avoid keyword stuffing – the rampant overuse of keywords within an article – as this can lead to a Google penalty.
Carefully researched and planned
Having a clear idea of what your article will look like before you start writing web content will help to ensure you can research and structure your article professionally. Whatever topic you are writing about, it's important as a writer to have an understanding of what you are saying.
Particularly for technical subjects, you will not gain shares or long term Google rankings for content that is inaccurate or hazily detailed. Low quality content, even if it ranks, will have a high bounce rate from readers. Planning your article is about more than just research, it's about having a set structure established before you write. Articles look better and are more compelling when split into smaller sections, such as lists and how-to guides. This engages a reader visually, whilst allowing them to quickly look through subheadings and seek out information.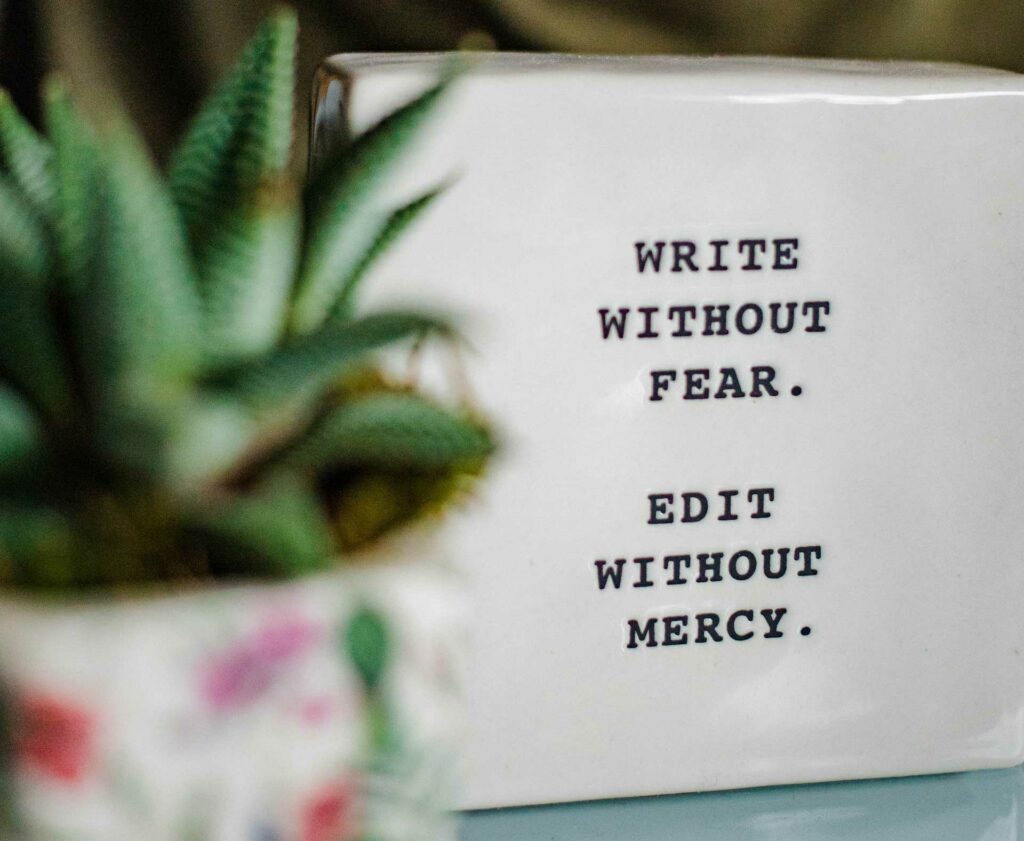 Thoroughly edited
Spelling or grammar errors are a huge turn off for readers, immediately souring them on your website and content. When writing, it's vital to both use a spell checker such as Grammarly, and to edit your content thoroughly. Making sure that your article is readable, clear, and free of repetition will help ensure that it is a piece of content that will rank well and generate backlinks.
How long does it take to write great content?
This can vary dramatically based on several factors. For a unique written article of about 1,000 words, you will be looking at 3 hours or more to write a strong, keyword optimised piece of content. But for certain subjects, longer articles can set you apart, which of course will take more time to write. If you want to include elements like bespoke art or video, this will obviously take more time too. Good web content can pay dividends, giving you an excellent traffic driver that can sit on your website for many years to come.
How Bamboo Nine utilises content writing for our SEO campaigns
At Bamboo Nine, we utilise excellent SEO content articles within our marketing campaigns. We write a wide variety of compelling articles for our clients, across a spectrum of industries. Our team of SEO content writers can produce keyword optimised lists, instructionals, and style guides.
Combined with SEO research we can establish what keywords to target, generating both traffic and backlinks on our SEO articles. We have worked with a variety of companies, helping them to either bolster their online presence or establish it.
To learn a little about what Bamboo Nine can do for your website, contact a member of our team today.