Improving leads through bespoke web development
As an e-commerce sales focused and lead generating agency, we understand the importance a website plays in this process. Our designers and developers are skilled in UX, SEO and accessibility, and work closely with the Paid Media and SEO teams to ensure your website is optimised to get you more clicks and more customers.


About Designs & Lines
Designs & Lines are an independent UK based company, who specialise in transforming dull playgrounds into educational, fun and captivating areas. Their website was feeling a little dull, a little outdated, and wasn't quite capturing the life and energy of their brand. Armed with their brand colours, their logo, and some lovely images of their fantastic playground creations, we set out to design a site which reflected their bright and playful creations, while prioritising their main goal: getting teachers and school staff to contact them about their product.
We designed and built a whole new WordPress site from scratch, working with the SEO department to create landing pages optimised for the content they create, and the Paid Media team to ensure there were templates optimised to convert leads from their campaigns.


About Gartec
Gartec are the UK's leading supplier and installer of platform lifts for public, commercial and home use. They had recently launched new websites for both their Home and Commercial platforms, but they weren't happy with the final builds. They came to us for help transforming their cramped and cluttered designs into something cleaner and more elegant. Having just created and populated two new sites from scratch, Gartec didn't want to start a whole new build, so we decided to create a new design which could be applied to their existing site structure and content.


About Yomira
With over 50 years combined experience in the yachting industry, Yomira are experts at designing incredible charter experiences. They had a bespoke website with a unique style, and needed a little help with their SEO. To create an effective SEO campaign, we needed to design and build pages which could present the optimised content our copywriting team were creating, while maintaining the style and elegance of Yomira's existing site.

We designed and built a new page template for Yomira's yachts, and created a landing page area of the site for location specific searches.
Your Web development team
We've put together a team in-house that are skilled in all aspects of web development, from the initial design to build.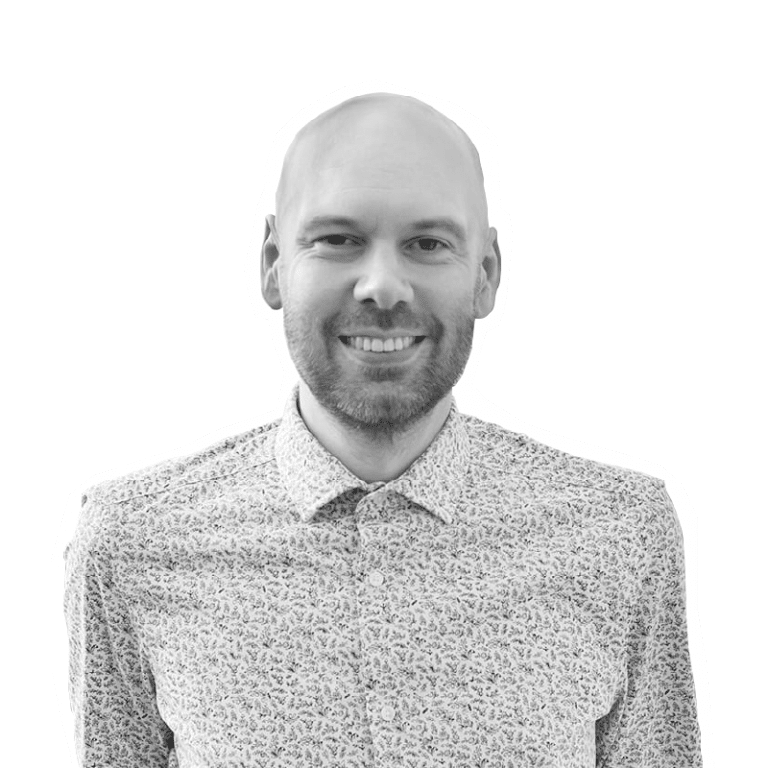 Chris Johnson
Head of Data & Engineering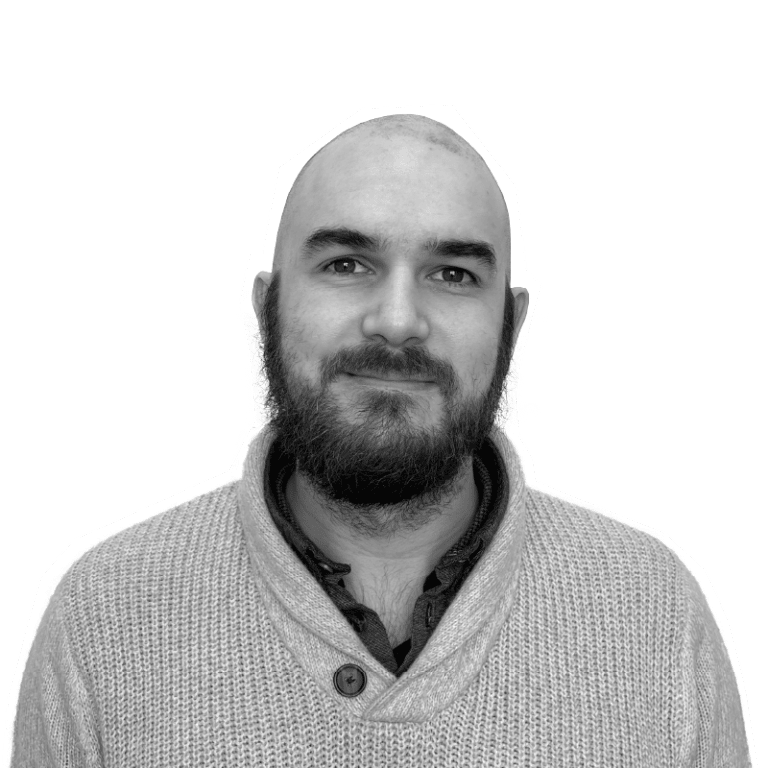 Philippe Bailey
Lead Web Developer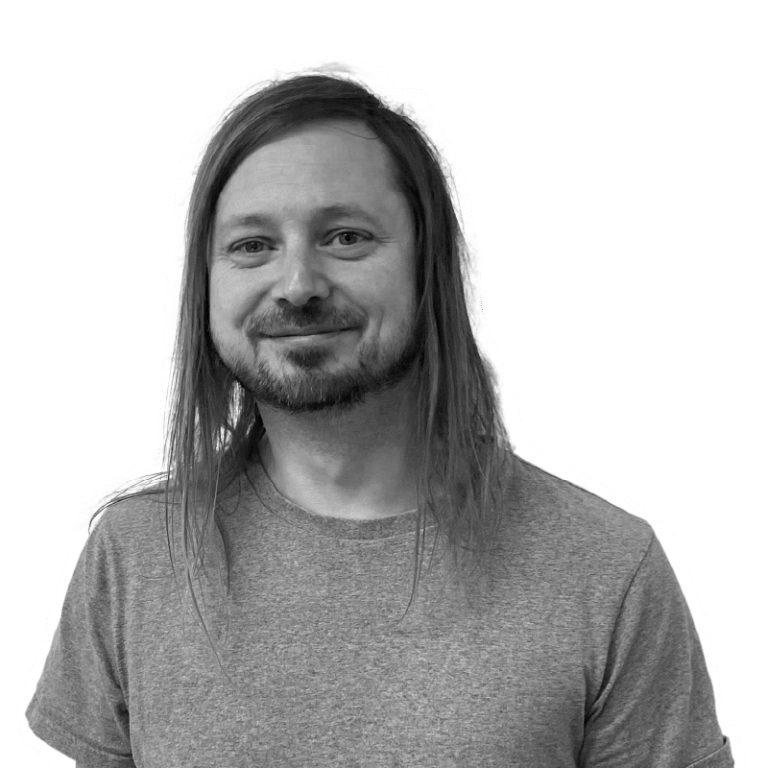 James Tarratt
Senior Designer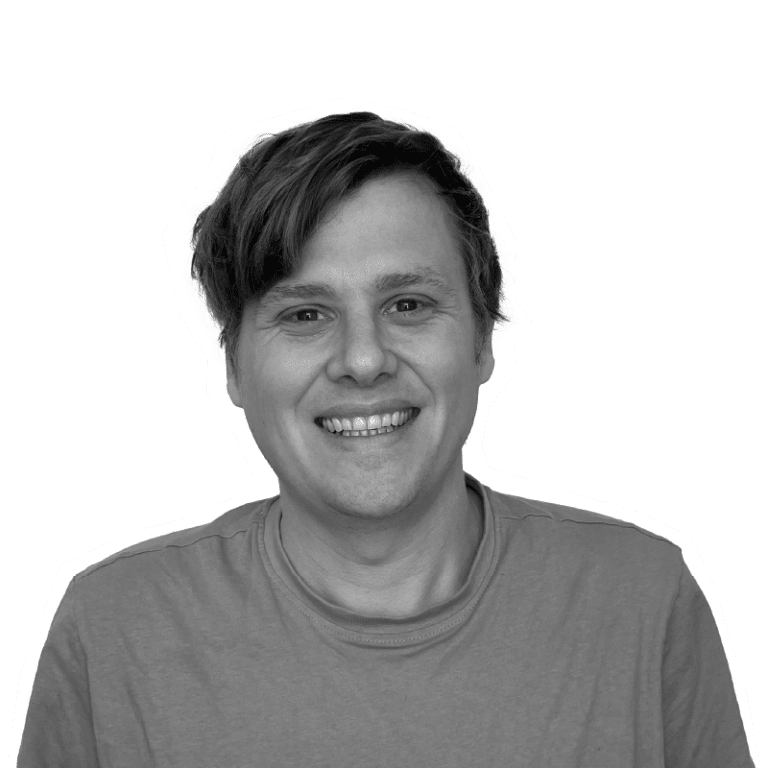 Josh Hudson
Web Developer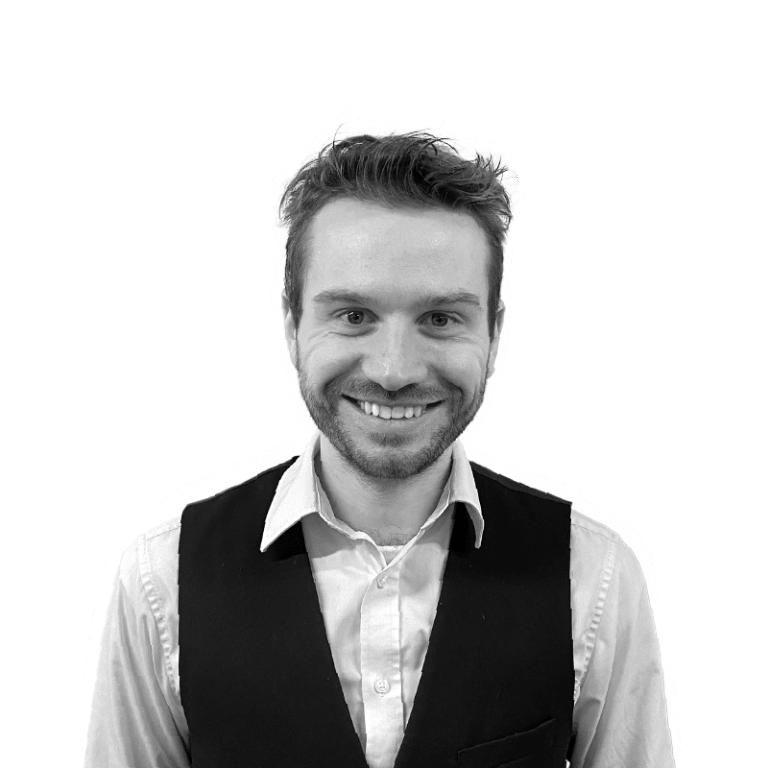 William Axtell
Digital Analytics Specialist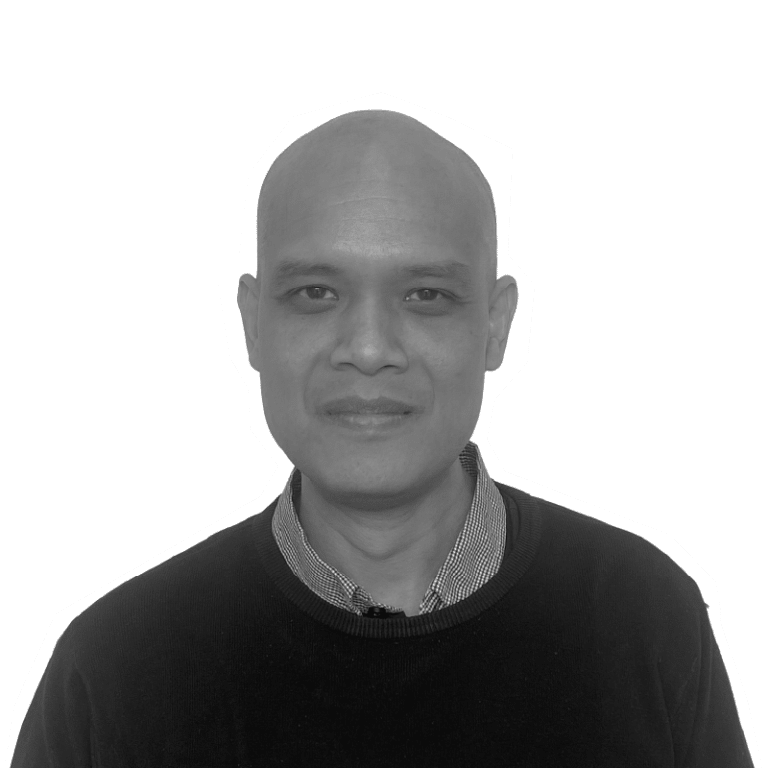 Zain Bador
WordPress Developer
Julia Loucks
Junior Web Developer
Read our insights into digital marketing